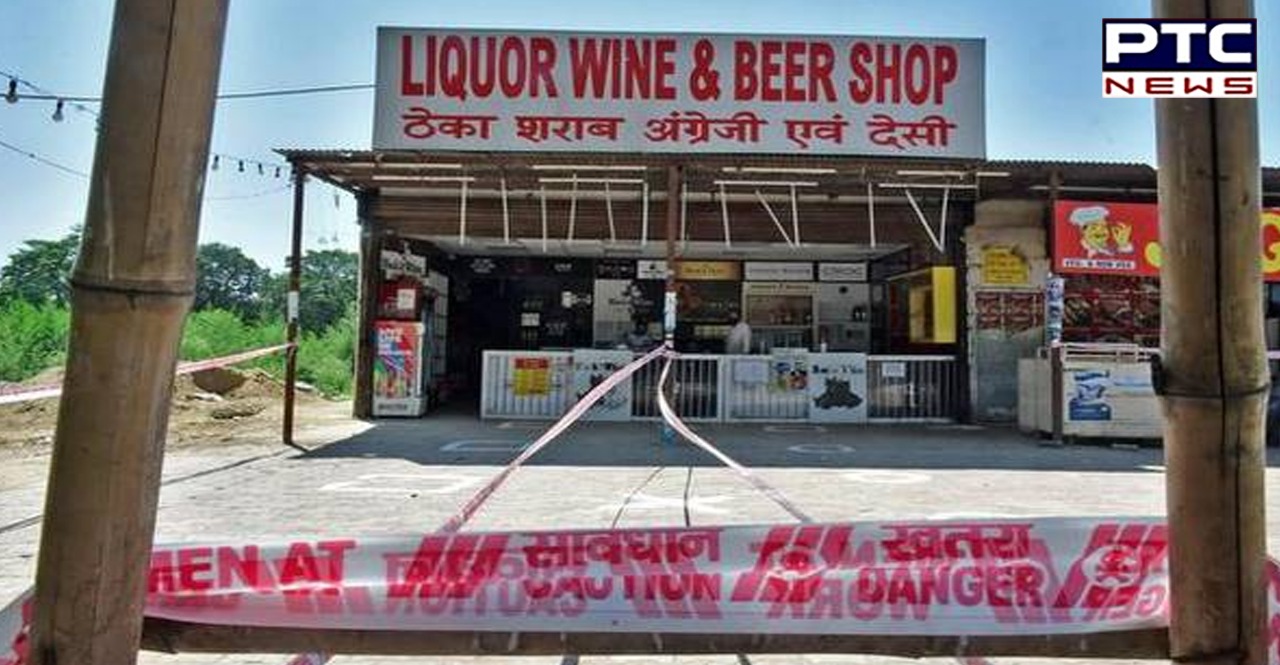 Coronavirus: Punjab Government Tuesday amended its COVID-19 restrictions to allow non-essential establishments including shops that sell liquor, groceries, and hardware to stay open on weekdays.

These shops in Punjab can remain open until 5 pm on all days except for weekends. However, all other shops must remain closed as per the Punjab Government's orders until May 15.
Also Read | Coronavirus in India: PM Narendra Modi a 'super-spreader' of COVID-19, says IMA Vice President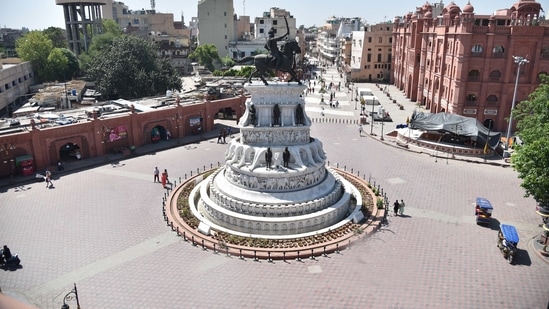 Meanwhile, the non-essential shops, including shops selling liquor, groceries, and hardware, would remain closed from 6 pm Friday to 5 am Monday.
Also Read | Coronavirus: With 3,20,289 new recoveries, national recovery rate is 81.91 percent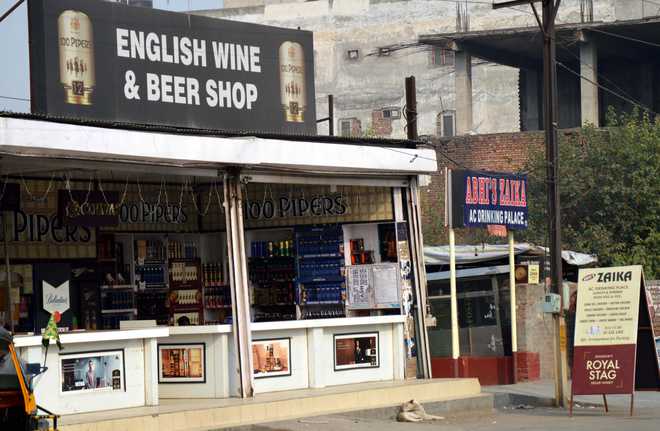 Punjab government on Sunday ordered new COVID-19 restrictions as coronavirus cases continued to rise in the state's healthcare facilities. The restrictions led to major protests from traders in various parts of the state.
As per the new restrictions, nobody would be allowed to enter the State whether by air, rail, or road without either a negative Covid report not more than 72 hours old or a vaccination certificate (at least one dose) over 2 weeks old.
All government offices, as well as banks, will work at 50 percent strength other than those where officials are involved in Covid-19 management.
Coronavirus cases in Punjab have been rising amid the second wave.
Click here to follow PTC News on Twitter
-PTC News