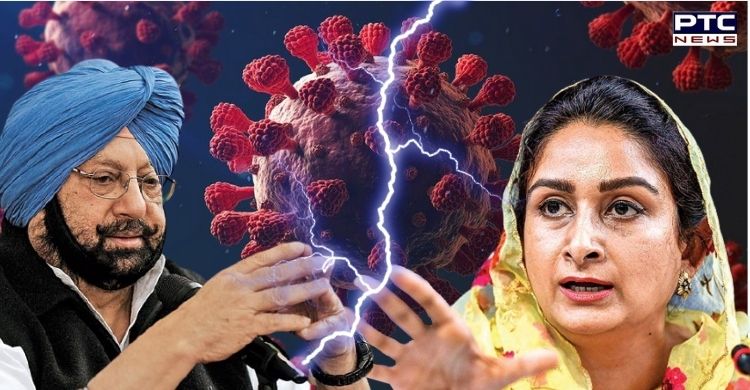 Coronavirus Situation in Punjab: Former Union Minister Harsimrat Kaur Badal said widespread shortcomings in the management of Covid-19 in Punjab was a clear indictment of Chief Minister Captain Amarinder Singh who chose to ban the political activities of the opposition instead of doing anything to improve medical infrastructure and healthcare system in the State.

Harsimrat Kaur Badal said the coronavirus mortality rate in Punjab was one of the highest in the country because Captain Amarinder Singh had refused to take control of the situation from the very start.
Also Read | Coronavirus: Punjab reports highest single-day spike of COVID-19 cases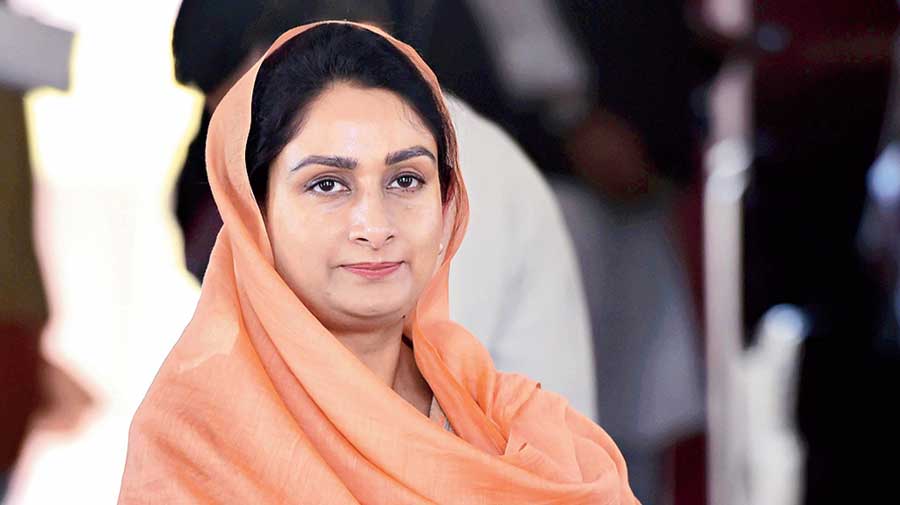 "The chief minister isolated himself in his farmhouse and subsequently Punjab witnessed scams in the procurement of Covid care items, large-scale irregularities in testing, scams in the procurement of Covid kits, and shortage of ventilators and ambulances," she said.

"All this resulted in people shunning government facilities and a complete lack of faith in the government efforts to control the spread of the pandemic," she added.
Also Read | Centre approves Russian COVID-19 vaccine Sputnik V
She further said that these aspects were also reflected in the report of the central team which disclosed that the coronavirus situation in Punjab's Patiala, Ludhiana, and Mohali was dire because contact tracing exercise was not being done.
She said similarly the team had reported low testing as well as lack of a testing laboratory in Ropar besides lack of dedicated Covid hospitals in Ropar and Mohali. "The Punjab government has also been indicted for a slow place of Covid vaccination", she added.
The former union minister also asked the chief minister to stop using Covid as an excuse to strike out at his political opponents.
Click here to follow PTC News on Twitter
-PTC News