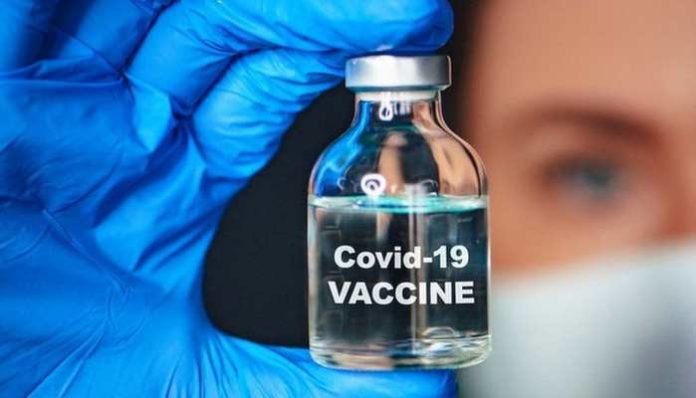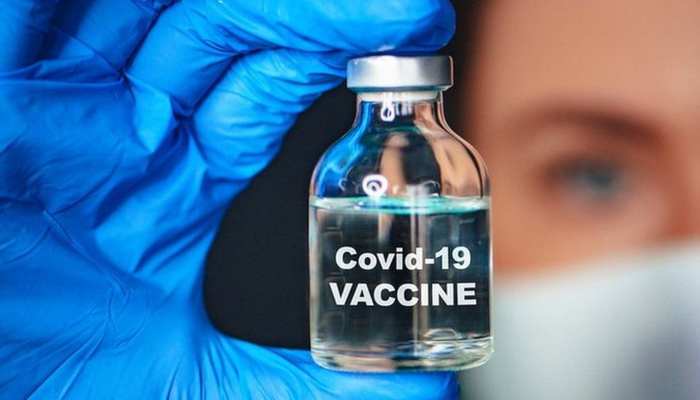 One million doses of coronavirus vaccine Covishield, developed by Oxford and Astrazeneca, have reached Kathmandu, Nepal, on Thursday. Maldives and Bhutan were the first two countries to receive the vaccines from India under its 'neighbourhood first' policy.

The doses arrived on Wednesday in Maldives and Bhutan. Around 150,000 doses of coronavirus vaccine Covishield, developed by Oxford and Astrazeneca, reached Bhutan while 100,000 doses were sent to Maldives.
Also Read | World's Highest Peak, Mt Everest now taller by 86 cm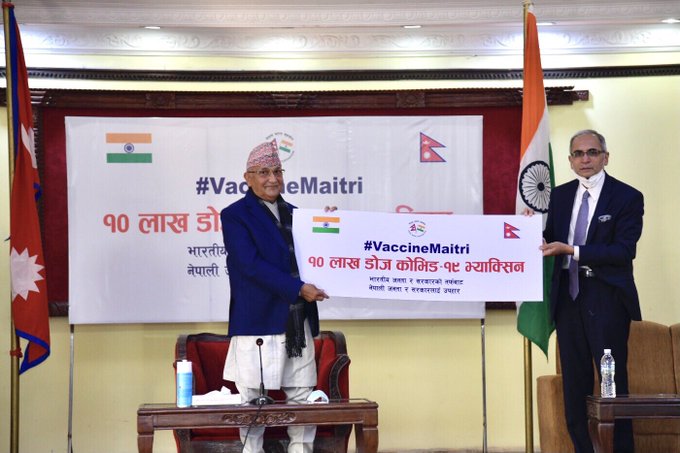 Nepal health minister Hridayesh Tripathi said that the vaccine, manufactured by Serum Institute of India, will be first administered to health workers and other front-line workers within 10 days.

He added that Nepal is planning to purchase 4 million more doses. The neighbour country has asked the Indian government's help.
Also Read | Five killed as fire breaks out at Serum Institute of India; details inside
Meanwhile, more doses will be sent to Bangladesh, Myanmar and the Seychelles in coming weeks. Likewise, there are plans to provide vaccines to Sri Lanka, Afghanistan and Mauritius, after "confirmation of necessary regulatory clearances", the ministry said.
Nepal PM KP Sharma Oli, after receiving Covishield, on Thursday said that "I thank Prime Minister Narendra Modi ji as well as the Government and people of India for the generous grant of one million doses of COVID vaccine to Nepal at this critical time when India is rolling out vaccination for it's own people."
To this, PM Modi replied: "Thank you PM KP Sharma Oli. India remains committed to assist the people of Nepal in fighting the Covid-19 pandemic. The vaccines being made in India will also contribute to the global efforts to contain the pandemic."
Click here to read more articles on Health. 
-PTC News