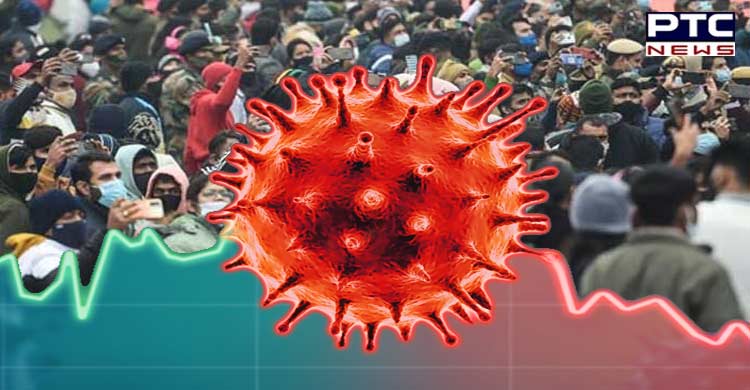 New Delhi, July 29: India recorded 20,409 new cases of Covid-19 in the past 24 hours, the Union Health Ministry informed on Friday.

According to the latest data, the total recovery rate is at around 98.48 per cent and total recoveries data reached 4,33,09,484.
The total number of active Covid-19 cases in India has dropped to 1,43,988.
In the last 24 hours, the active Covid-19 caseload has decreased by 2,335 cases. According to the ministry, active cases account for 0.33 per cent of total infections.
The total death toll in the country now reached 5,26,258. In India, the first death due to coronavirus infection was reported in March 2020.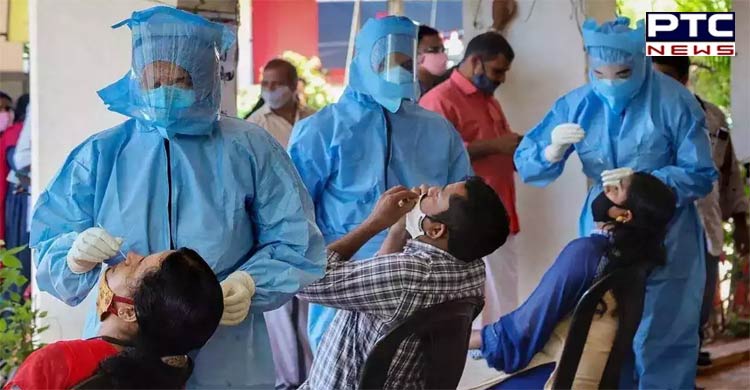 Also Read | Chandigarh: Rise in 'HFMD' cases among students, schools switch to online classes
According to the Indian Council of Medical Research (ICMR), 87,44,06,798 samples were tested up to Thursday for Covid-19, of these 3,98,761 samples were tested on the day.
The Central Government is committed to accelerating the pace and expanding the scope of Covid-19 vaccination throughout the country. The nationwide Covid-19 vaccination started on January 16, 2021.
The new phase of universalization of Covid-19 vaccination commenced on June 21, 2021. The vaccination drive has been ramped up through the availability of more vaccines, and advanced visibility of vaccine availability to States and UTs for enabling better planning by them and streamlining the vaccine supply chain.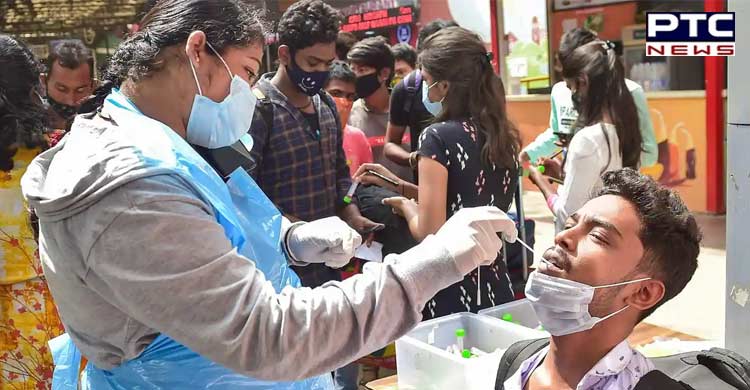 As part of the nationwide vaccination drive, the Government of India has been supporting the States and UTs by providing them with Covid vaccines free of cost.
In the new phase of the universalization of the Covid-19 vaccination drive, the Union Government will procure and supply (free of cost) 75 per cent of the vaccines being produced by the vaccine manufacturers in the country to States and UTs.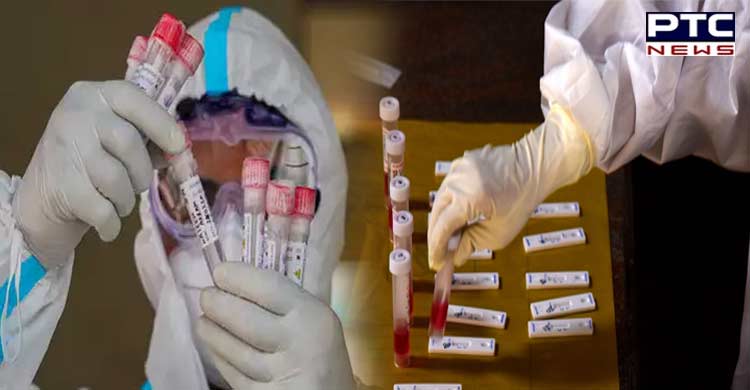 Also Read | Both pilots killed as IAF Mig-21 crashes near Rajasthan's Barmer
-PTC News