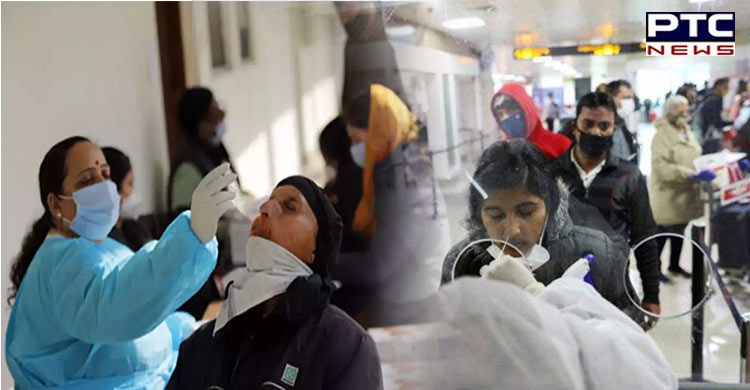 Vadodara, May 24: A 29-year-old NRI, who recently visited Vadodara in Gujarat from South Africa, has tested positive for BA.5 sub-variant of highly transmittable Omicron variant of Covid-19.

He lives in South Africa. he had tested positive on May 1 for Covid-19 after he arrived here to meet his parents. He had left for New Zealand on May 10 after testing negative for the Covid-19. His sample was sent to a laboratory in Gandhinagar for genome sequence.
Also Read | Elon Musk tells Indian 'Twitter friend' he has 'cheesy secret Instagram account'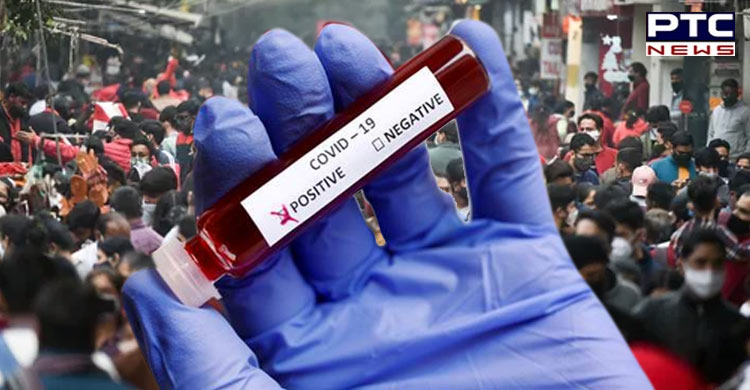 The report, received on Tuesday, confirmed that he was infected with BA.5 sub-variant of the Omicron variant of Covid-19. Sources said after testing positive for Covid-19 on May 1, the man was under self-isolation. He tested negative before leaving for New Zealand on May 10. The patient showed no symptoms. His parents, who were his only contacts, had also tested negative for Covid-19 at that time.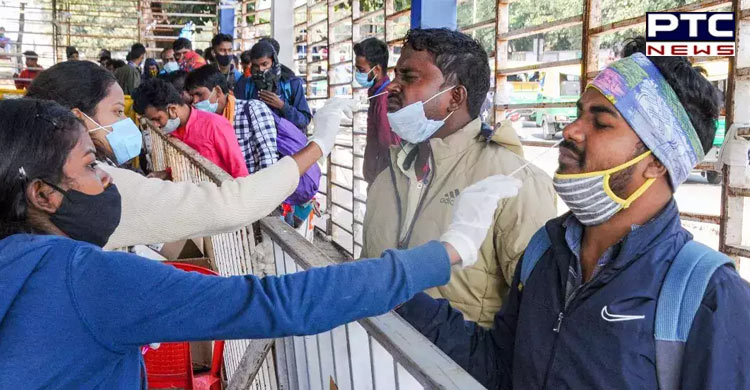 The Indian SARS-CoV-2 Genomics Consortium (INSACOG) had on Sunday confirmed the presence of the BA.4 and BA.5 Omicron sub-variants of Covid-19 in India — one in Tamil Nadu and another in Telangana.
Also Read | Punjab makes Punjabi eligibility test a must for Group C, D posts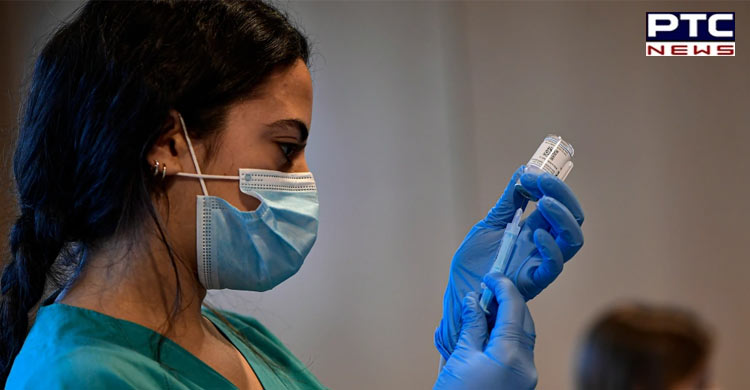 -PTC News