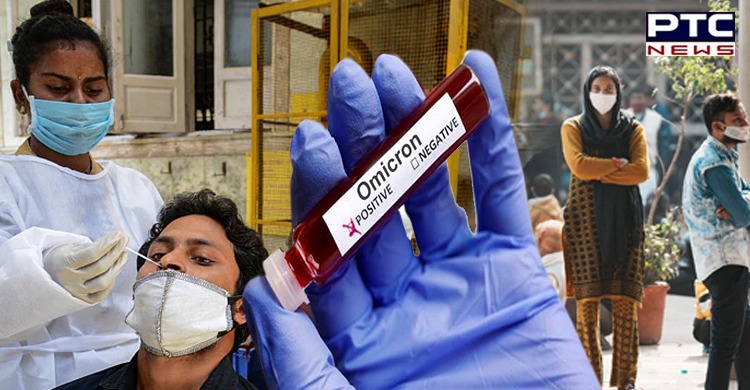 With two more persons tested positive for the Omicron variant of Covid-19 in Delhi, the tally went up to 10 in the national capital, said Delhi Health Minister Satyendra Jain on Thursday.

Of the 10 cases, nine are admitted in the Lok Nayak Jai Prakash (LNJP) hospital while one has been discharged, he said, adding that all the patients are stable.
Also Read | Group Captain Varun Singh, lone survivor of IAF helicopter crash, dies
Delhi health minister Satyendra Jain said as many as 40 patients, who have COVID-related symptoms, have been admitted. Of the 40, 38 are positive while two are suspect.
Also Read | First death due to Omicron variant confirmed in UK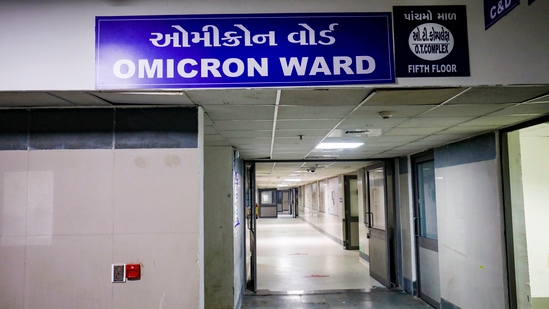 He further said that there were 100 Omicron-dedicated beds allocated at LNJP hospital.
Amid fears of B.1.1.529 Covid-19 variant or Omicron, Union Home Secretary Ajay Bhalla will hold a review meeting on Covid-19 with Union Territories (UTs) on Thursday afternoon.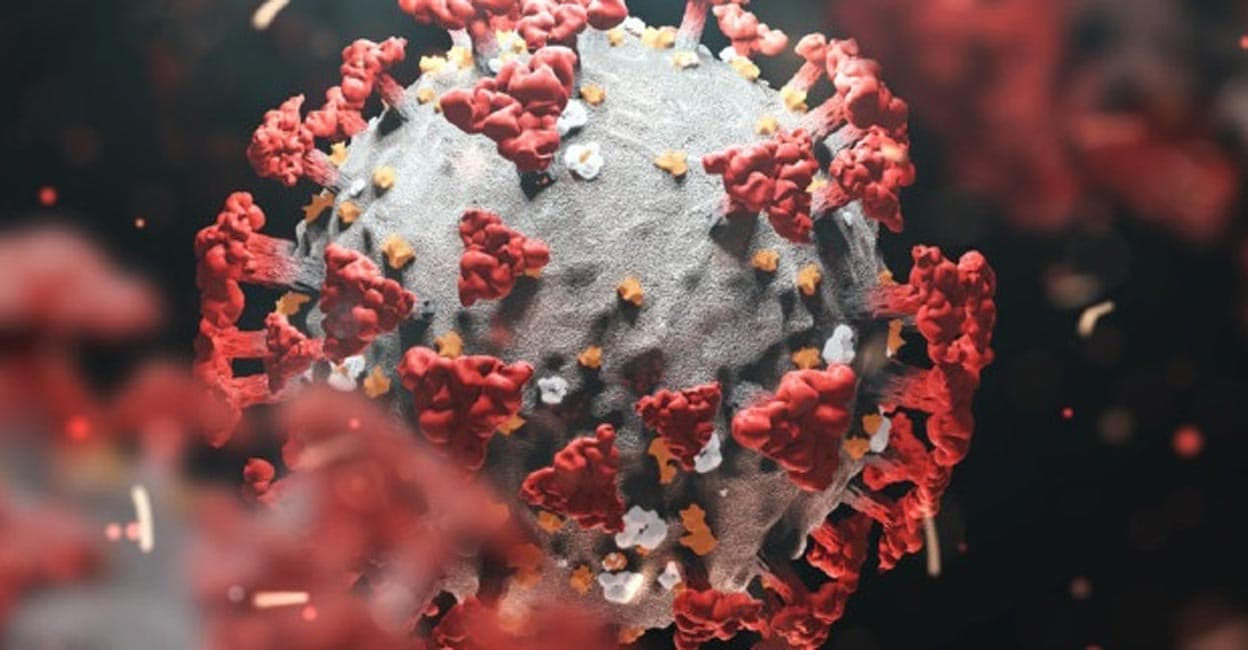 Sources in the Home Ministry said that it is a "regular review meeting on Covid-19" which is scheduled at 3 pm on Thursday.
The meeting will be held through video conferencing to review the Covid-19 situation in the UTs, steps to prevent the spread of the new variant of the deadly pandemic Omicron and the need to focus on some specific areas that might be the reason behind the threat of the further spread of the virus, the source said requesting anonymity.
-PTC News