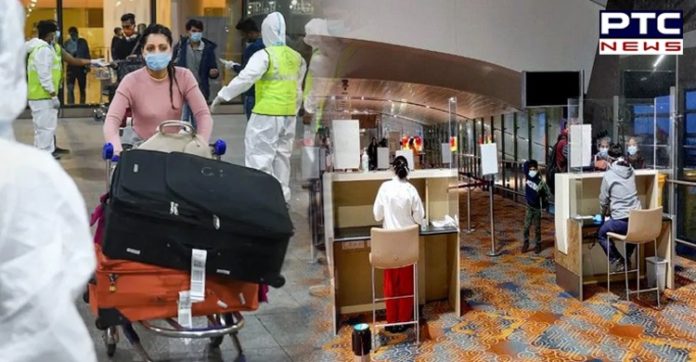 Covid Strain in India: A total of 96 people in the country have so far contracted the new mutant UK strain of coronavirus, first detected in the United Kingdom, the Health Ministry said on Tuesday.

"India records the lowest new cases in 7 months, 12,584 found positive in the last 24 hours. 25 States/UTs have less than 5,000 active cases. The total number of persons found positive with UK variant strain of COVID-19 is 96, no addition in the last 24 hours," the Ministry of Health stated.
Also Read | Farmers Protest: SC slams Centre, says it will pass order in parts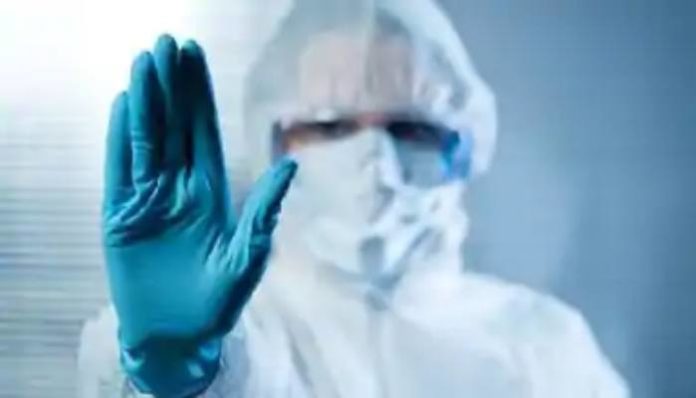 Earlier, it was Sunday when not even a single new case of the mutant UK strain of coronavirus in India was reported. As of Saturday, the number of such cases was at 90.

Soon after the Covid strain was reported in India was detected in the UK, the Central Government had imposed a ban on flights coming to and from the UK.
Also Read | Whatsapp answers questions about Privacy Policy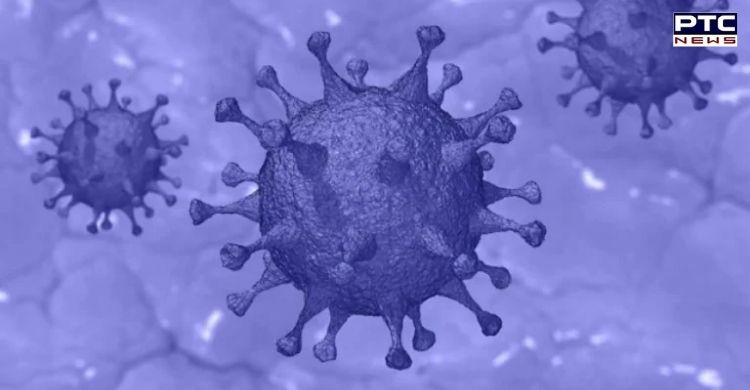 However, the flight operations were resumed from January 8 after which the government issued guidelines that passengers will have to undergo an RT-PCR test both in the UK before boarding their flight and after arriving in India.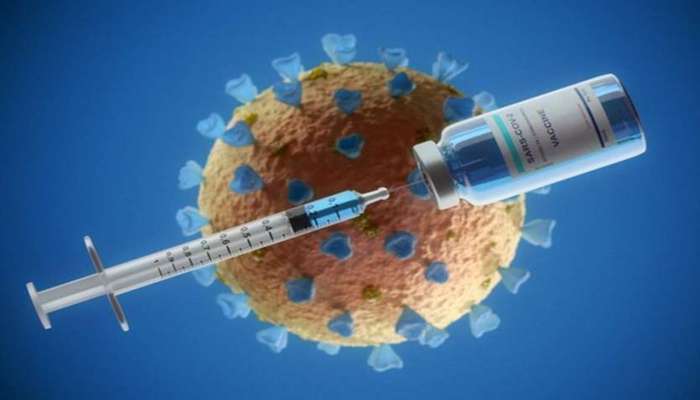 Meanwhile, the government has reduced the number of flights to the UK from 60 per week to 30.
Likewise, all travelers with new strain will be kept in single-room isolation at the designated healthcare facilities by the respective state governments, the health ministry said.
-PTC News