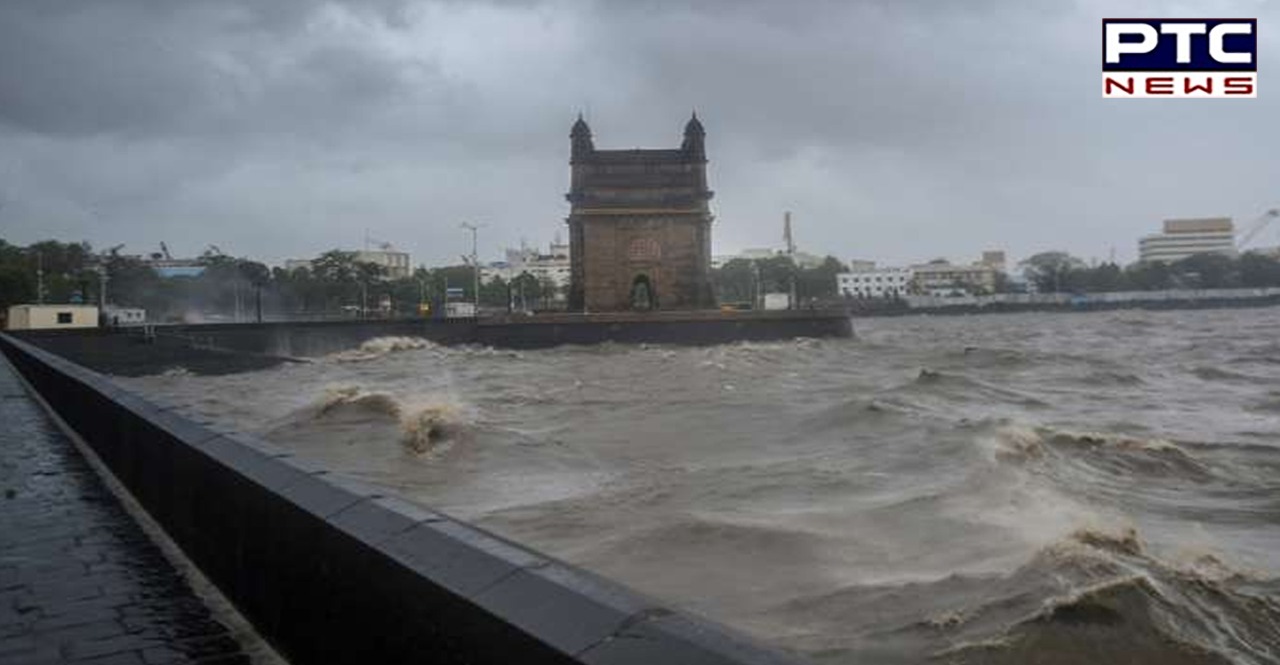 A massive rescue operation is underway over the Arabian Sea as Barge 'P305', which had been impacted by cyclone Tauktae, was declared 'sunk' on Tuesday near the Bombay High offshore oil rigs.

A total of 273 people were on board the barge P305. As of 7:30 am on Tuesday, 146 of them were rescued.
Also Read | Coronavirus in India: PM Narendra Modi a 'super-spreader' of COVID-19, says IMA Vice President
Barge 'P305' was used as an accommodation base for the workers on the project. The rescue operation started at around 1 pm on Monday and continued through the night.
Also Read | Coronavirus Punjab Updates: All Covid curbs in Punjab extended till May 31, orders Captain Amarinder Singh
Indian Navy on Tuesday launched the maritime reconnaissance plane, the Boeing P8I, which has sensors to pick up even the smallest of objects at sea. It is also used to relay in real-time to warships in the rescue efforts.
Indian Navy conducted an on-the-spot assessment at around 8 am by launching its Seaking42 Helicopters fitted with sensors. It can land on the deck of the warships already at sea.
The conditions at sea due to cyclone Tauktae are still "extremely risky". Thus, Warships INS Kochi and INS Kolkata have been deployed at the site carrying out the rescue.
Barge 'P305' was deployed at Bombay High by a consortium led by Afcons Infrastructure Ltd, a part of the Shapoorji Pallonji Group.
The rescue operations are looking to save lives on board two separate barges and a drilling ship.
Meanwhile, Gujarat CM Vijay Rupani said that three people have lost their lives due to Tauktae Cyclone. Around 40,000 trees have fallen and 16,500 huts affected in the state.
Click here to follow PTC News on Twitter
-PTC News