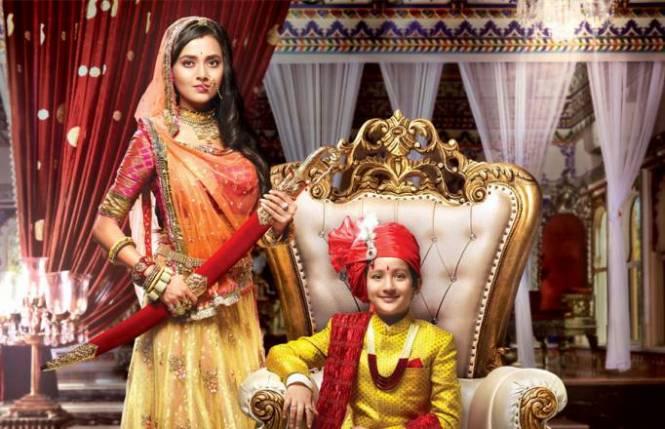 'Pehredaar Piya Ki' petition: People have been disgusted with the concept of the daily soap which shows a 10-year-old child marry an 18 year old adult woman. The criticism had increased so much so that an online petition has been put up, seeking a ban on this serial.
The petition has received 43,000 supporters as it went online on change.org. The motive of this petition is to ask Information and Broadcast Minister Smriti Irani to take action against the show.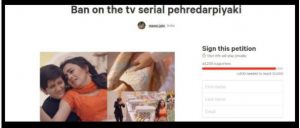 The petition reads, "Pehredar piya ki. – A 10 year old impressionable little kid(" piyaa") caressing and stalking a lady who's more than double his age and filling sindoor in her "maang" is being telecasted at prime time -8:30pm on sony. (Family time) It is to be devoured by the entire Nation. Imagine the kind of influence it will steadily and perpetually infuse in the viewers mindset.We want a ban on the serial. We do not want our kids to be influenced by such tv serials. Join us in signing the petition to ban this serial."


The producer of the show said in an interview to a daily:
The circumstances that Ratan goes through in the show are such that only someone close to him can protect him. It is the story of a rare bonding and a friendship. Even after their marriage, it is a story of an innocent bond.
The petition has gone viral, and twitter is overloaded with it: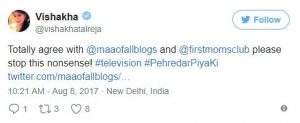 The audience is aggressively waiting for your answer - Smriti Irani ji!