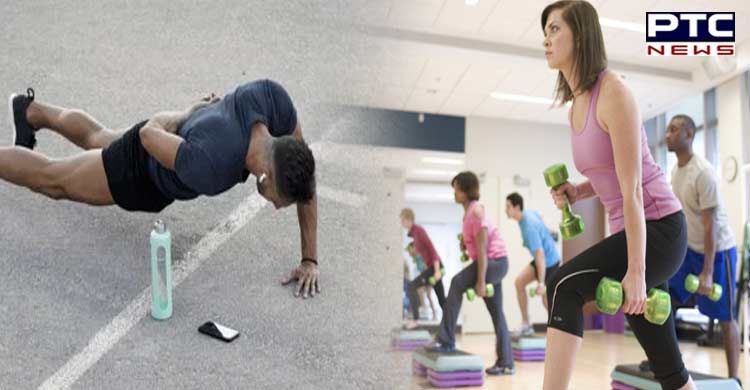 London, March 1: Regular exercise has long been known to provide countless health benefits. But, given everyone's hectic lifestyle, what is the bare minimum of exercise required to maintain optimal health?

According to a pooled data analysis of the available evidence, 30 to 60 minutes of muscle-strengthening activity each week is associated with a 10-20% decreased risk of death from all causes, including cardiovascular disease, diabetes and cancer. The findings of the research were published in the 'British Journal of Sports Medicine.'
Physical activity guidelines suggest regular muscle-strengthening activities for adults because of the known benefits for skeletal muscle health. Lifting weights, exercising with resistance bands, push-ups, sit-ups, squats, and heavy gardening, such as digging and shovelling, are all examples of these activities.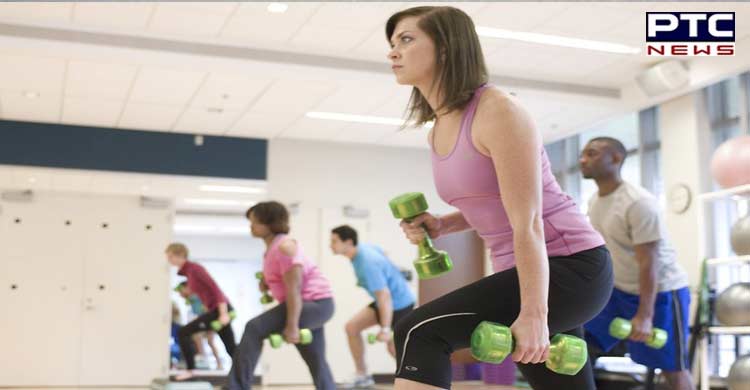 According to pooled data analysis, muscle-strengthening exercises were linked to a 10-17 percent lower risk of death from any cause, including heart disease and stroke, cancer, diabetes, and lung cancer.
Also Read | Russia-Ukraine War: Know all about thermobaric weapons; Why should they be banned?
Meanwhile, no link has been found between muscle strengthening and a reduced risk of specific types of cancer, such as those of the bowel, kidney, bladder or pancreas.
Further, during the study, a J-shaped curve emerged with a maximum risk reduction of between 10-20 percent at nearly 30-60 minutes/week of muscle-strengthening activities for death from any cause, cardiovascular disease and all cancer.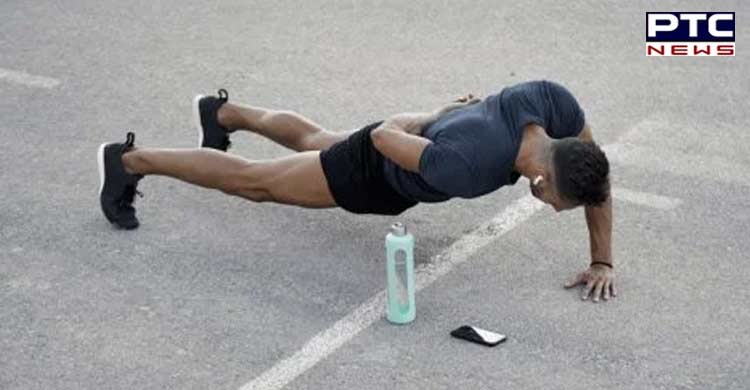 An L-shaped link was observed for diabetes, with a considerable risk reduction up to 60 minutes/week of muscle-strengthening activities followed by a gradual tapering off.
"The combination of muscle strengthening and aerobic activities may provide a greater benefit for reducing all-cause, cardiovascular disease, and total cancer mortality," the researchers concluded.
"Given that the available data are limited, further studies--such as studies focusing on a more diverse population--are needed to increase the certainty of the evidence."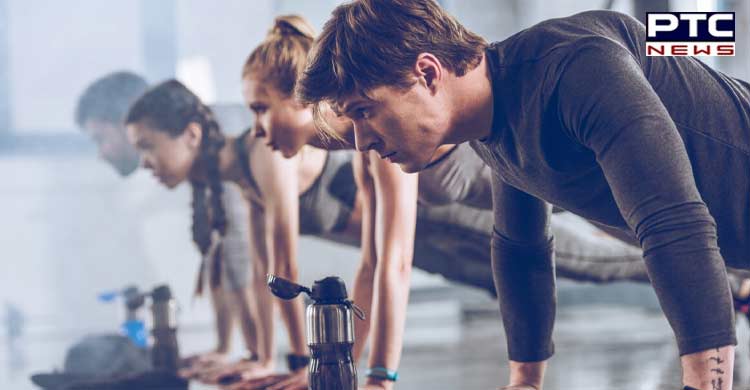 Also Read | Why is Russia declaring war against Ukraine? Here's what you should know
-PTC News