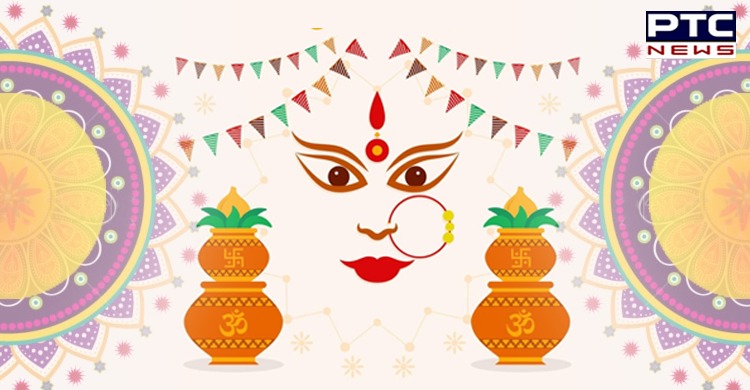 Delhi Durga Puja and Coronavirus Situation: Ahead of the festive season, the Durga Puja has been suspended in the national capital in the wake of the COVID-19 pandemic. Meanwhile, the Police has been requested to put barricades to avoid a rush of outsiders.

Around 12 Delhi Durga Puja Committees of Chittaranjan Park, GK2, GK1, Alaknanda, Kalkaji met at Kali Mandir, CR Park, met on Monday. The Meeting was convened by GK MLA Saurabh Bharadwaj and attended by SDM, police officials and other civic agencies.
Also Read | Ahead of Navaratri, Diwali festivals, Centre announces SOPs to contain COVID-19 spread
Unanimously, it was decided that Durga Puja Celebrations will be suspended this year due to the COVID-19 pandemic.
Also Read | Nation celebrates Navratri 2020, PM Modi among other political leaders pour in wishes
Meanwhile, Saurabh Bhardwaj said that "Most of the population of CR Park and members of Puja Committees are senior citizens and it is important that they remain indoors and avoid contact with unknown people in Pandals."
Only for religious reasons, a small Kalash Puja/Ghat Puja will be attended by 10-15 Committee members. This will ensure continuity of Puja by those Samitis.
Saurabh Bhardwaj has also requested the district administration and local police to help Puja Committees in stopping any outsiders entering these areas.
Delhi Coronavirus Situation
Delhi Health Minister Satyendar Jain said that 5,034 beds occupied at hospitals in Delhi, around 70 percent still available. The situation slightly better than what it was around 1 month back, he said, adding that he requests all to wear a mask and maintain social distancing so that COVID-19 doesn't spread again during the festive season.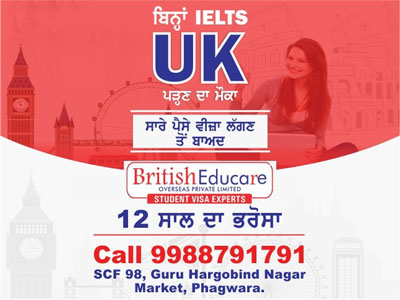 Responding to the Union Health Minister Dr. Harsh Vardhan's statement of community spread in some districts of few states, said that "I had said it for months. Don't know what compulsion is he under to not accept it. If even lakhs of cases aren't considered to be community spread, when will it be considered?"
-PTC News