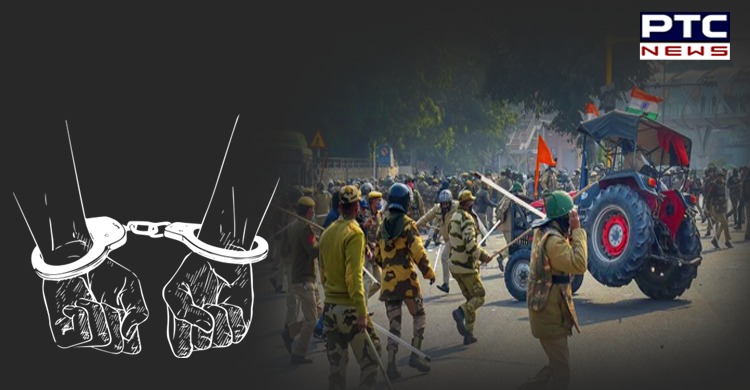 Delhi Police on Monday stated that a total of 44 FIRs have been registered while 122 people have been arrested in connection with farmers' protest. This came following the violence on Republic Day and scuffle at Delhi borders.

Delhi Police PRO Eish Singhal said that 44 FIRs have been filed and 122 people have been arrested in connection with farmers' protest.
Also Read | Violence on Republic Day: FACT! Real farmers refused to put any other flag on Red Fort [VIDEO]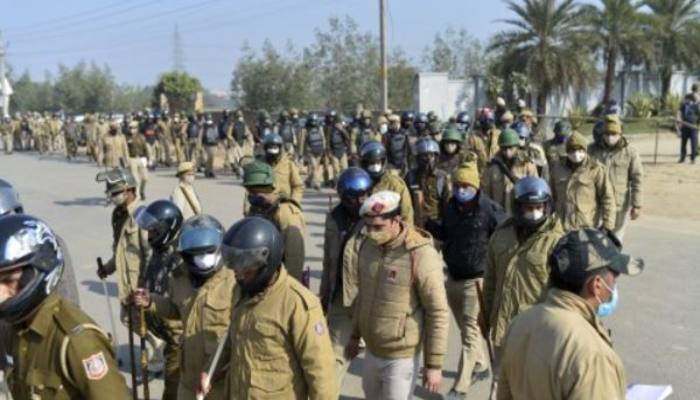 "We've provided the information on our website, anyone can see it. Police have not detained anyone illegally. I appealed to people not to pay heed to rumours," Singhal added.

Also, Delhi Police announced Rs 25,000 for its grievously injured personnel, Rs 10,000 for seriously injured personnel.
Also Read | Scuffle at Delhi Borders: Another George Floyd incident, this one at Delhi border in India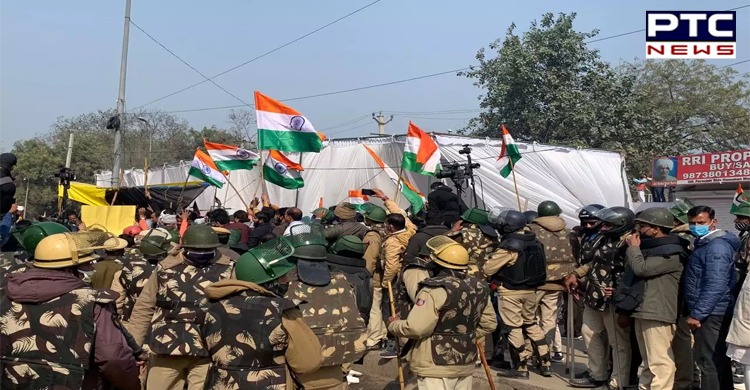 It is pertinent to mention that a Public Interest Litigation (PIL) has been moved to Delhi High Court seeking "release of all persons, including but not limited to farmers who have been illegally detained on or after January 26, in and around Singhu Border, Tikri Border, and Ghazipur border."
Meanwhile, Union Agriculture Minister Narendra Singh Tomar asked political parties to not engage in politics every time. "Those who play politics on every matter meet the same fate as that of opposing parties presently," Tomar said.
Adding, he said that "Government of India under the leadership of PM Narendra Modi was committed to working for the interest of farmers." "Every year the focus was not only on increased budget allocation but also the implementation of schemes," he added.
-PTC News