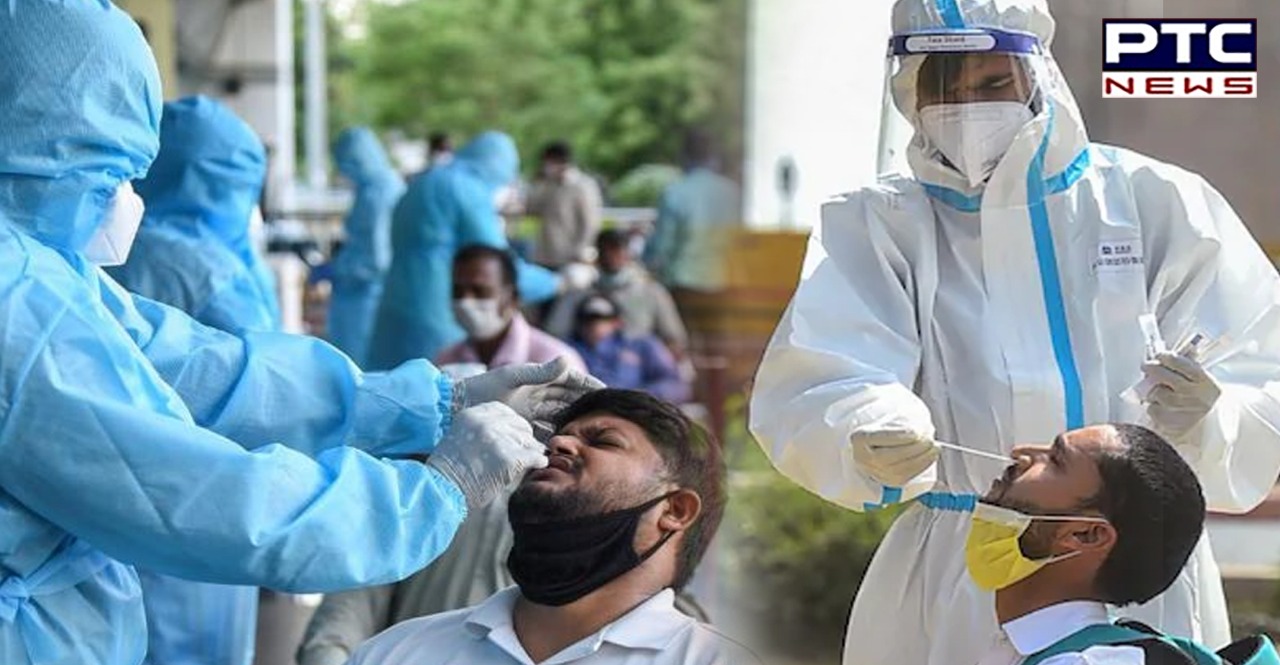 For the first time since the second wave of coronavirus started in India, Delhi reported less than 1,000 new cases of COVID-19 in the last 24 hours, Arvind Kejriwal said on Saturday.

Following the continuous decline in daily new cases of coronavirus, Delhi Chief Minister Arvind Kejriwal asserted that more relaxations will be provided in the lockdown.
Also Read | Coronavirus India Updates: Myths and Facts of COVID-19 vaccination; here is what PM Modi govt doing to vaccinate Indians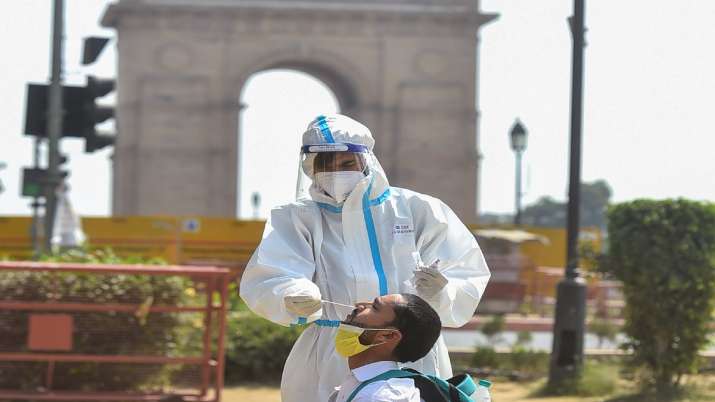 Arvind Kejriwal said that "Around 900 COVID-19 cases have been reported in Delhi in the last 24 hours. This is for the first time (during the second wave of coronavirus) that we have reported cases below 1,000."
Also Read | Captain Amarinder Singh extends coronavirus restrictions in Punjab, limit on passengers in Pvt vehicles removed
"As cases will decline, we will allow more activities," he added.
On Friday, the Delhi Disaster Management Authority (DDMA) had announced to gradually lift the ongoing lockdown from May 31 by allowing construction and manufacturing work in the national capital.
From April 19 till May 28, as many as 11,590 people have lost their lives due to the deadly disease in the national capital.
On the day, Arvind Kejriwal had announced lockdown, the daily COVID positivity rate in Delhi was at around 27 percent, which has dropped below 2 percent now.
Click here to follow PTC News on Twitter
-PTC News