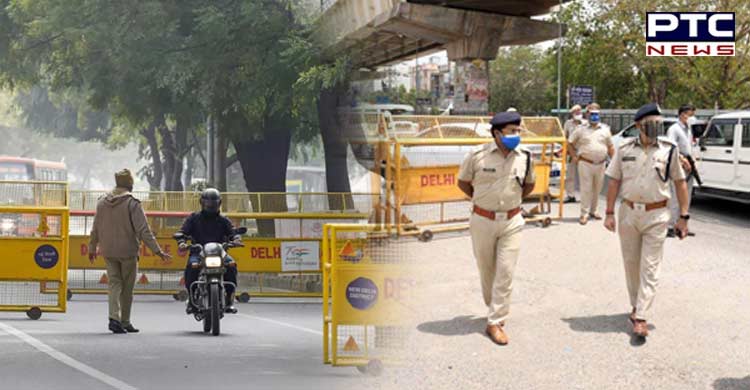 New Delhi, February 22: As the number of Covid-19 cases continues to fall in the national capital, a meeting of the Delhi Disaster Management Authority (DDMA) has been scheduled for February 25 and a decision on further lifting of restrictions is likely to be taken.

Under the chairmanship of Lieutenant Governor Anil Baijal, the DDMA will have a virtual meeting. Arvind Kejriwal, the Chief Minister of Delhi, will attend the gathering. Delhi Chief Minister Arvind Kejriwal will also be present at the meeting.
The DDMA's most recent meeting, held on February 4, decided to reopen schools, colleges, coaching institutes and gyms. The night curfew is still in place, but the hours were shortened by an hour. Currently, the timings for night curfew are 11 pm to 5 am.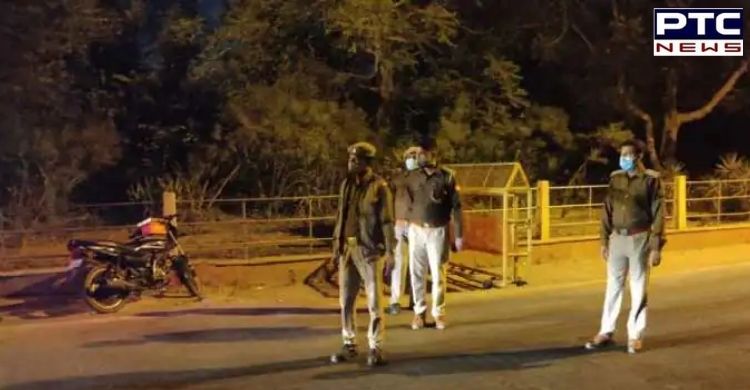 Meanwhile, the daily Covid-19 cases in Delhi dropped below 400, reporting just 360 infections on Monday. The positivity rate also dropped below one percent on the day for the first time since December 28 last year.
Also Read | Elections 2022: Amit Shah to visit Manipur to campaign for BJP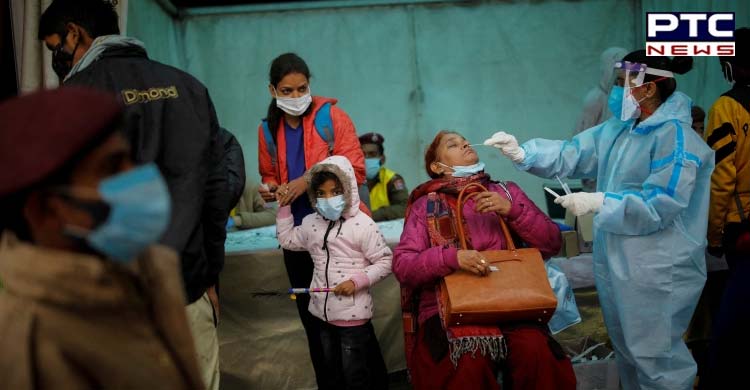 The national capital also witnessed four coronavirus deaths on Monday, according to data released by the health department. The number of tests conducted a day ago was 38,136, and 706 patients were discharged in a 24-hour period.
Delhi's case tally now stands at 18,56,5117, with the death toll at 26,105. The national capital on Sunday had reported 570 cases with a positivity rate of 1.04 per cent and four fatalities.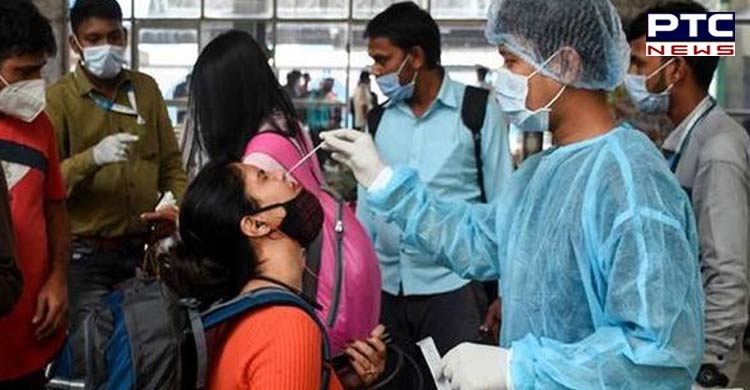 After reaching a record high of 28,867 daily cases on January 13, the number of daily cases in Delhi has been declining. On January 14, the city reported a positive rate of 30.6 percent, the highest during the pandemic's current wave. It only took ten days for daily cases to fall below 10,000.
Also Read | FSDC calls for constant vigil on functioning of financial institutions to achieve growth
-PTC News