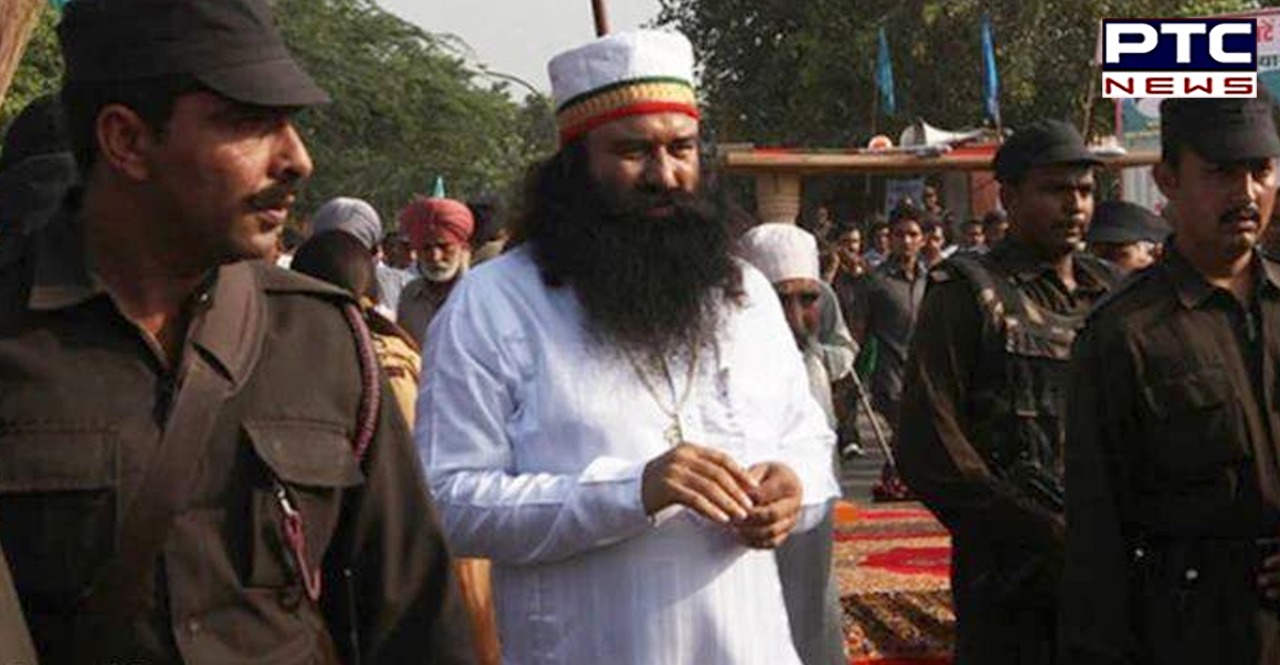 Dera chief Gurmeet Ram Rahim Singh, who is currently under a 20-year jail sentence on charges of raping two of his women disciples and murdering journalist Ram Chander Chhatrapati, has been granted parole to meet his ailing mother.
Ram Rahim Singh had applied for parole on May 17 which has been approved by the state police. On Friday morning, he was released from Rohtak's Sunaria jail and was taken to Gurugram to meet his mother under tight security cover.
Also Read | Second Wave of Coronavirus in India: PM Narendra Modi a 'super-spreader' of COVID-19, says IMA Vice President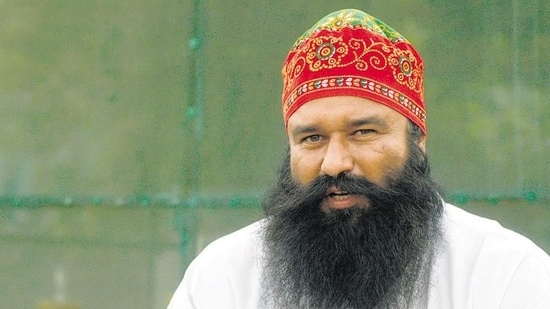 According to the sources, Ram Rahim's location has been kept "classified" to avoid his disciples from gathering.
Also Read | Mucormycosis: AIIMS director lists three key factors to prevent 'black fungus' infection
Recently, the Dera chief was taken out of Sunaria jail to Rohtak's PGIMS for a medical checkup. He had complained of nausea and low blood pressure.
At PGIMS, he refused to undergo the Covid-19 test, however, his blood samples and other diagnoses were conducted. He was advised of medical treatment as per his test reports.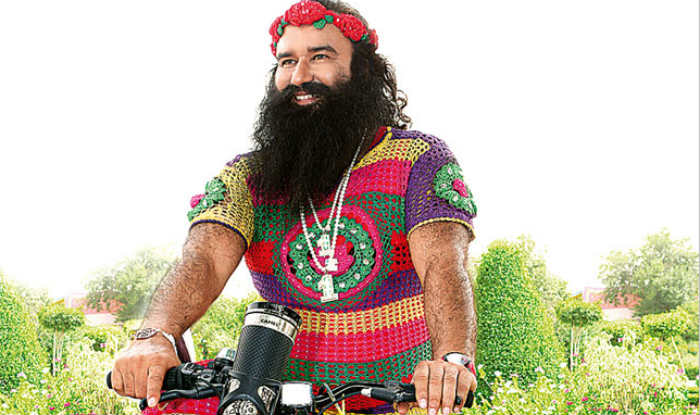 The Sunaria jail authorities received his parole application on May 17. Likewise, they forwarded his application to the state police and district administration.
Earlier, on October 24, 2020, he was released on a day's parole to meet his mother who was then admitted to a hospital in Gurgaon.
Click here to follow PTC News on Twitter
-PTC News