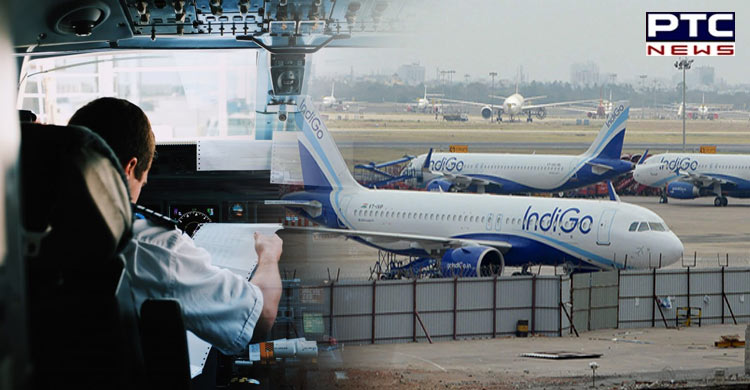 New Delhi, April 28: Nearly seven pilots of Indian aviation firm IndiGo were intercepted using foul language over issues related to salaries on a frequency that is only used for emergency communications.

Those pilots were allegedly caught venting their ire over low salaries while using foul and offensive language on 121.5 MHz. This frequency is reserved for the usage of emergency communications handiest for the plane in distress.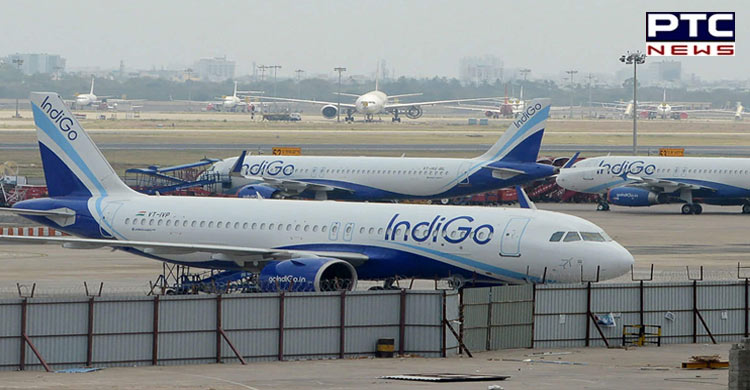 Frequency 121.5 MHz is reserved for emergency communications and is compulsorily monitored by air traffic controllers who are within the reach of planes flying around the vicinity.
For an air-to-air conversation, many of the pilots of various planes use a frequency of 123.45 MHz, which isn't monitored by air traffic controllers.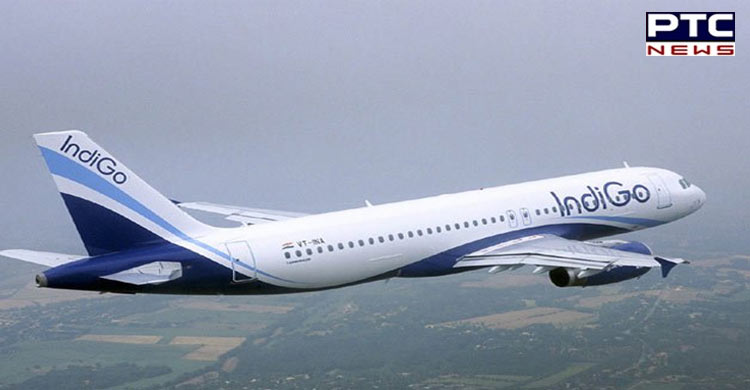 The Directorate General of Civil Aviation (DGCA) has now released a probe into it. Though, IndiGo is yet to release an official statement on the matter.
Days earlier than the incident, IndiGo had suspended some pilots who were making plans to hold a strike against pay cuts affected during the duration of the COVID-19 pandemic. The airlines had cut their salaries by 30% during Corona's peak time.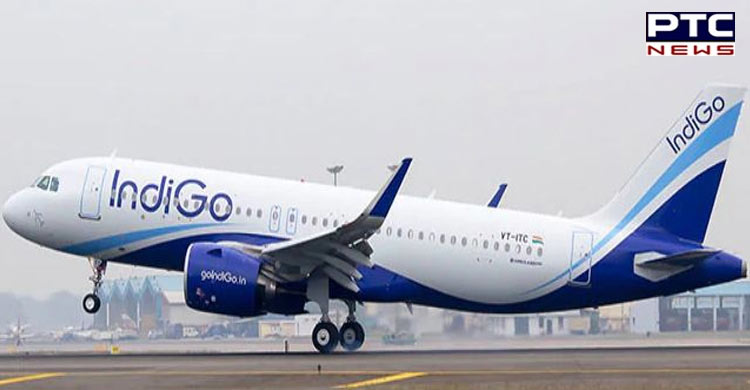 Beginning this month, IndiGo had informed that pilot salaries would be hiked by 8% followed by another hike of 6.5% in November, conditioned to there being no further disruptions.
-PTC News