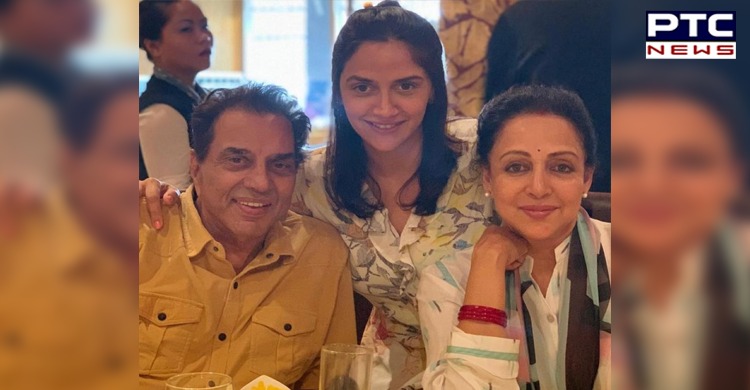 Dharmendra-Hema Malini's daughter Ahana Deol has given birth to twin daughters. She is the younger sister of Esha Deol. Ahana got married to businessman Vaibhav Vohra in 2014.

Ahana Deol Vohra, the younger daughter of Dharmendra and Hema Malini, has given birth to twins on November 26. She and her husband Vaibhav Vohra named their daughters Astra and Adea Vohra.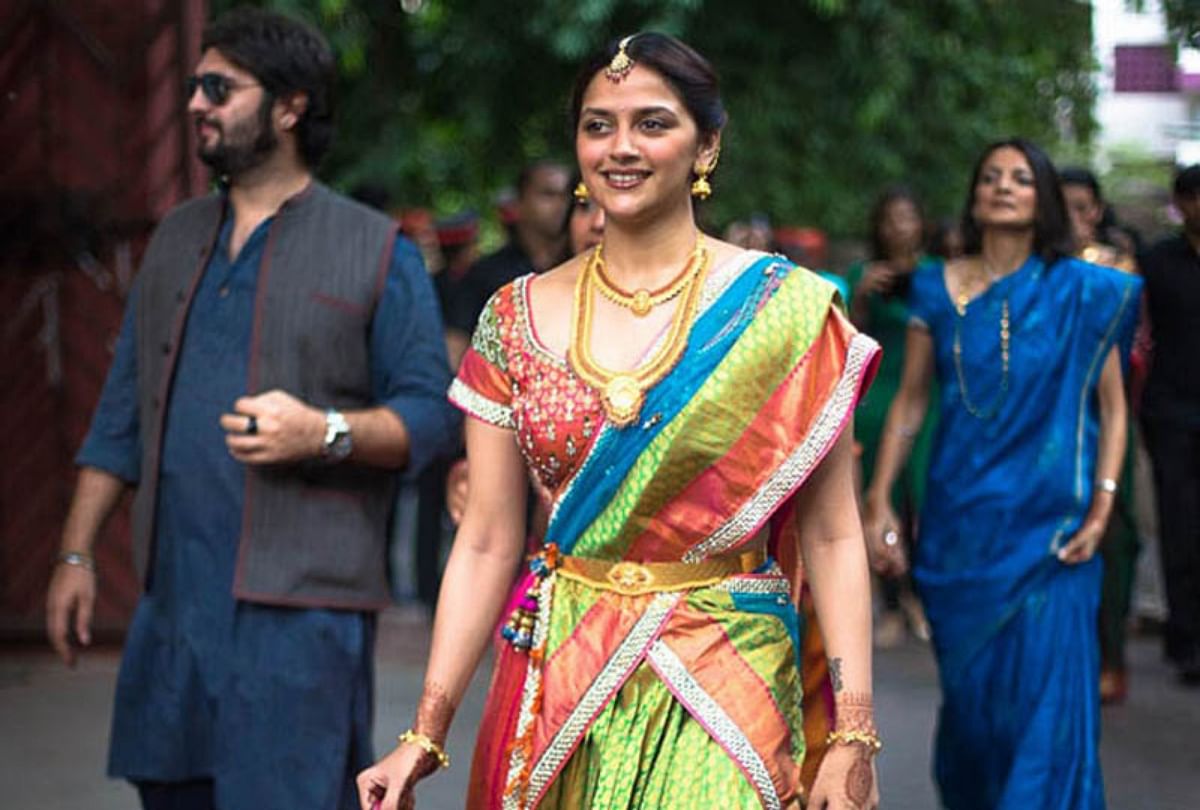 Hema Malini's daughter Ahana Deol shared the information on her Instagram account. She shared a photo. In which it is written, 'Sometimes miracles come in pairs'.
"We are blessed to announce the arrival of our twin girls Astria and Adea Vohra. Born on November 26," she wrote.

Talking about the work front, Ahana Deol has assisted the prominent filmmaker Sanjay Leela Bhansali in the Hrithik Roshan and Aishwarya Rai Bachchan's film 'Guzaarish' 2009.
Hema Malini, who has become grandmother, has been active in politics. However, even in the midst of her busy schedule, Hema managed to take out time for her family.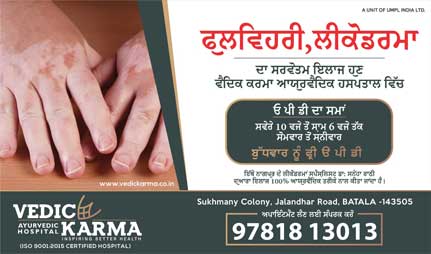 Recently, in the coronavirus induced lockdown, she organized a havan at her home on Esha Deol's birthday. Hema's daughter Esha Deol also has 2 daughters Radhya and Miraya.
-PTC News