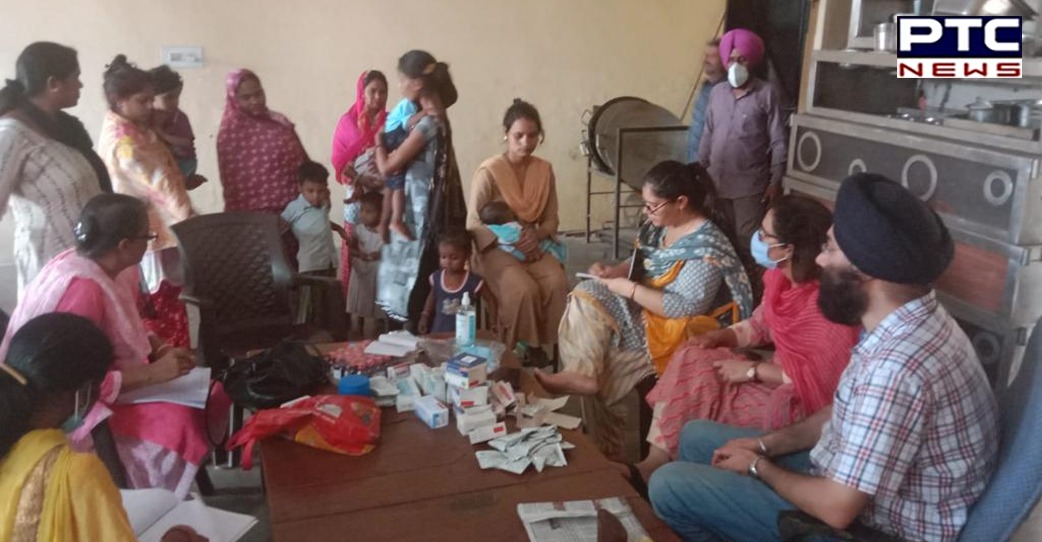 Patiala, August 19: As many as 13 new cases of diarrhoea have been reported in Prem Colony, located near New Mahindra Colony in Patiala's Ghalodi Gate area.

After receiving the information about the fresh outbreak, health officials promptly visited the region and established an examination camp. The people in the examination camp were given medicines by the health department staff.
Also Read | Krishna Janmashtami 2022: Bollywood celebs extend wishes on social media
Dr Vikas Goyal, a civil surgeon, stated that he received information from Municipal Counselor Prem Colony that there are cases of diarrhoea in the area. Taking prompt action, the team of district health officials visited the affected region.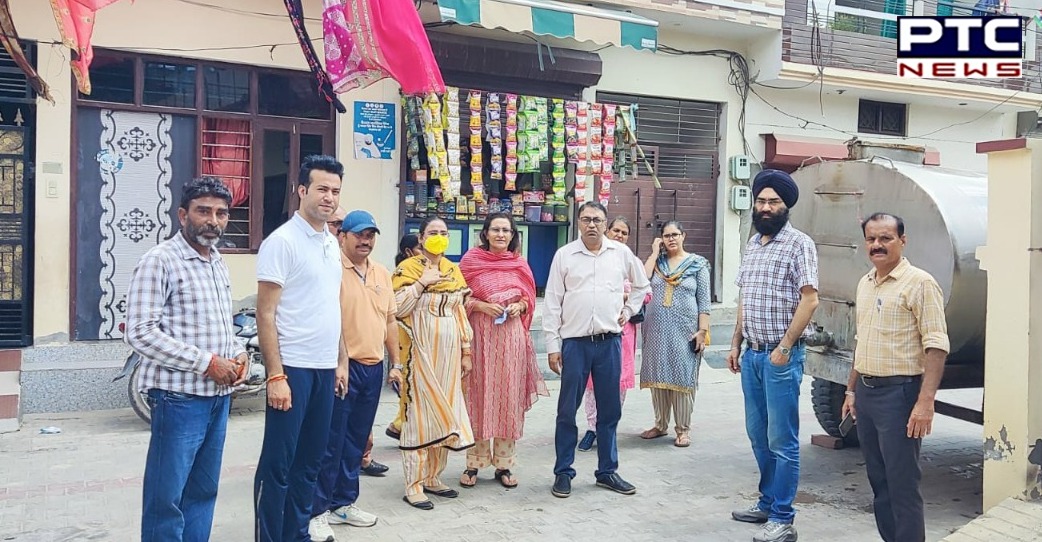 He has said that a house-to-house survey was conducted by the health teams and five more new cases of diarrhoea have come to light. Meanwhile, two patients have been admitted to the hospital due to their serious conditions. Apart from this, 8 patients were admitted to the hospital yesterday.
Dr Sumeet Singh added that the health department's staff have distributed ORS packets, as well as medicines and chlorine tablets, to the residents so that the water can be cleansed and used for drinking.
Also Read | Punjab Police crack kidnapping of Kharar student in 48 hours, 3 arrested
-PTC News