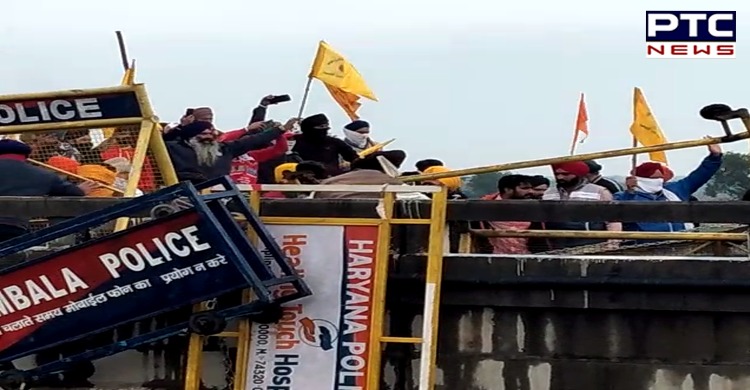 Punjab farmers break barricade at Shambhu border: Punjab farmers in huge numbers are heading towards Delhi as a part of their 'Dilli Chalo' agitation to protest against the farm laws 2020. Meanwhile, the Haryana government has sealed the border to stop the movement of farmers even as it has placed so many obstacles in the way of farmers.

The Haryana Police resorted to water cannons to disperse the Punjab farmers at the Shambhu border. Even as the police used tear gas shells to disperse farmers near Ambala (Haryana) to proceed to Delhi to stage a demonstration against the farm laws.
Watch it here: 
However, the Punjab farmers are heading strong as they break the barricade placed by the Haryana and later threw them into the river.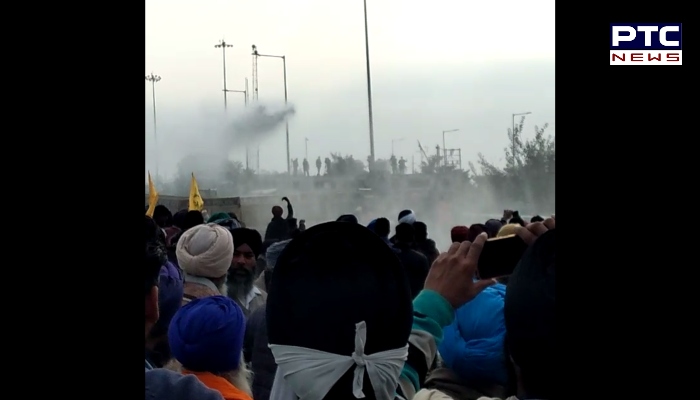 Also, the farmers removed heavy stones placed on the road to stop the farmers.
Also Read | Punjab farmers break first barricade placed by Haryana Police, march towards Delhi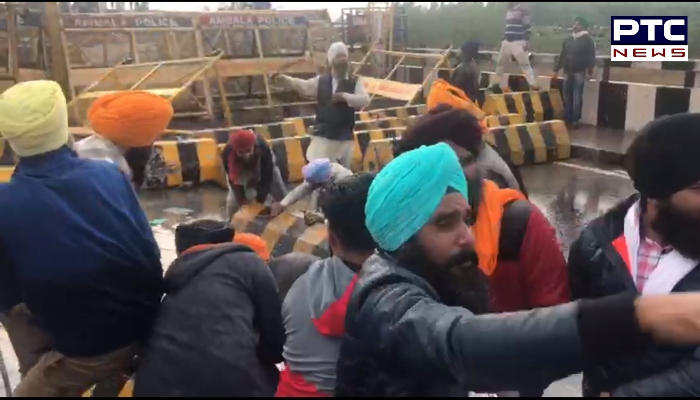 Earlier in the day, the farmers broke a barricade at Azimgarh in Haryana, after which the farmers marched to Delhi in cars, trucks, and tractors.
Also Read | Ambala: Haryana Police uses water cannon as agitating farmers break police barricades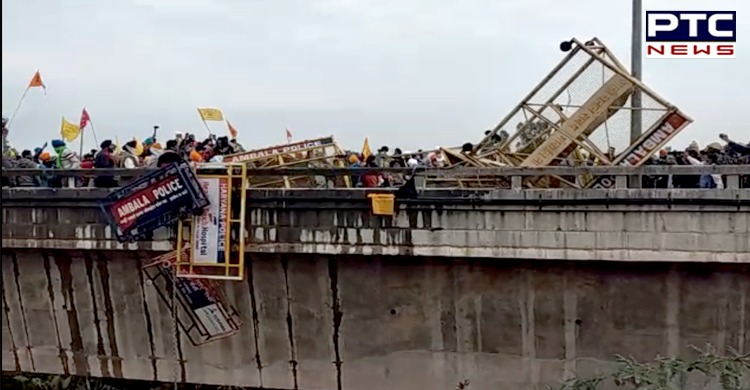 The Haryana government had sealed the Punjab-Haryana-Delhi border to stop the farmers marching towards Delhi in the wake of the 'Dilli Chalo' agitation.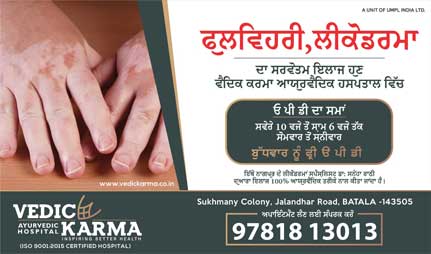 The farmers are heading towards Delhi in huge numbers to raise their voice against the bills that were passed by the Parliament and later signed by President Ram Nath Kovind.
-PTC News