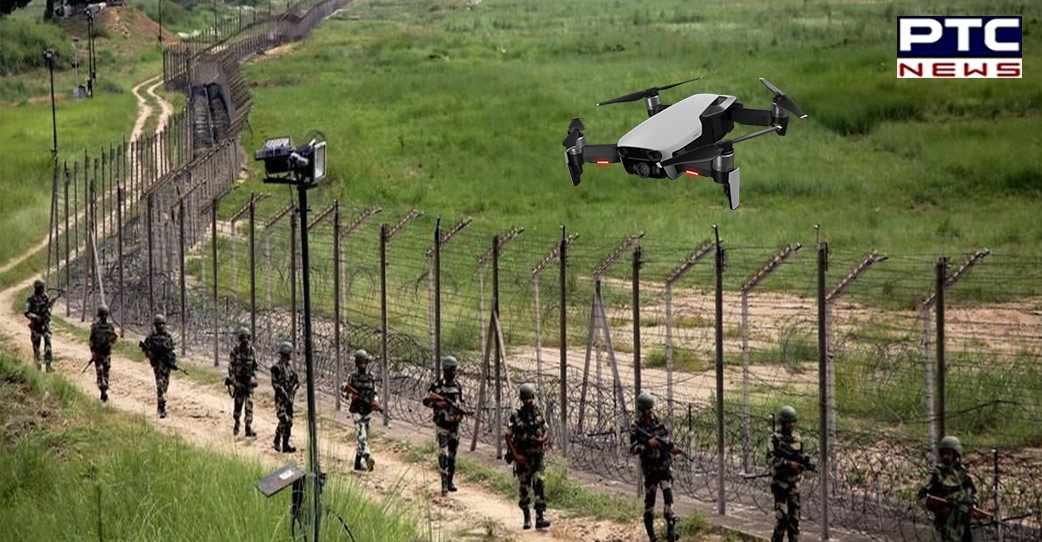 Gurdapur: Residents of border villages in Gurdaspur district along with the BSF will now be keeping an eye on drones coming from Pakistan side.

Earlier, in the month of July, the authorities had announced a reward of Rs 1 lakh to any person who gives a tip-off on the suspicious movement of drone(s) in the area. In the past few days, there has been an increase in the incidents of drone movement and continuous smuggling of heroin and weapons in the border areas with Pakistan.
Also Read | Sonia Gandhi joins Congress' 'Bharat Jodo Yatra' in Karnataka
The BSF has, therefore, put up posters offering a reward of Rs 1 lakh on any information with regard to the movement of drones in the entire area.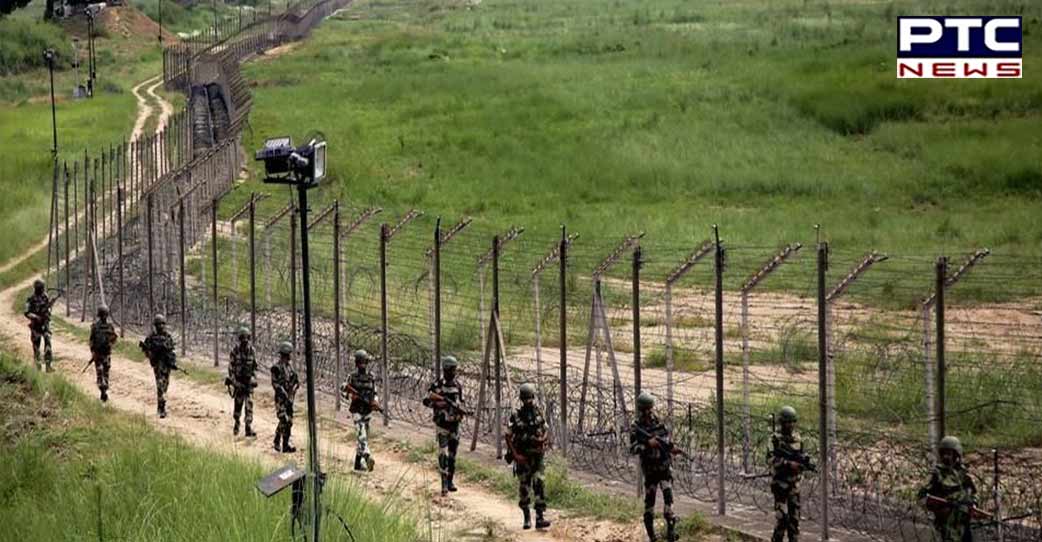 BSF jawans of 89 Battalion have put up posters in at least 12 villages. Necessary phone numbers have also been released.
BSF officials have appealed to the public to share information about drugs and drones coming from Pakistan on numbers 9417809047, 9417901144, 9417809014, 9417809018, 9417901150, 01812233348, 9417901153.
Apart from this, reward will be given to those who help seize heroin. DIG Prabhakar Joshi said the names of the informers would be kept confidential.
Also Read | Two go missing after drowning incident in Himachal Pradesh's Kangra
It is pertinent to mention that the incidents of drones being used for smuggling arms, explosives and drugs to Punjab from Pakistan side have been on the rise, especially in areas along the IB between India and Pakistan.
-PTC News