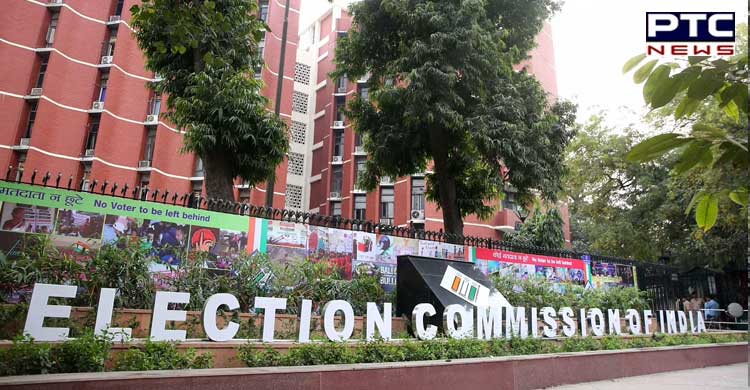 Chennai (Tamil Nadu), May 26: The Election Commission of India (ECI) has decided to take graded action against registered unrecognised political parties (RUPPs) in Tamil Nadu for failing to comply with statutory requirements under the Representation of the People (RP) Act.

"I am directed to forward herewith Commission's Order dated May 25, 2022, regarding Enforcement of compliances in r/o Registered Unrecognized Political Parties (RUPPs) (copy enclosed) along with the list of registered unrecognized political parties pertaining to your State/UT with the direction to put this order and the list of RUPP on your websites for compliance and for affording an opportunity to anyone aggrieved by above action. In this regard, your attention is invited to para 8.1 and 8.2 of the aforementioned order," the order issued by the poll body read.
Also Read | Mohali: Five aides of gangster Lakhbir Singh Landa nabbed; arms, ammunition seized
Any aggrieved party may approach the Chief Electoral Officer concerned with complete facts and all evidence within 30 days of the ECI order to seek corrective action.
Also Read | Big blow to Bhagwant Mann govt: Punjab Governor returns 'one MLA, one pension' ordinance
-PTC News