San Francisco, May 23: Tesla CEO Elon Musk is highly active on Twitter these days, also it seems that he is fond of replying regularly to a Pune-based Indian Software developer, Pranay Pathole who is working for Tata Consultancy Services.

On Monday, in a tweet, Elon Musk said he was not running Pranay Pathole Twitter account. Pranay tweeted, "Many people think that @elonmusk runs my Twitter account. And it's TRUE. He's a super busy guy, building rockets, making life multiplanetary, building futuristic electric vehicles, digging tunnels. And somehow he finds time to run multiple Twitter account. YES ".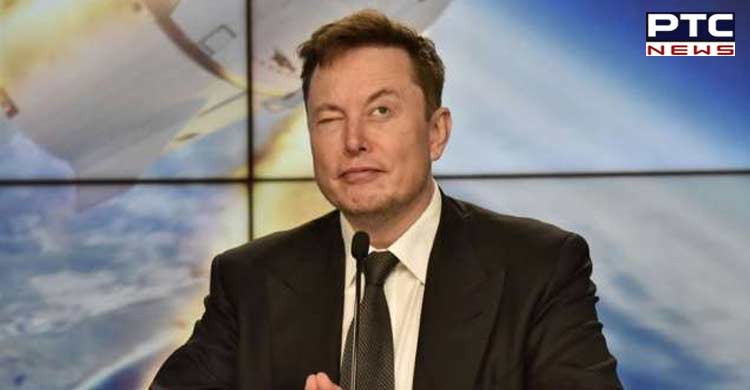 Also Read: Arvind Kejriwal assures new Delhi LG full cooperation from his govt
In response to the tweet, Elon Musk replied, "Haha I don't even have a burner Twitter account! I do have a cheesy secret Instagram account, so I can click on links that friends send me."
Pranay has more than 1.6 lakh followers on Twitter. Elon and Pranay are friends on Twitter and Elon are pretty often spotted replying to Pranay's tweets.
Earlier, Tesla CEO Elon Musk said he would proceed with his USD 44 billion take over of Twitter only if the microblogging giant was able to prove that less than 5 per cent of its users were bots.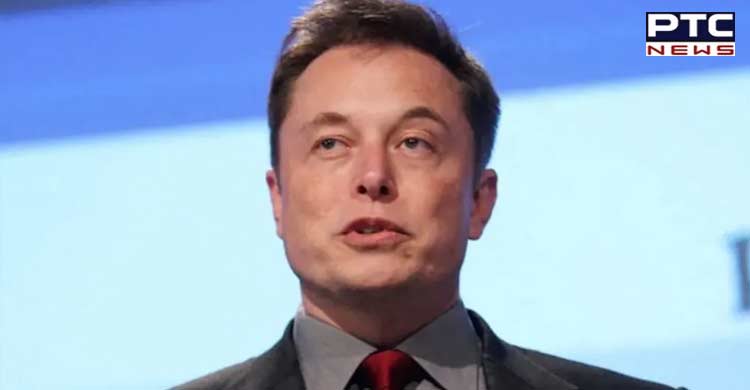 "20 pc fake/spam accounts, while 4 times what Twitter claims, could be *much* higher. My offer was based on Twitter's SEC filings being accurate. Yesterday, Twitter's CEO publicly refused to show proof of <5 pc. This deal cannot move forward until he does," Elon Musk had tweeted.
Also Read : Construction of Ram Mandir in Ayodhya is in full swing: Temple Trust
The Tesla CEO's tweet came in response to a Twitter user who wrote that the Billionaire entrepreneur might be looking for a better deal as the previously quoted amount of USD 44 billion seemed too high with 20 per cent users being fake or spam accounts.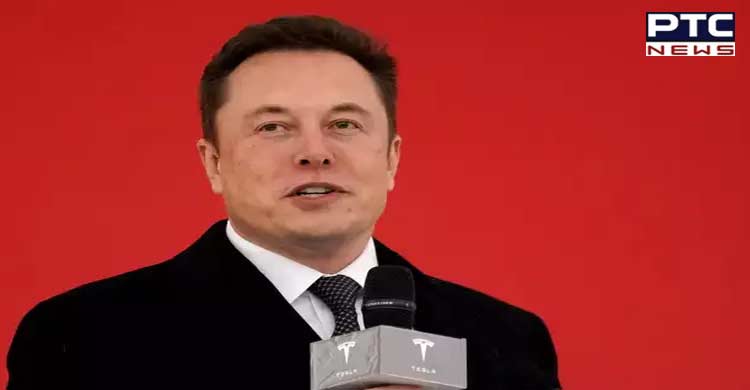 -PTC News