Diwali 2023: Deepavali, the festival of lights, is around the corner. Each one of us eagerly waits for the Festival of Lights, Diwali which is celebrated on November 12 this year. 
Though it originated with the idea of lightening every dark nook and corner, Diwali became a Festival of crackers with the passage of time, owing to the heights of excitement offered by the bursting sounds of crackers.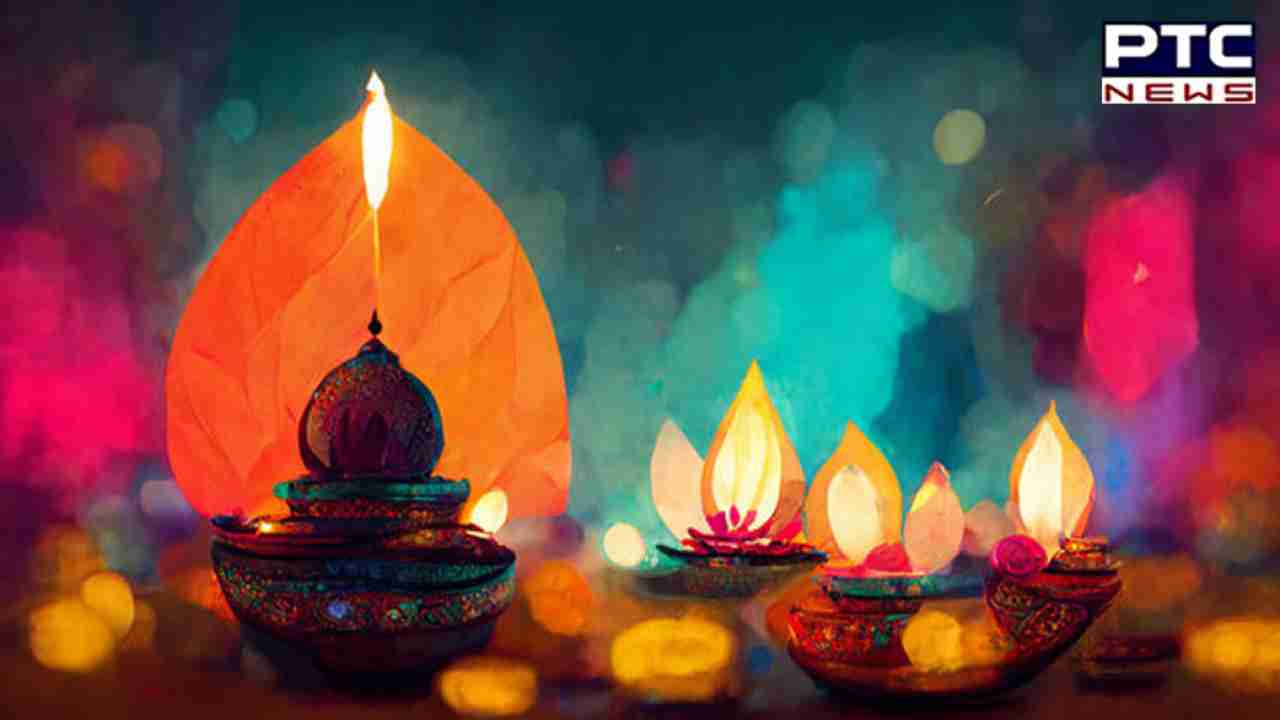 The auspicious festival of lights marks Lord Ram's return to Ayodhya after a 14-year exile. Diwali 2023 brings the grace of Maa Lakshmi, goddess of wealth and prosperity. 
This Diwali 2023, Wamiqa Gabbi brings change and urged the world to celebrate this important occasion in an compassionate and animal friendly way.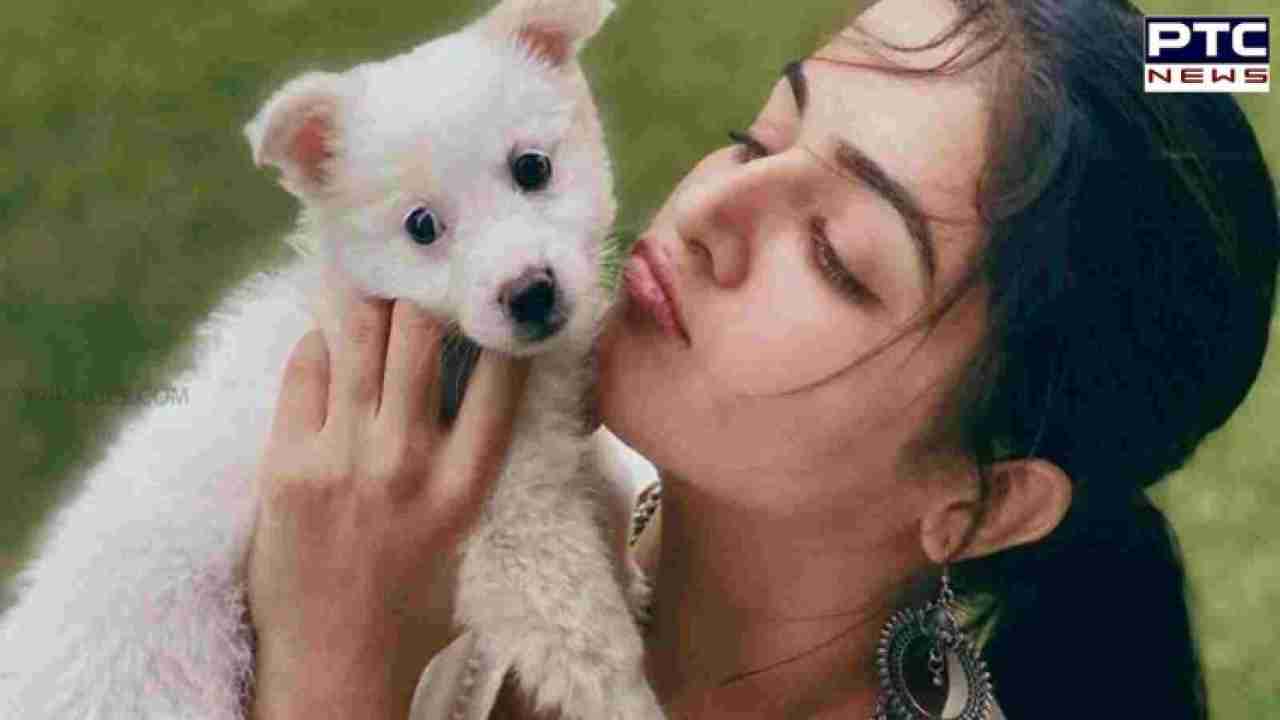 Actress and an ardent animal lover Wamiqa Gabbi is all set to bring change this Diwali and urged everyone to take care of strays this festive season, keeping in view the safety and security of animals that causes them severe anxiety due to loud sound of crackers and flashes. 
Using her voice in whatever capacity, Wamiqa Gabbi urged people to make people realise, that celebrating and empathy during such times are both equally important. 
Animal lover Wamiqa Gabbi said, "As an animal lover and advocate, I feel a deep empathy for the animals who experience distress during festivals like Diwali. I feel we should celebrate, with grandiose and fervour, celebrate with compassion, but ensuring that our festivities do not inadvertently harm those who cannot speak for themselves.
Meanwhile, Supreme Court also directed all the states of the nation to take steps to minimise air pollution, especially during the festival season.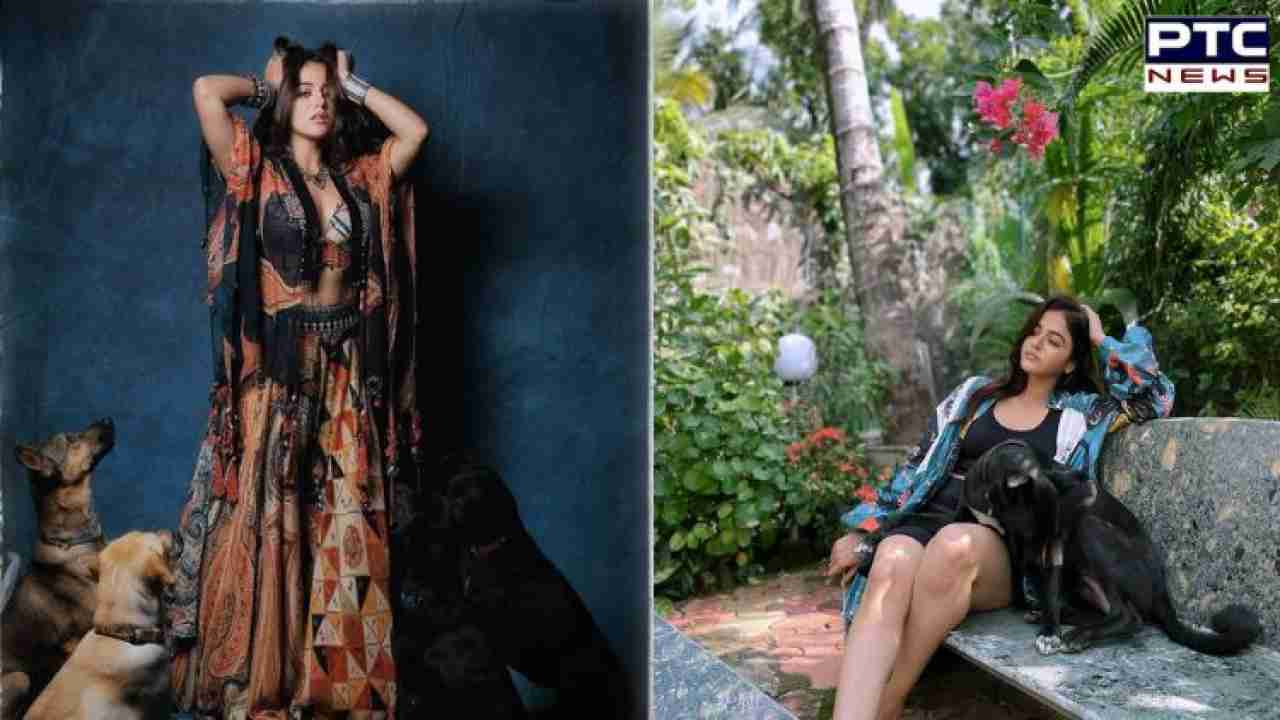 The top court had shot down demands by firecracker manufacturers and Centre to allow the production of joint crackers and improved green crackers having lesser concentration of barium salts - once banned by the top court in October 2018 for being a health hazard. 
Wamiqa Gabbi is a dog person. She posts several post on Instagram with her furry friends, puppies and dogs. 
The actress has shared a different bond with dogs and was the owner of one dog for some time, but in the lockdown she ended up owning three more dogs, taking her total pet tally to four. 
- With inputs from agencies
Join Whatsapp Channel