Grammy Awards 2023: It is indeed proud moment for India as Bengaluru based Indian music composer and producer Ricky Kej won his third Grammy Award for the album 'Divine Tides' with rock-legend Stewart Copeland.
Kej won the Grammy for his 'Divine Tides' album, which was nominated in the Best Immersive Audio Album category. His win was announced at the live ceremony held at the Crypto.com arena in Los Angeles, USA.
Also Read: 90 dead as massive earthquake of 7.8 magnitude jolts Turkey
'Divine Tides' is a tribute to the magnificence of our natural world. This critically acclaimed album contains 9 songs and 8 music videos that were filmed around the world from the exquisite beauty of the Indian Himalayas to the icy forests of Spain.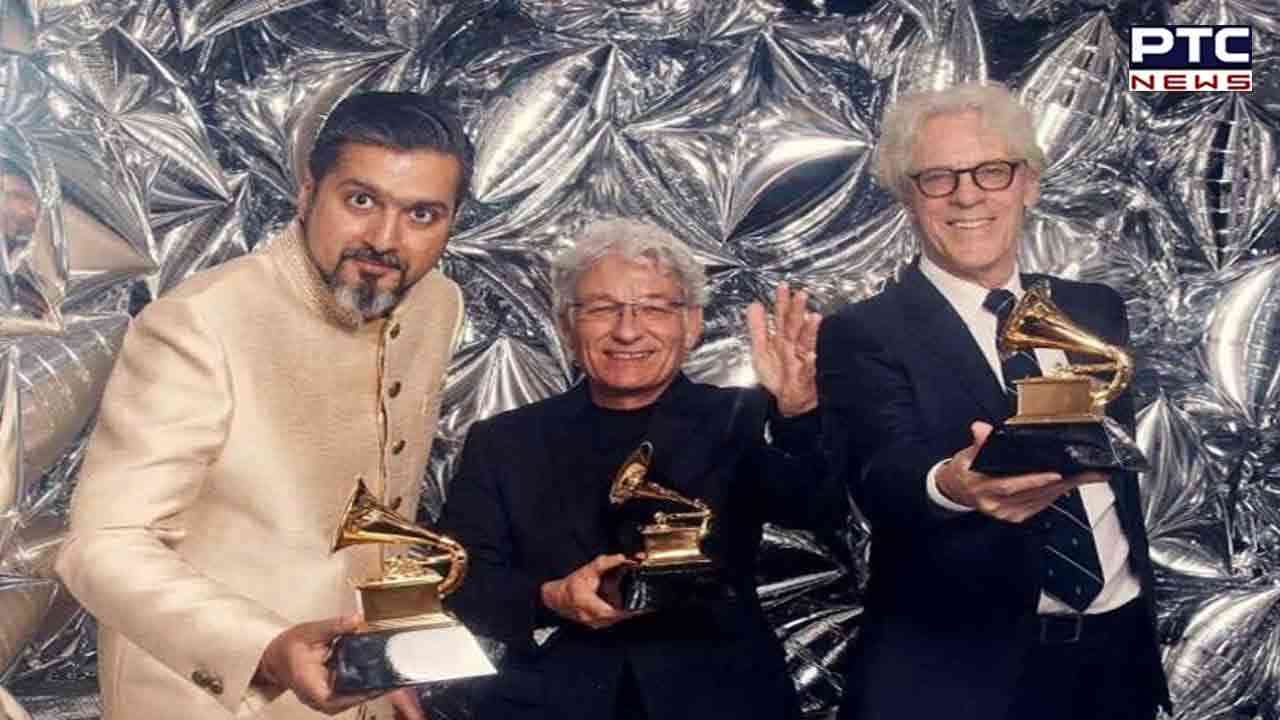 Meanwhile, Ricky Kej took to his Twitter handle and wrote, "Just won my 3rd Grammy Award. Extremely grateful, am speechless! I dedicate this Award to India. @copelandmusic. Herbert Waltl Eric Schilling Vanil Veigas Lonnie Park."
At the time of his nomination, Kej stated that, "It is an absolute honour to be nominated a second time for a Grammy Award for our album 'Divine Tides'. This nomination encourages me further and solidifies my belief to continue making music that can inspire positive social impact."
Also Read : Suspected Chinese spy balloon shot down off Carolina Coast
Notably, Ricky is the youngest person from India to have won a Grammy Award, and only the 4th Indian.
Meanwhile, Stewart Copeland is a 5-time Grammy Award-winning American musician and composer. He is the founder and drummer of the British rock group 'The Police' who have sold over 75 million albums worldwide.
- ANI