Mohali, November 20:  PTC Punjabi, the cherished entertainment hub, is all set to revolutionise its Prime Time lineup starting November 20, promising a captivating blend of new shows and diversified content to enthrall its audience.
President and Managing Director of PTC Network Rabindra Narayan said, "With our new programming initiatives, we're committed to delivering an exhilarating experience to our viewers, offering a diverse range of content that resonates with their preferences and aspirations."
Every evening, beginning at 6 pm (IST), PTC Punjabi's Prime Time will kick off with the much-anticipated PTC BOX Office presenting a fresh movie daily, fostering local talent and showcasing over 100 locally driven films that celebrate regional culture and artistic performances.
'Voice of Punjab Season 14' continues to captivate audiences, setting new benchmarks in audience engagement as indicated by recent BARC ratings. Not only will the forthcoming weeks unveil the winner of this season, but will also bring on board celebrated artists from yesteryears, adding to the show's allure.
Following the resounding success of "Chausar," PTC Punjabi gears up for its latest political drama series, "Mohre," airing Monday to Friday at 8:30 pm. Directed by Gaurav Rana, this series unravels political intrigues and familial conflicts, offering a riveting narrative of personal and political turmoil.
In a bid to showcase real-life crime stories sensitively, "Khabardaar– AsalJurm Diyan AsalKahaniyaan" will be broadcast Monday to Friday at 9 pm, aiming to raise awareness without sensationalising crime. The series promotes citizen-led policing and community safety.
Adding a melodious touch, "PTC Studio," a live music show featuring renowned and emerging Punjabi singers, is scheduled for Monday to Friday at 9:30 pm, promising soulful performances and musical brilliance.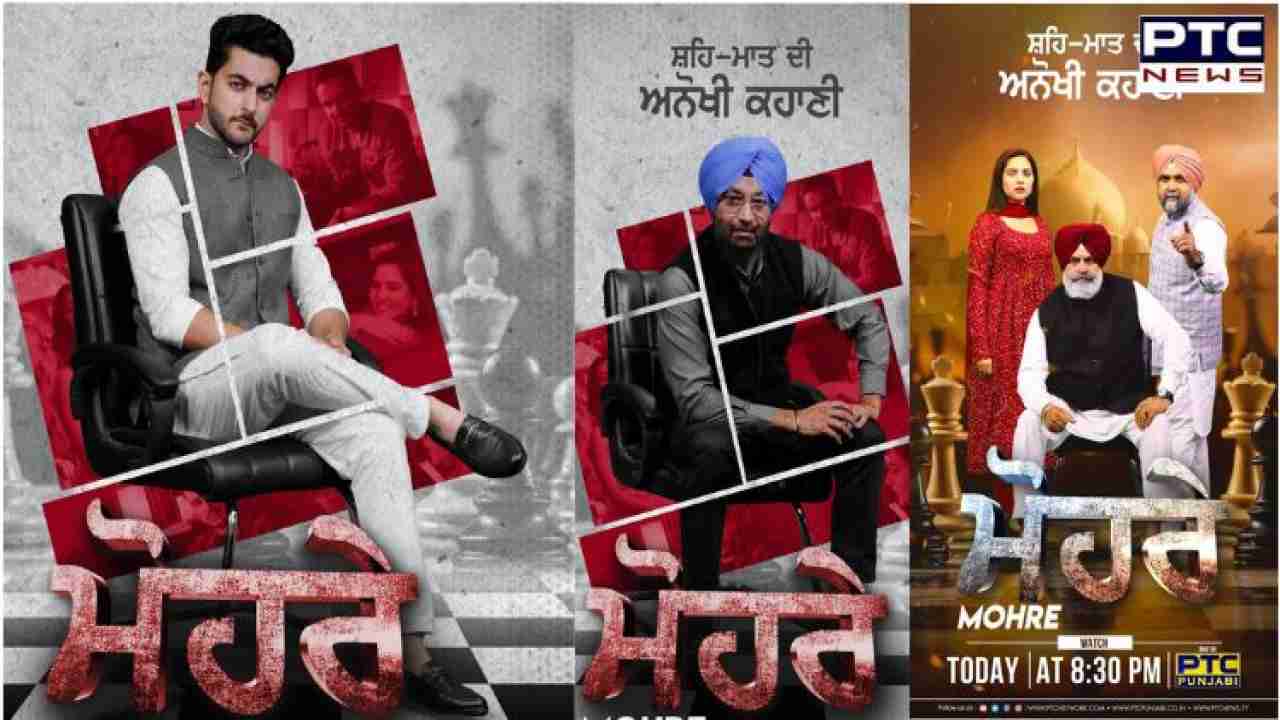 Earlier this year, PTC Punjabi revamped its day programming with engaging shows such as 'Flames', 'Chuskiyaan', and 'Hit Singh Di Track List', captivating audiences and marking a new era of entertainment diversification.
- PTC NEWS
Join Whatsapp Channel