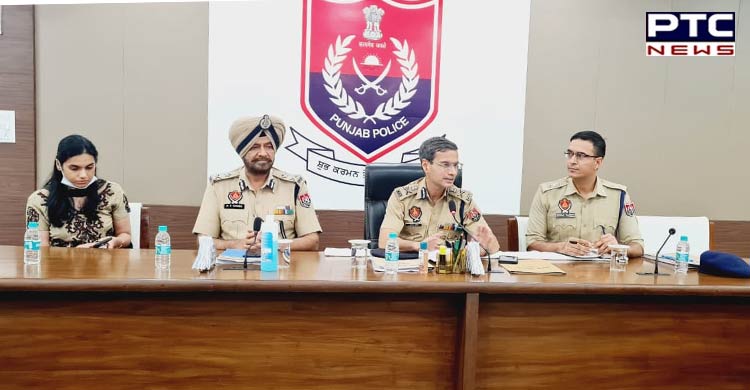 Patiala, July 7:  Punjab Director General of Police Gaurav Yadav said that the fight against drugs and gangster culture was the topmost priority of Punjab Police. DGP paid a surprise at Patiala today to review the performance of the district police.

While chairing a review meeting at the police Line with IG Mukhwinder Singh Chinna and SSP Deepak Pareek, DGP Gaurav Yadav said that the topmost priority of the Punjab Government, as directed by Chief Minister Bhagwant Mann, is to further strengthen the fight against drugs to make Punjab a drug-free state besides eliminating gangster culture, maintaining law and order and detection of crime.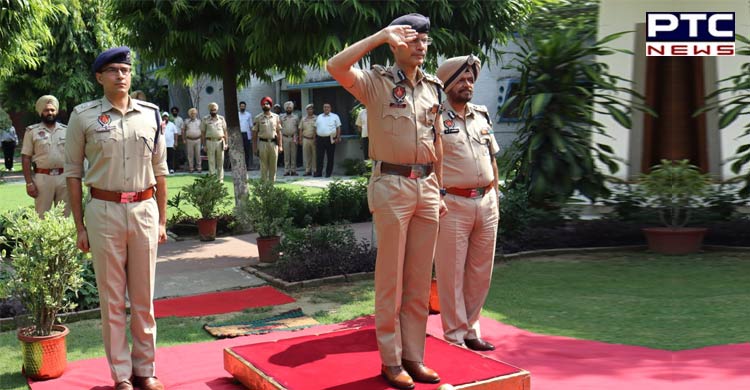 Also Read | Punjab CM Bhagwant Mann wedding Live updates: Picture of Punjab CM Bhagwant Mann dressed as groom goes viral
Deputy Commissioner Sakshi Sawhney, all SPs and DSPs of Patiala were also present at the meeting.
DGP Gaurav Yadav also directed the SSP and other officers to increase Police Check Points in their respective jurisdictions and ensure the frisking of maximum vehicles at every Naka, which will help in curtailing criminal activities
DGP also emphasized on the need for capacity building of the Police Stations by upgrading them and making them citizen-friendly besides acquiring new patrolling vehicles and hi-tech equipment for modernization.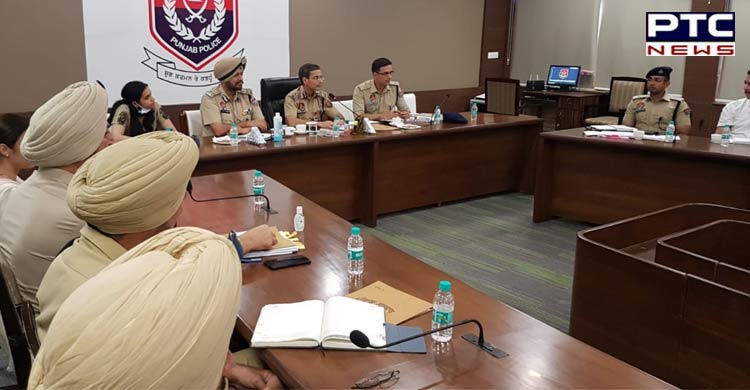 Gaurav Yadav directed the police to arrest the major drug smugglers and break the drug supply chain by gathering solid information using modern techniques.
The Punjab Police Chief said that cracking down on terrorists and terrorist activities is no doubt the top priority of the police but anti-riot drills, patrolling should be intensified and reserve battalions should be kept ready in the police lines to maintain law and order.
DGP Gaurav Yadav said that he is going to every district to review the district police and instructed all the SSPs to visit the crime scene and try their best to protect the common man. Instructions have been given to ensure time bond inquiry and monitoring of cases of heinous crimes.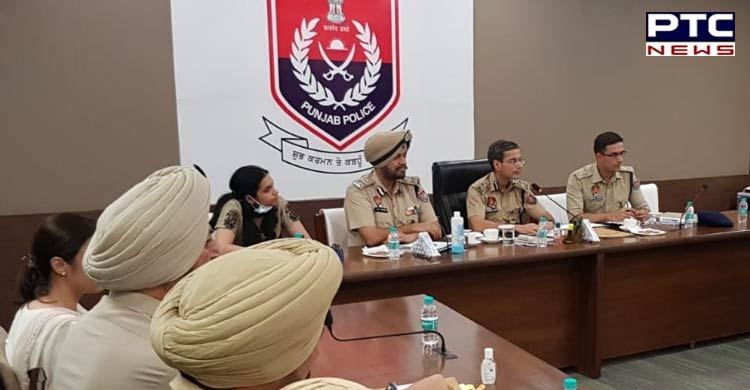 Also Read | Covid-19: India logs 18,930 new cases in 24 hours
Meanwhile, IG Mukhwinder Singh Chhina welcomed DGP and SSP Deepak Pareek briefed about the performance of the district police. Deputy Commissioner Sakshi Sahwney told that better coordination was being ensured by the civil and police administration in Patiala district. In the meeting, SP Dr Mehtab Singh, AIG Alam Vijay Singh, SDM Dr Ismat Vijay Singh, SPs Wazir Singh and Harpal Singh along with all DSP's were present in the meeting.
-PTC News