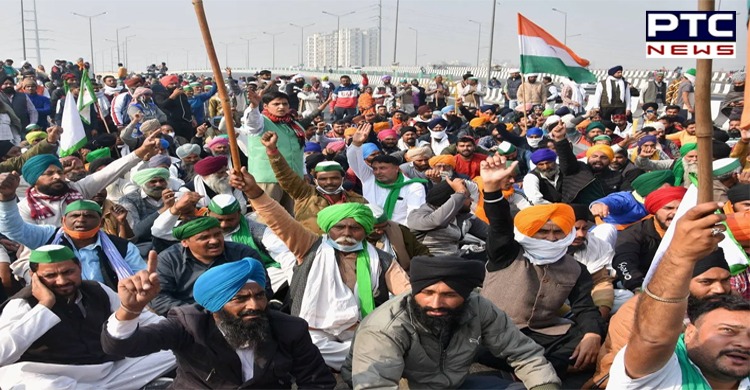 Farmers Centre Meeting Today: Amid farmers protest against the farm laws 2020, the farmers all set for the next round of meetings with the Centre at Vigyan Bhawan in Delhi at 2 pm.

This is the sixth round of meeting between the farmers and Centre as the previous five meetings remained inconclusive. Another meeting with Union Minister Amit Shah also remained inconclusive.
Also Read | Farmers protest: Babbu Maan says it loud and clear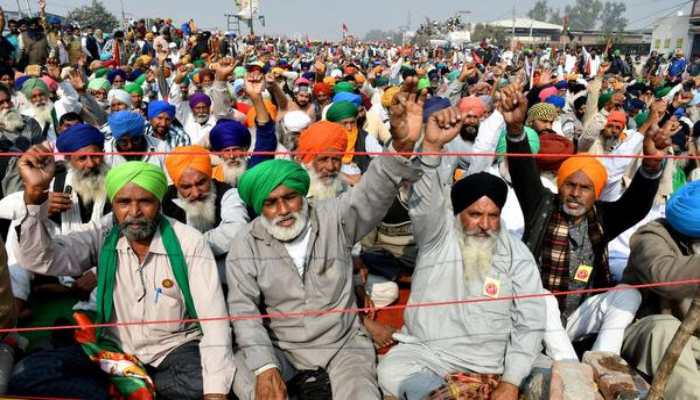 Ahead of Farmers-Centre meeting today, the Samyukta Kisan Morcha reminded the Centre of the 4-point discussion to be held during the meeting.
Also Read | Mutant Coronavirus Strain: India reports 6 cases of new UK strain

In a letter to Sanjay Agarwal, Secretary of Ministry Agriculture and Farmers Welfare, the farmers on Tuesday reminded the Centre about the points of discussion during the Farmers-Centre meeting. These are:
Modalities to be adopted to repeal the three Agricultural Laws.
Procedure and provision for a legal guarantee for procurement on profitable MSP suggested by National Farmers Commission for all farmers and agricultural commodities.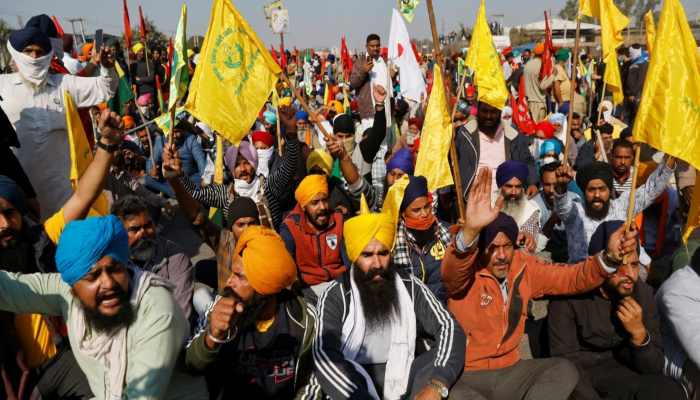 Amendments to the "Commission Ordinance for Air Quality Management in the National Capital Region and Surrounding Areas" which are necessary to exclude farmers from the penal provisions of the ordinance.
Procedure for withdrawal of draft 'Electricity Amendment Bill 2020' (amendment: the previous letter had mistakenly written "necessary changes") to protect the interests of farmers.
Sukhwinder Singh Sabra, Joint Secy, Kisan Mazdoor Sangharsh Committee, Punjab, said, "Five rounds of talks between farmers and govt have taken place. We don't think we will reach a solution even today. The three farm laws should be repealed."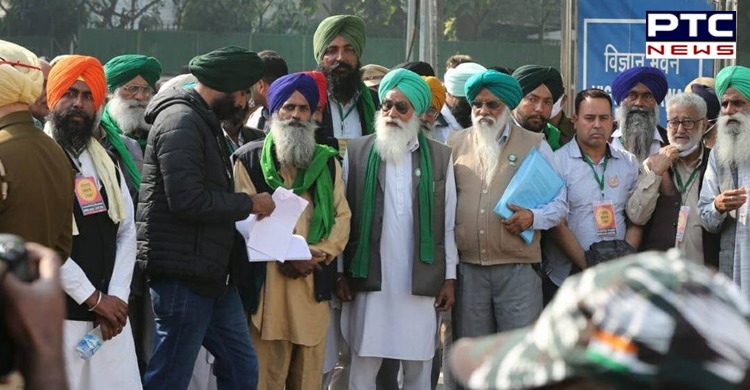 The farmers' protest has entered 35th day as farmers continue to demand repealing of three farm laws 2020 i.e. the Farmers (Empowerment and Protection) Agreement on Price Assurance and Farm Services Act, 2020, Farmers' Produce Trade and Commerce (Promotion and Facilitation) Act, 2020, and Essential Commodities (Amendment) Act, 2020.
-PTC News