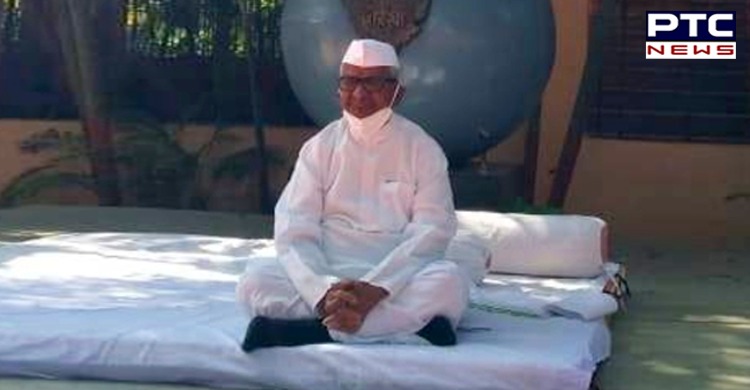 Amid Bharat Bandh against farm laws 2020, activist Anna Hazare sat on a day-long hunger strike to support the agitating farmers at Ralegan Siddhi village in Ahmednagar district of Maharashtra.
Anna Hazare said the farmers protest should spread across the country so that the central government gets pressurised to act in the interests of farmers.
Hazare appreciated the farmers protesting at the Delhi borders. He said that no violence has taken place in the last 10 days of the agitation.
Also Read | Farmers protest: 13 Farm leaders to meet Home Minister Amit Shah today
"I appeal to the people of the country that the agitation which is going on in Delhi should spread across the country. The situation needs to be created to build up pressure on the government, and to achieve this, farmers need to hit streets," he said.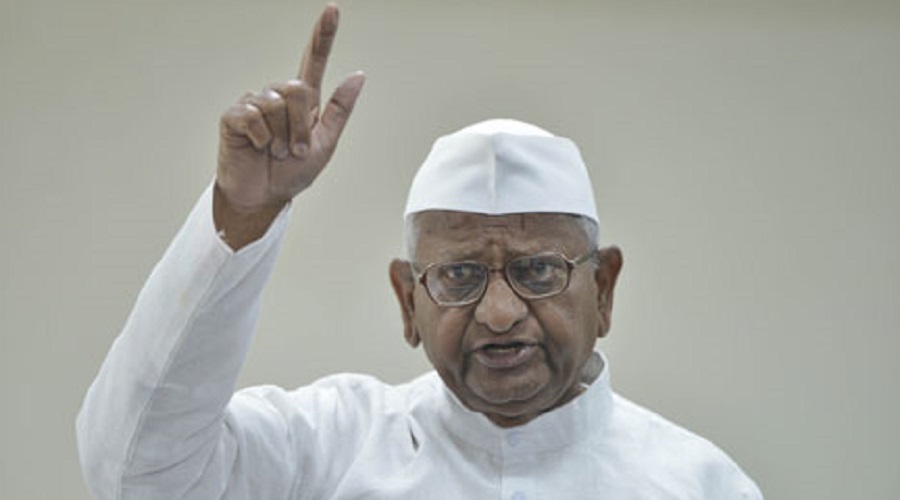 Also Read | Bharat Bandh: PTC News expresses its solidarity with farmers, join protest and raise slogans
But no one should resort to violence, Anna Hazare said who has started the hunger strike in Ralegan Siddhi village in the Ahmednagar district of Maharashtra.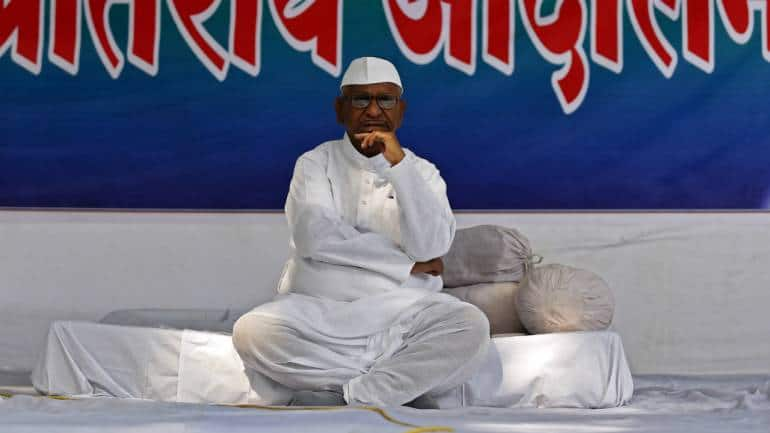 Hazare said that this was the "right time" for farmers to get their issues resolved.
The farmers' have been protesting against the Farmers' Produce Trade and Commerce (Promotion and Facilitation) Act, 2020, the Farmers (Empowerment and Protection) Agreement on Price Assurance and Farm Services Act, 2020, and the Essential Commodities (Amendment) Act, 2020.
PTC News