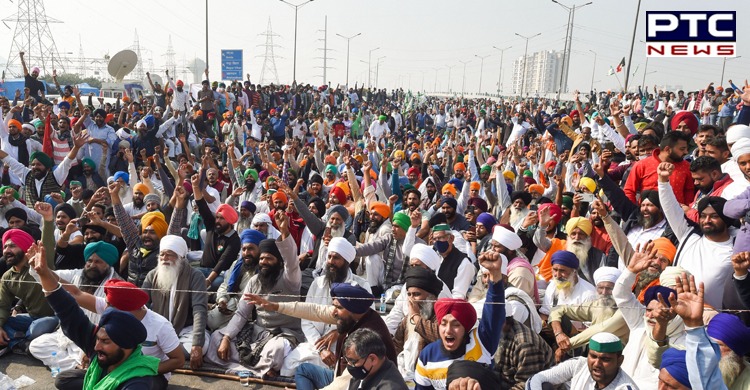 Samyukta Kisan Morcha has announced that during the upcoming Monsoon Session of Parliament starting from July 19 2021, farmers will protest outside the Parliament.

Starting from July 22, 2021, every day, five protestors from each organisation associated with Samyukta Kisan Morcha will protest outside the Parliament of India.
Also Read | India at Tokyo 2020: Full list of athletes qualified for Olympics
The body also stated that it will also write to Opposition Parties to ensure that they actively pick up the demands of the farmers.
"We want the Opposition Parties to ensure that the farmers' protest and its demands become the main issue and that the government is brought under pressure to fulfill our demands. We do not want the Opposition to create ruckus or just walk out from the proceedings, but engage constructively inside the Parliament, while farmers protest outside", said SKM.
Also Read | Maana Patel becomes 1st Indian female swimmer to qualify for Tokyo Olympics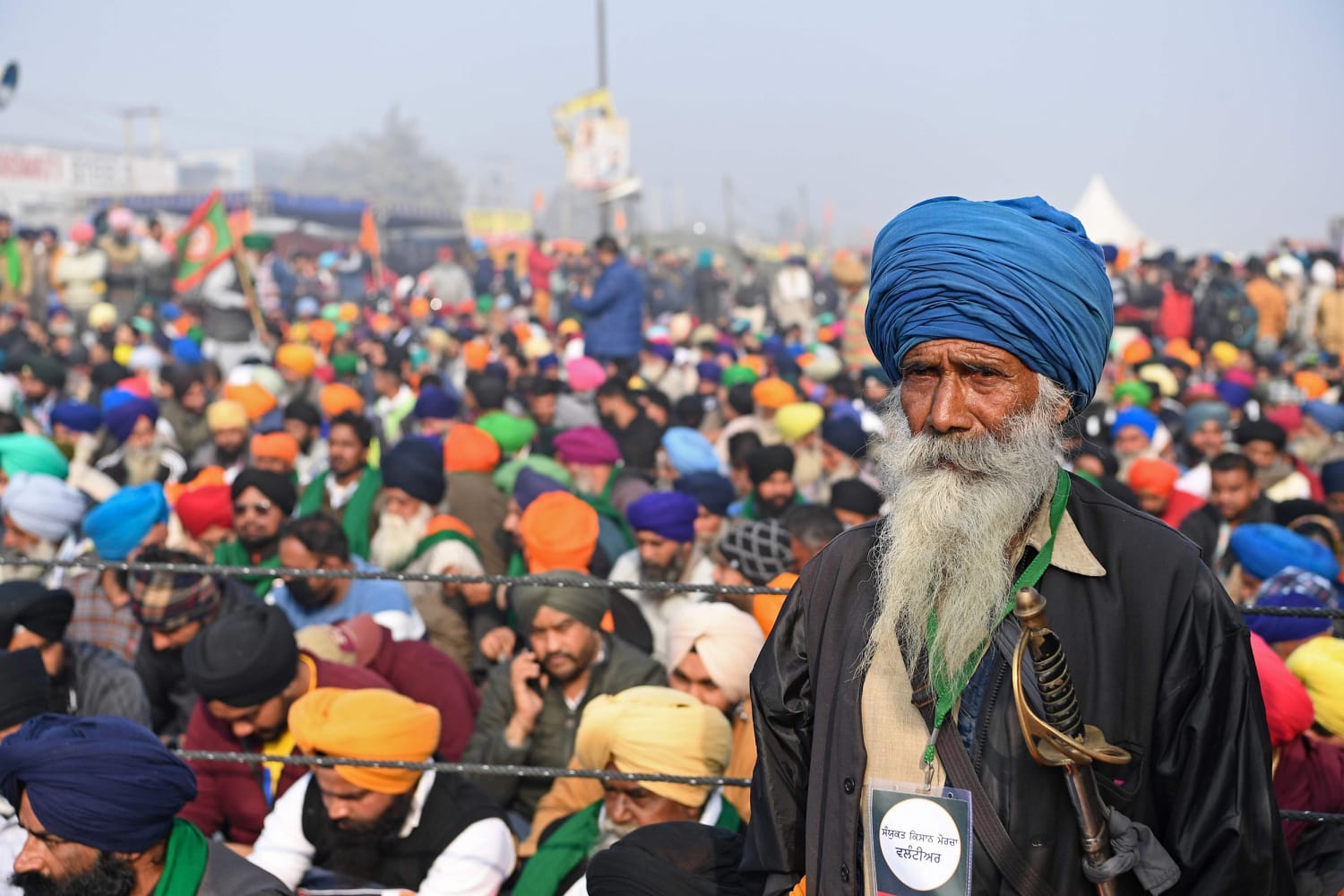 On July 8, farmers will protest across India, in response to SKM's call, against fuel price hikes. At designated public places, protestors are expected to come with their vehicles to be parked on the roadside, and with empty cooking gas cylinders.
Here, they will protest with posters, placards and banners that put out messages like "Halve the prices of diesel, petrol and cooking gas", along with "Repeal 3 central farm acts" and "Enact a MSP Guarantee law for all commodities" etc. This will be done between 10 am and 12 noon."
"The diesel and petrol prices were about 100 rupees per litre in India. It is known that 65 percent of the fuel prices being paid by common citizens goes to the government as taxes. The fuel prices in India right now are significantly higher than in other countries including our neighboring countries like Sri Lanka, Bangladesh and Nepal," it added.
-PTC News