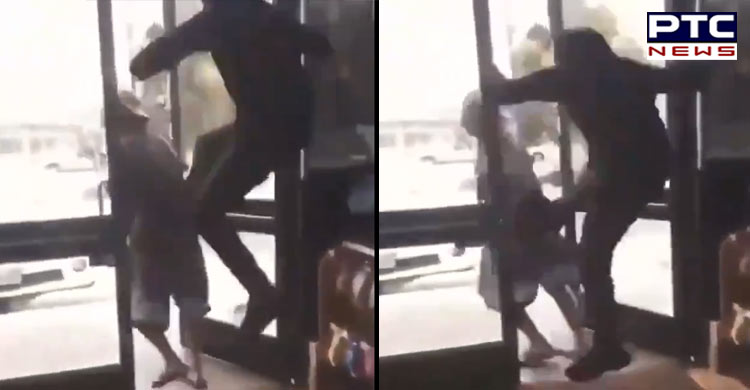 In a major incident, a Flying Sikh with his flying jump kicked a racist intruder outta his store! The whole incident has been recorded in a camera, where a customer was capturing the whole scene. The video is raging the Internet as many prominent people are sharing the video on their twitter handle. Meanwhile, Harjinder Singh Kukreja, Entrepreneur and Social Activist shared the video on his official Twitter account.
https://twitter.com/SinghLions/status/1140700871816204289
Likewise, Simran Jeet Singh, Writer shared the video. Therefore, the video is getting viral on social media. In a video, Sikh man is an owner of his store and an intruder enters the store and starts making racist comments on him.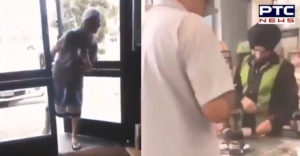 Being kind to him, the owner requests intruder to leave his store, to which the miscreant starts doing obscene activities and hence the man in the store loses his calm and kicks him out with a flying jump.
Also Read: Man in Punjab kills NRI daughter with iron rod, then hangs self
The video is allegedly said to be of Canada, though there is still no clarification on the location. The video is going viral on social media where people are heavily criticizing the intruder and praising the Sikh man for his flying kick.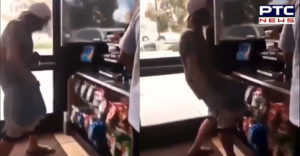 Sikh Community is very popular across the world and hence the video is getting a lot of support in favor of the Sikh man.
-PTC News