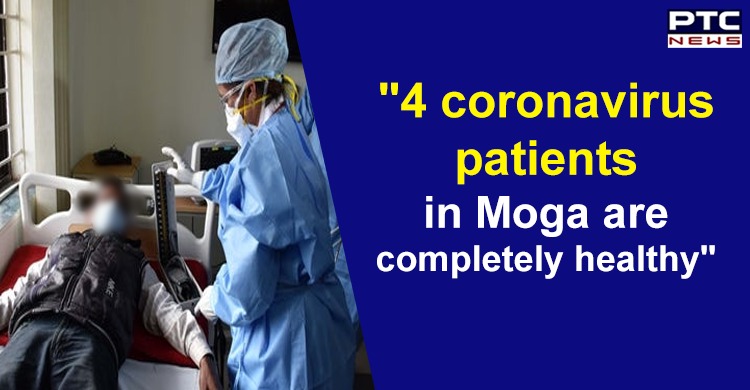 Deputy Commissioner of Moga, Sandeep Hans, on Tuesday, stated that the coronavirus positive cases – aged 24, 25, 26 and 64-years-old, respectively – are completely stable and are admitted at the isolation center. Meanwhile, he has appealed to the residents of the district to be wary of rumours and to stay indoors.

The DC also added that the patients have traveled from Bandra in Mumbai to Moga and reached village Cheeda in Baghapurana Tehsil on March 23 and stayed at the village.

Likewise, Sandeep Hans called upon the people of Moga to maintain the social distance by remaining in isolation. The curfew imposed is for the betterment of the residents so that the transmission chain is broken, he said.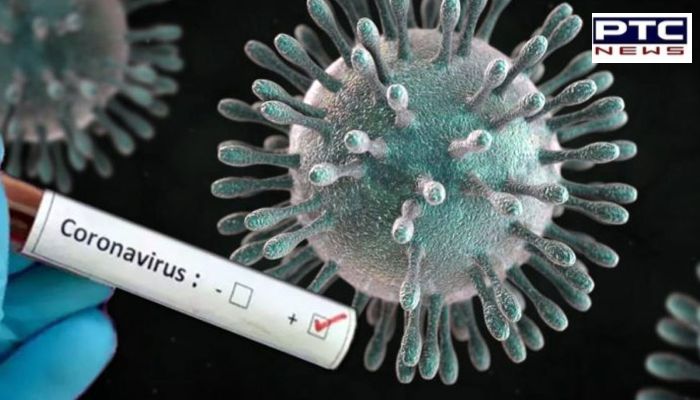 DC Sandeep Hans called upon the residents of the district to stay alert, stay indoors and in case of emergency, if they need to go outdoors, they should maintain proper social distance. Likewise, people have also been asked to maintain high levels of personal hygiene and especially cleanse themselves before entering their homes after visit outdoors.
Also Read | Coronavirus: Death toll in Punjab 8; confirmed cases 94
He added that while the curfew has been imposed in the district, people can contact on Whatsapp numbers to get help by sending their name, address and contact 8360630465, 8360722884, 7743087321 and 6280783422.
-PTC News