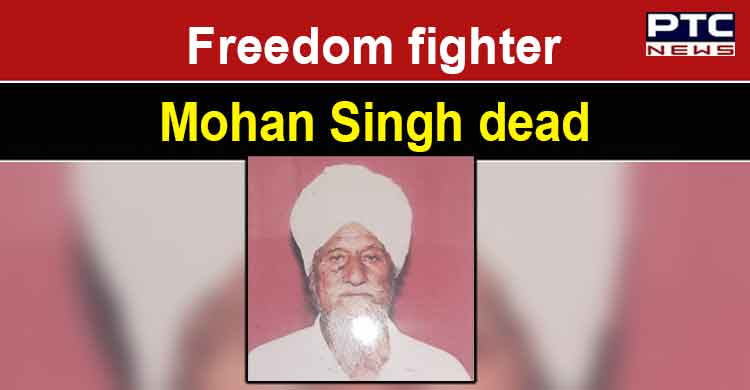 Sardar Mohan Singh, 103, Freedom Fighter breathed his last on January 21 in Patiala. His cremation rituals were performed by his daughter Jaswinder Kaur with state honors.

He struggled all his life to get status and title of freedom fighter and has fought Legal battle for pension, compensation.
Also Read|Uttar Pradesh Elections 2022: Congress leaders Praveen Singh, Supriya Aron join Samajwadi Party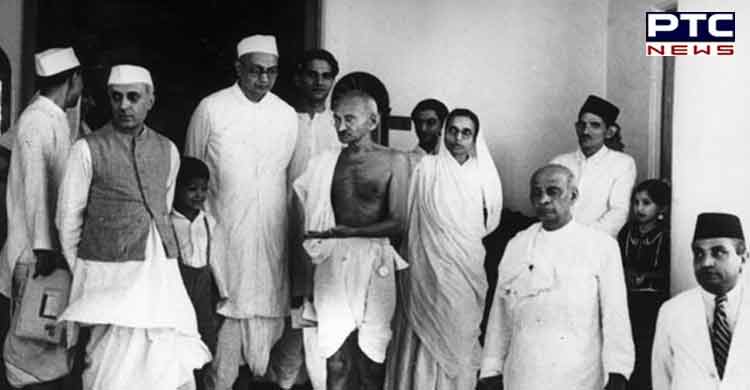 Patiala resident Mohan Singh in 2017 had filed a petition in the Punjab and Haryana high court for grant of compensation for his grandfather Isher Singh's death in the Jallianwala Bagh massacre.
His grandfather, who along with 15-16 other persons from Galwatti village had gone to attend the assembly at Jallianwala Bagh, was killed in the massacre.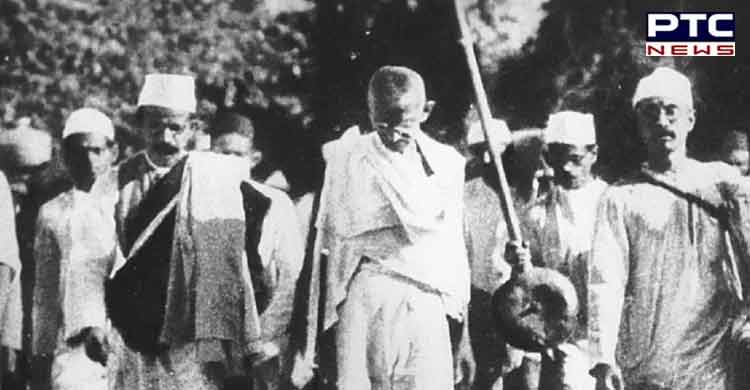 Mohan Singh had then said in the plea that his grandfather's name is mentioned along with other Jallianwala Bagh victims in the records maintained by the Jallianwala Bagh trust and also in various compilations of the Punjab government, especially a book titled, 'Who's Who of Punjab Freedom Fighters,' published by publication bureau, Punjabi University, Patiala.
In 2007, Mohan had moved the high court for recognition of his grandfather as a freedom fighter and had sought a freedom fighter successor certificate too.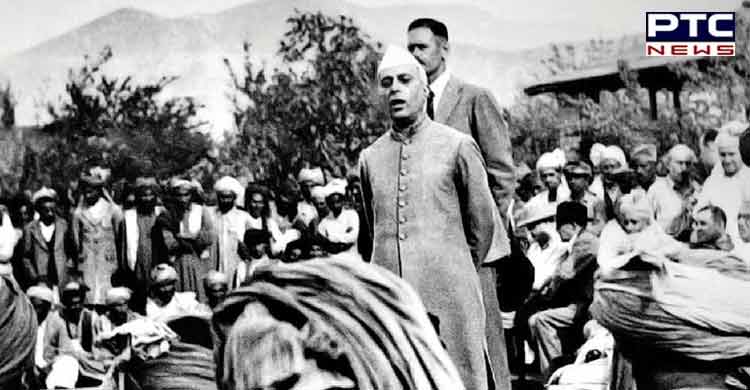 Also Read| Republic Day 2022 parade: Here're details of full-dress rehearsal
Mohan Singh's family did not get any financial reparation. After much struggle he got the title and the compensation.
-PTC News