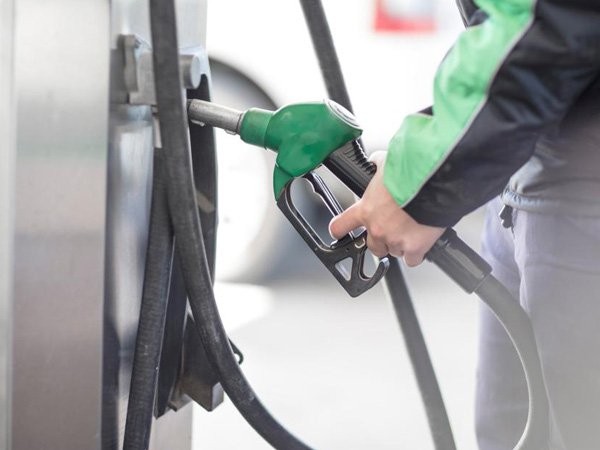 Fuel Prices Continue to rise Despite Bharat Bandh
Despite Opposition's Bharat Bandh, Fuel prices continue to march northward even on Tuesday. Increased Petrol price stands at Rs 80.87 and diesel at Rs 72.97 per litre in the national capital.
There was an increase of 14 paisa per litre hike in Delhi in Petrol and Diesel price. And in Mumbai, Petrol price is touching new heights. It stands at Rs 88.26 while diesel stands at Rs 77.47 per litre.
Bharat Bandh was observed in all over the country. Shops were closed down; railways tracks were blocked at various parts of the country. And now cases of Violence have been reported from various states.
Also Read: Bharat Bandh: Violence In Several States, Petrol Pumps Vandalized, Rail Tracks Blocked
'Bharat Bandh' was observed in various parts of the country. Several opposition parties, led by Congress, have called for a 'Bharat Bandh' on Monday to protest against the rising fuel prices across the country.
-PTC NEWS