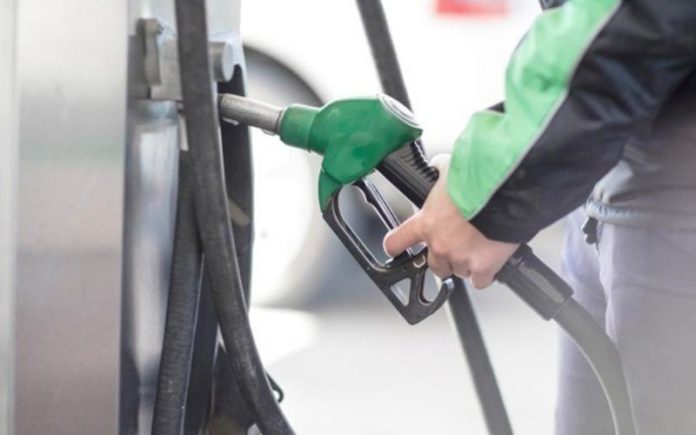 Fuel prices witness further reduction on Friday
Fuel prices witnessed further reduction giving some relief to consumers from relentless rate hikes in the recent time.
The petrol price in Delhi was revised to Rs 80.85 per litre, while that in Mumbai was Rs 86.33 per litre after a reduction of 25 paise, here on Friday.
Meanwhile, Diesel is being sold seven paise lower at Rs 74.73 per litre in Delhi, while the price of diesel in Mumbai has been reduced by eight paise to retail at Rs 78.33 per litre.
On October 4, Finance Minister Arun Jaitley, announced a reduction of Rs 2.50 per litre on both petrol and diesel prices after curbing excise duty on the commodity by Rs 1.50 per litre.
-PTC News