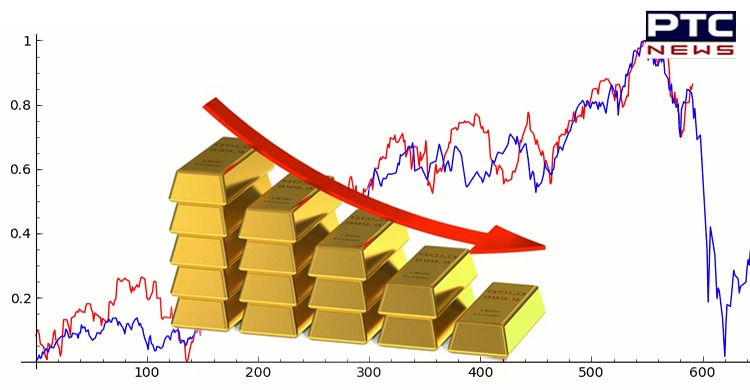 The Gold and silver prices in India continued to fall on Monday following a decline in global rates. According to the Multi Commodity Exchange (MCX), the February gold futures fell by 0.42 percent to Rs 48,760 per 10 gram, extending losses to Rs 2,350 in the last two days.

Meanwhile, the silver futures on MCX has declined by 0.5 percent to Rs 63,914 per kg.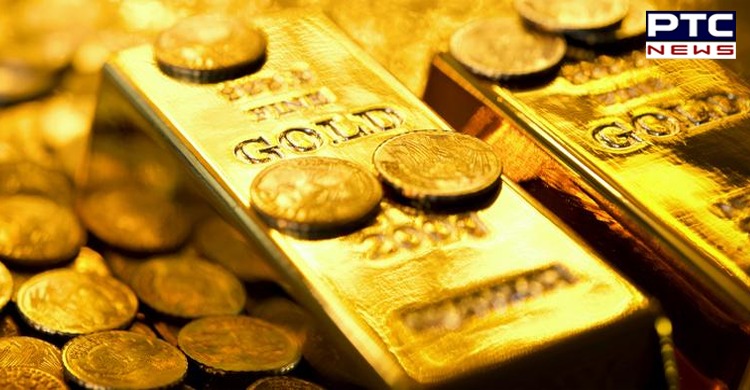 According to the previous session, the gold prices in India had fallen by Rs 2,050 per 10 gram while silver had tanked by Rs 6,100 per kg.
Also Read | Bird flu has put several states on alert; is it safe to consume poultry products?
In global markets, the gold prices continued to fall amid a rise in US bond yields. The spot gold has fallen by 0.7 percent to $1,836.30 an ounce, after sinking 3.4 percent on Friday.

Meanwhile, silver has declined by 2.4 percent, while platinum has shed by 2.3 percent.
Also Read | Gold price crashes minutes after Pfizer says COVID-19 vaccine 90 percent effective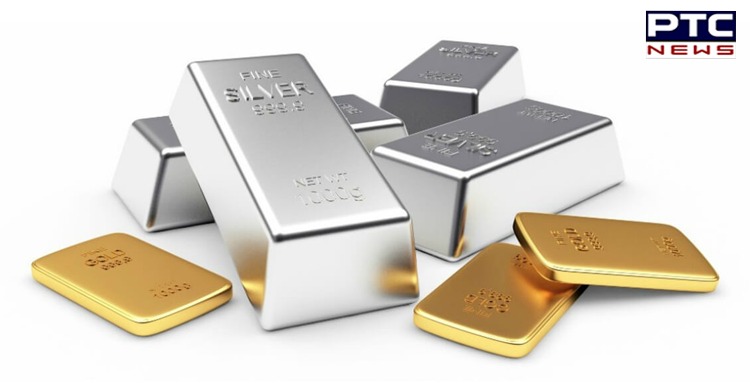 Here are the prices of 24-carat gold in various states:
Delhi - Rs 51,150
Ahmedabad - Rs 51,055
Bengaluru - Rs 51,180
Amritsar - Rs 51,050
Faridabad - Rs 51,100
Gurugram - Rs 51,050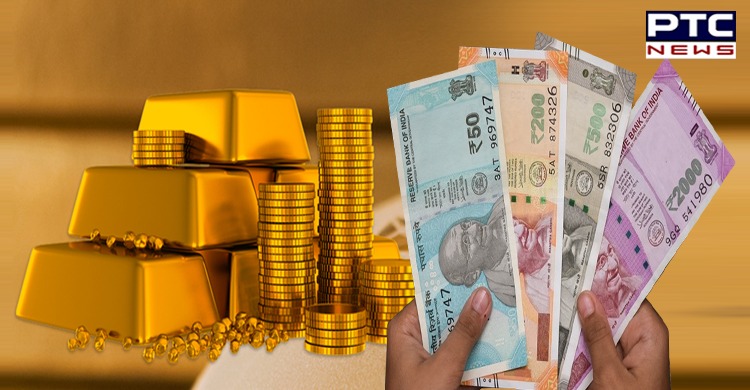 Here are the prices of 22-carat gold in various states:
Delhi - Rs 48,440
Ahmedabad - Rs 48,970
Bengaluru - Rs 45,900
Chandigarh - Rs 48,700
-PTC News