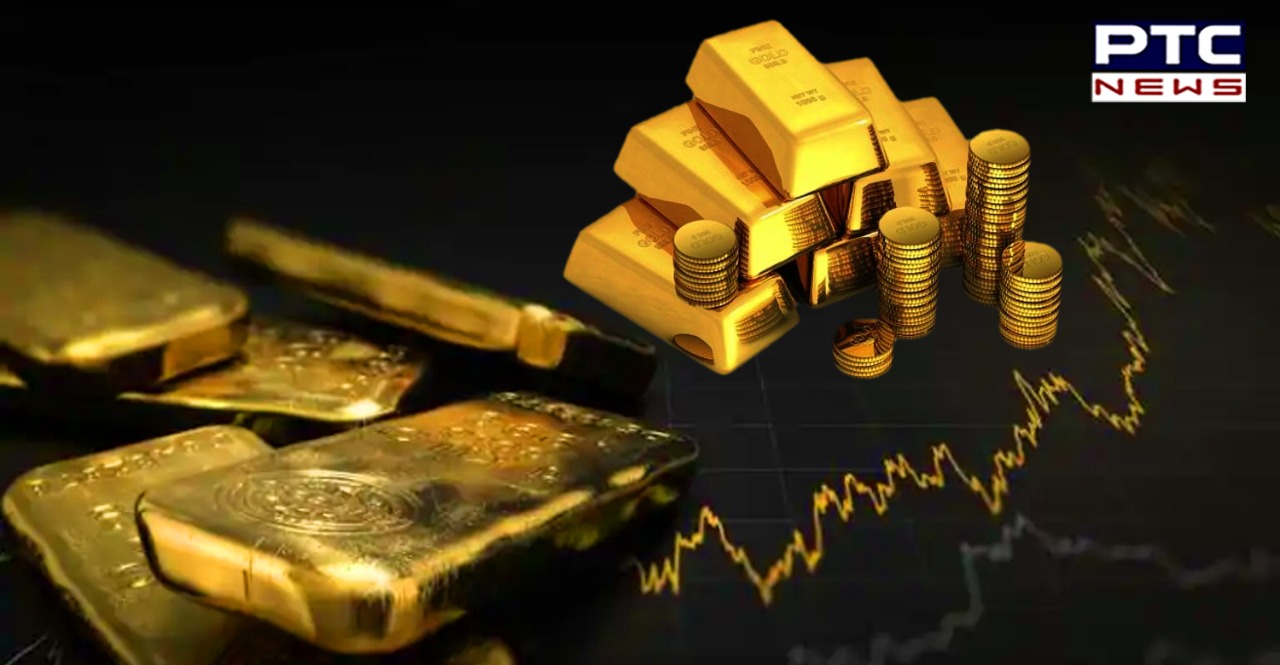 Gold and Silver prices in India on Friday witnessed a marginal fall. Amid a fluctuation in the prices of yellow metal, people have been planning to buy the gold and looking for advice if it was the right time to buy gold.

The price of 10 grams of 22-carat-gold stands at Rs 43,900 following a fall of Rs 470 from Rs 44,370. According to the report, the rate of 10 grams of 24-carat gold was at Rs 44,900, falling by Rs 470 from the previous rate of Rs 45,370.
Also Read | Sushant Singh Rajput case: Chargesheet filed in drug case related to Sushant's death
In Delhi, the price of 22-carat gold stood at Rs 43,950 per 10 grams while in Chennai you will have to pay Rs 42,170 per 10 grams for the same.

In the international market, the gold prices fell by 0.17 percent to USD 1,694.10 per ounce on Friday. In the last 30 days, the performance of gold has declined by 7.79 percent, equivalent to USD 143.10.
Also Read | It's a Boy! Singer Harshdeep Kaur welcomes baby, says 'our Junior Singh has arrived'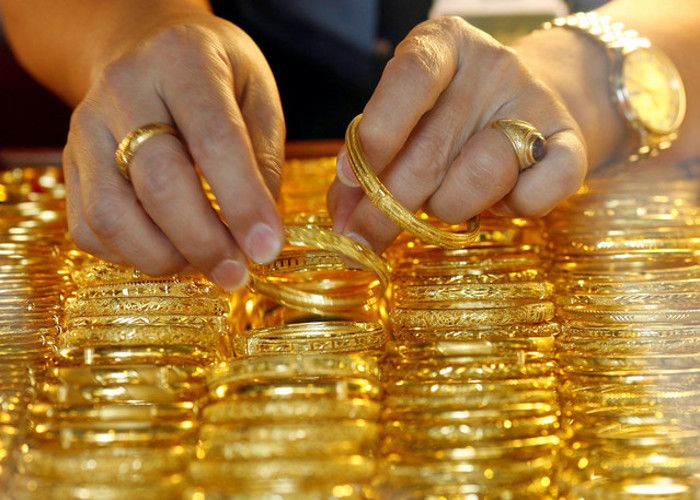 Meanwhile, the silver prices witnessed a marginal decline of Rs 17 as the rate stood at Rs 662 per 10 grams from Rs 679.
Gold Prices in India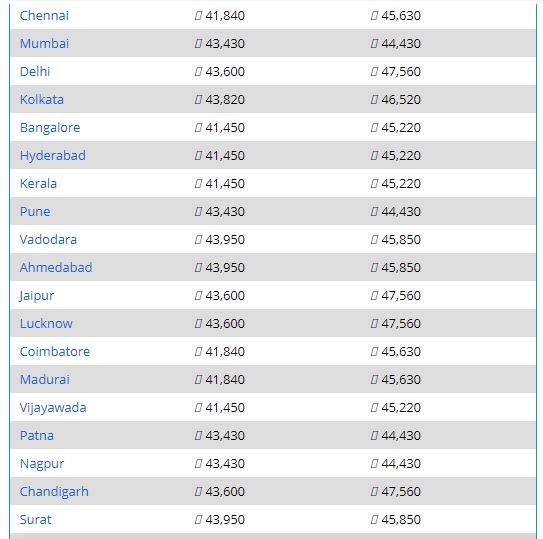 It has been reported that the Gold may remain under pressure for a while.
Despite the recent decline in gold prices, several analysts were still positive on the precious metal.
Click here for latest updates on Twitter.
-PTC News