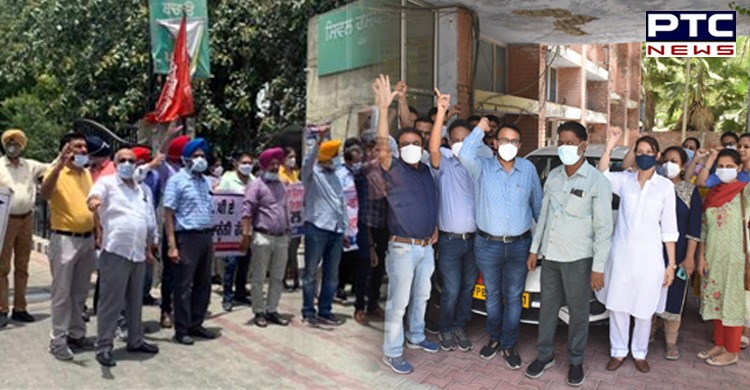 Strike against Punjab 6th Pay Commission recommendations: Doctors in Punjab government hospitals will observe a week-long strike from Monday against the delinking of Non-Practising Allowance (NPA) from the basic pay and reduction in the NPA among other demands.

According to the information, the Punjab doctors will go on a complete strike from July 12 to 14. During this period, the health and veterinary services, including OPD, will remain suspended.
Also Read | Union Cabinet Expansion 2021: Here's official list of Council Of Ministers; Who's got what?
Likewise, the doctors will boycott the government OPDs from July 15 while the OPDs will be operational in hospital yards. An emergency meeting of the Joint Government Doctors Coordinating Committee was held.
Also Read | After Amul, Mother Dairy raises milk prices, details inside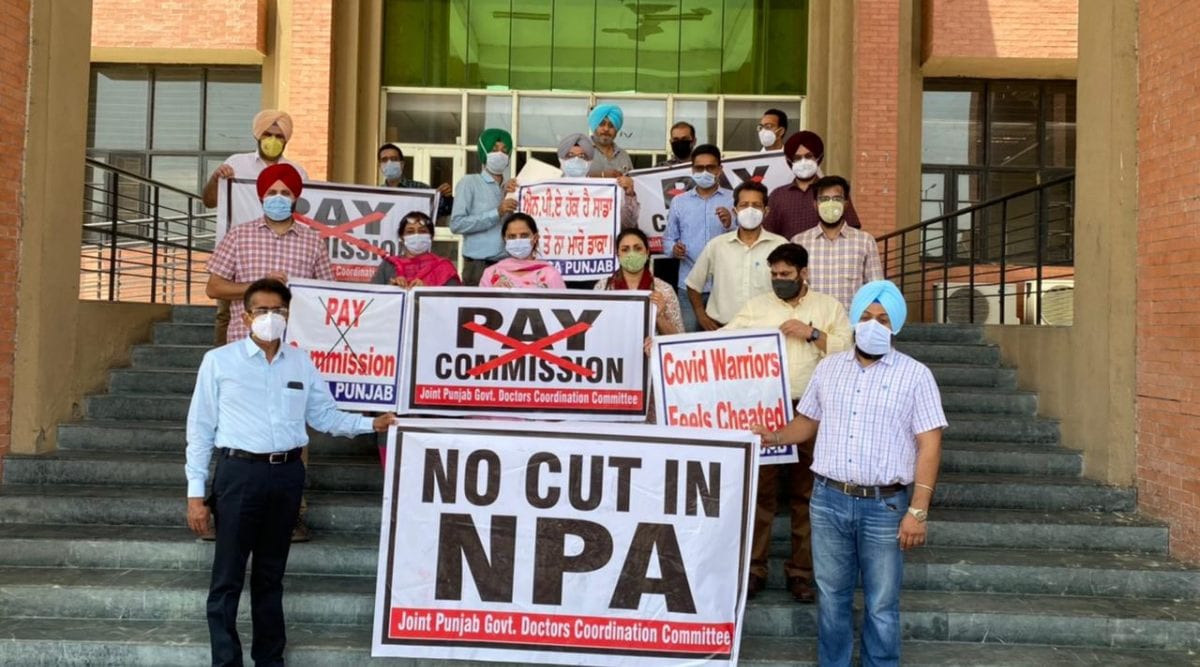 As the government remained silent on the issue of NPA and did not come up with any meaningful solution, it was announced that from July 12 to 14, the state's health and veterinary services will be completely shut down including OPD while the services for emergency, Covid, postmortem and medico-legal services will continue to operate as before.
The doctors have been protesting against Punjab's 6th Pay Commission recommendations including the delinking of NPA from the basic pay and reduction in the NPA from 25 percent to 20 percent.
Meanwhile, the presidents of all the organizations of the Coordinating Committee have strongly warned the government that if the government failed to resolve the issue of NPAs by July 18, all the health and veterinary doctors in the state would go on strike from July 19 indefinitely.
They also warned that the Coordinating Committee will intensify its struggle in the future and the government will be solely responsible for its dire consequences.
-PTC News