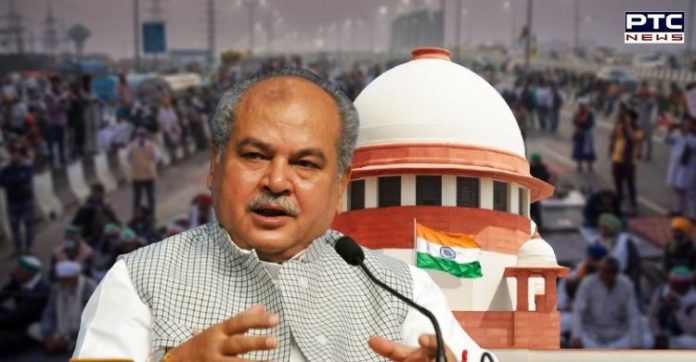 Ahead of the ninth round of meetings between the Centre and farmers, the Union Agriculture Minister Narendra Singh Tomar on Friday said that the government welcomed the Supreme Court's order regarding farmers protest.

"Government welcomes the Supreme Court order regarding the farmers' protest. The government will put forth its views before the committee (appointed by the court). We are trying to resolve the issue through dialogue," Narendra Singh Tomar said.
Also Read | I have been with farmers since day one: Babbu Maan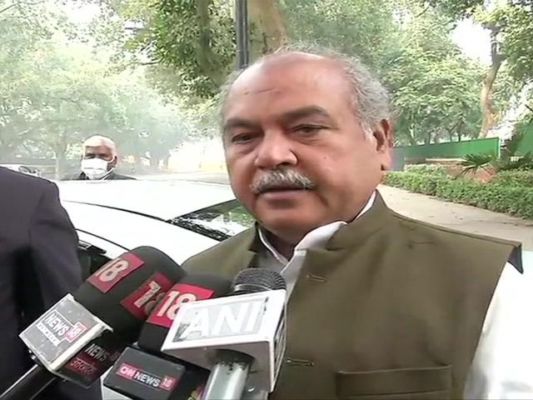 After the eight-round of meetings remained inconclusive, the Agriculture Minister had said that he was hopeful of a positive income from the ninth round of talks.

Tomar has also said that the Government was ready to hold talks with farmers' leaders with an open mind.
Also Read | FAKE NEWS! Army denies reports of action in PoK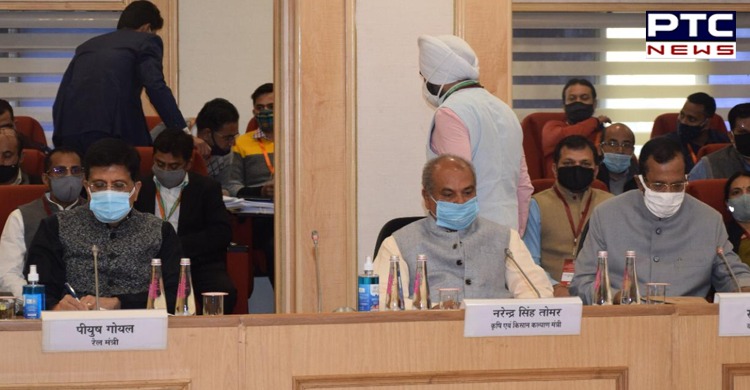 The meeting between the Centre and farmers is going to be a crucial one as the farmers have announced that they will discuss the further strategy for the Kisan Republic Day parade on January 16 if the ninth round of meetings will end in a deadlock again.
Meanwhile, Hannah Mollah, General Secy, All India Kisan Sabha, had said that "We don't expect much, last round of talks with govt failed and now they've got the opportunity to get help from the court. I think govt is not going to advance the discussions. There is no chance of further improvement on 3 farm laws."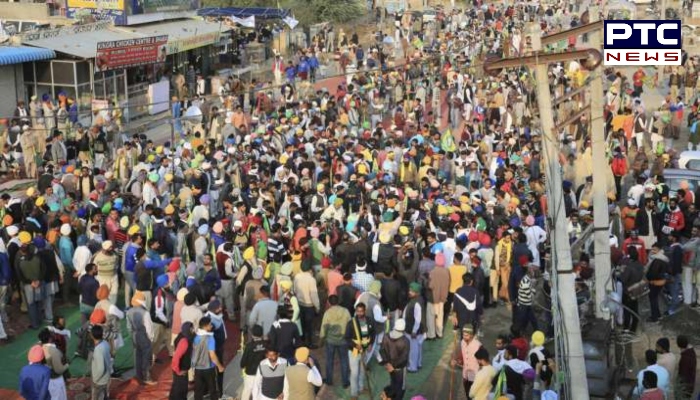 The farmers' have been protesting at Delhi borders against the Farmers (Empowerment and Protection) Agreement on Price Assurance and Farm Services Act, 2020, Farmers' Produce Trade and Commerce (Promotion and Facilitation) Act, 2020, and Essential Commodities (Amendment) Act, 2020.
-PTC News