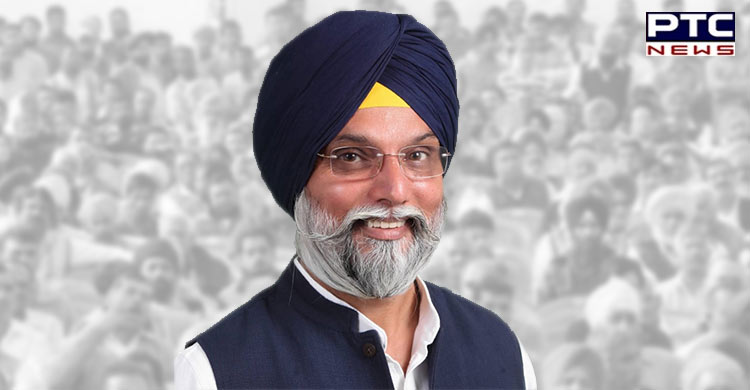 Punjab Assembly Elections 2022: Indian political leader Gurpratap Singh Wadala belongs to the Shiromani Akali Dal (SAD) and is the current MLA from Nakodar.
He was born on August 13, 1963, in Wadala, Jalandhar. Gurpratap Singh Wadala is a member of the Punjab Legislative Assembly and the current MLA of Nakodar.
He was elected to the Punjab Vidhan Sabha twice, i.e. in 2012 and in 2017. He won the 2017 assembly elections by defeating Sarwan Singh Hayer of AAP with a margin of 18407 votes.
He is also the current chairman of the Committee on Paper Laid / to be laid on the Table of House of the Punjab Vidhan Sabha. He also works for the development of the constituency, solving problems of people for social upliftment.
He had also served as a Member of Punjab School Education Board; Member Syndicate, GNDU; Chairman, Committee on Estimates and Member of Library Committee and Committee on Questions and References of Punjab Vidhan Sabha.
For the latest updates on Punjab Assembly elections 2022, click here.