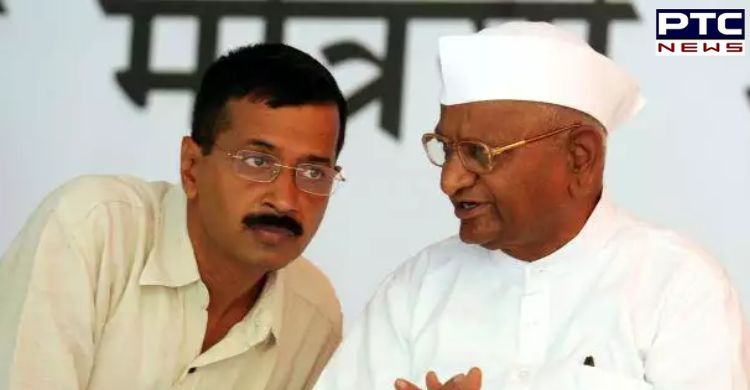 New Delhi, August 30: Social activist Anna Hazare penned a letter to Delhi Chief Minister Arvind Kejriwal on Tuesday, alleging that people appear to be trapped in a circle of money for power and power for money, which does not suit a party that rose from a major movement.

The anti-graft crusader's letter comes amid the ongoing political standoff over the now-cancelled Delhi Excise Policy.
Hazare blasted Kejriwal on the ongoing investigation into Delhi's liquor policy, reminding the Delhi CM of his previous statements on liquor vends and the selling of alcohol and cigarettes. He further alleged that Kejriwal's words differ from his actions.
In the letter, Hazare mentioned 'Swaraj,' a book written by Kejriwal before entering politics. Hazare stated that he worked with him on the book's foreword, in which they discussed the Gram Sabha and an ideal liquor policy. Hazare said that Kejriwal had forgotten everything he had preached and that the Delhi government had created a liquor policy to boost the sale of alcohol and drinking.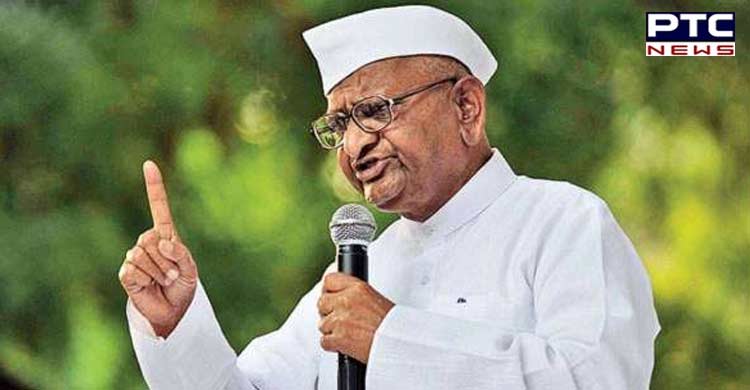 "You wrote so many ideal things in this book named 'Swaraj'. I had high hopes for you then. But after going into politics and becoming the Chief Minister, it seems that you have forgotten the ideal ideology," Hazare said.
Also Read | Rupee recovers substantially from record low as RBI steps in
He also stated that the Aam Aadmi Party, which emerged from the movement, had begun "following the path of other parties."
Anna Hazare writes to Delhi CM Kejriwal over New Liquor Policy

"Had expected a similar policy(like Maharashtra's). But you didn't do it.People seem to be trapped in a circle of money for power&power for money. It doesn't suit a party that emerged from a major movement,"he writes pic.twitter.com/4yTvc0XI5K

— ANI (@ANI) August 30, 2022
"On September 18, 2012, every one of Team Anna gathered in Delhi for a meeting. At the time, the AAP had discussed going down the political route. But you forget that the goal of our movement was not to build a political party. At that time there was a belief in the public's mind about Team Anna," he added.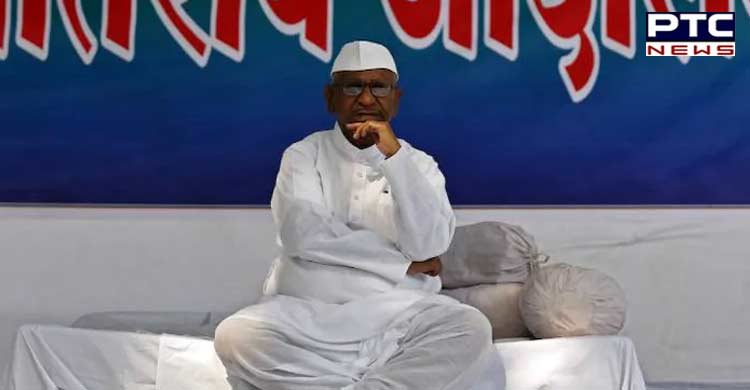 He also mentioned Kejriwal's visit to Ralegansiddhi village with Delhi Deputy Chief Minister Manish Sisodia. "You joined us because of the Lokpal movement. Since then, you and Manish Sisodia have visited Ralegansiddhi village several times. You have seen the work done by the villagers. Liquor, bidi, and cigarette are not for sale in the village for the last 35 years. You were inspired to see this. You praised this too."
He mentioned various places in Maharashtra where he was effective in eliminating or limiting alcohol sales. He stated that he expected Kejriwal to implement a similar policy in the national capital, but that this did not take place. "Such a policy was expected by the Delhi government as well. But you didn't do that. People often get trapped in this vicious cycle of money to power and power to money," Hazare said.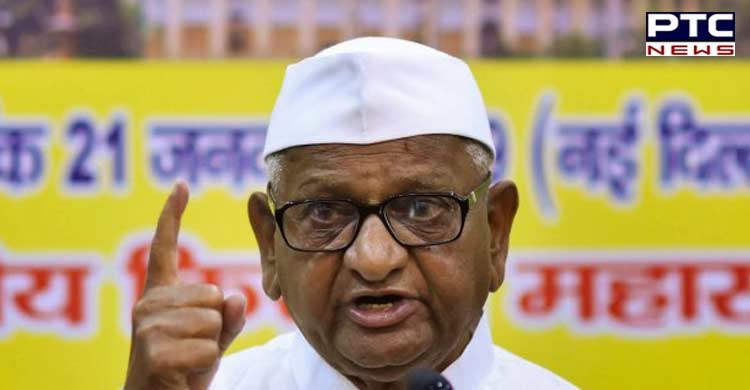 Also Read | With total net worth of $137.4 billion, Adani Group's chairman Gautam Adani is now world's third richest
-PTC News