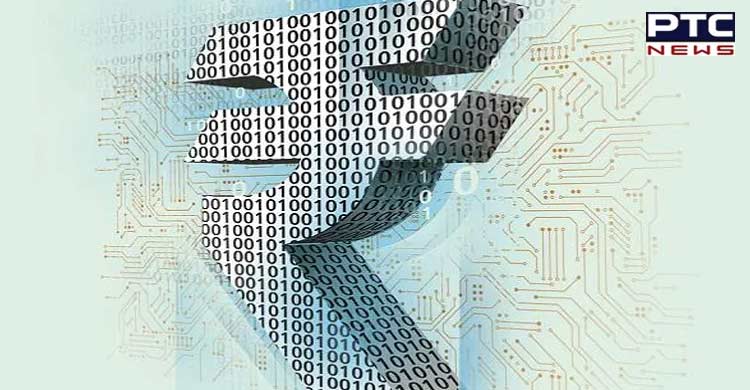 New Delhi, 30 August: The Indian rupee recovered from Monday's steep decline and fell from its new all-time low as the Reserve Bank of India likely intervened to defend the slump.

Typically, the RBI intervenes in the market through liquidity management, including the sale of dollars, in order to prevent the rupee from falling sharply. The rupee hit a record low of 80.11 on Monday before closing at 79.96.
It was trading at 79.72 against the US dollar at 12:18 p.m. on Tuesday, down significantly from the previous session's closing.
"The fight to tame inflation is expected to continue in the distant future and the rate hikes are expected to put pressure on the rupee and other emerging market currencies," Santosh Meena, Head of Research at Swastika Investmart, stated.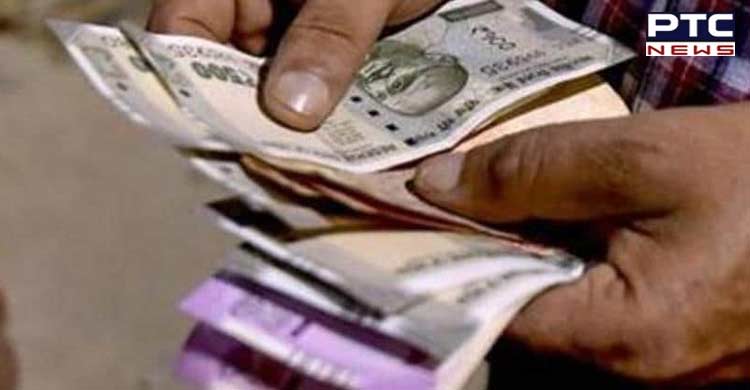 In mid-July, the rupee fell below 80 against the US dollar for the first time, as rising crude oil prices and tight global supply boosted demand for the US dollar.
"The domestic currency still looks to remain well cushioned at the 81.10 mark and unless we see the rupee breaching the crucial 80.10 mark on a closing basis, it looks primed to reverse course and trade with an appreciation bias," added Sugandha Sachdeva, Vice President - Commodity and Currency Research, Religare Broking.
Also Read | With total net worth of $137.4 billion, Adani Group's chairman Gautam Adani is now world's third richest
For the week ending August 19, India's forex reserves fell by USD 6.687 billion to USD 564.053 billion, the lowest level in more than two years, due to a steep decline in foreign currency assets as the RBI continues to interfere in currency markets.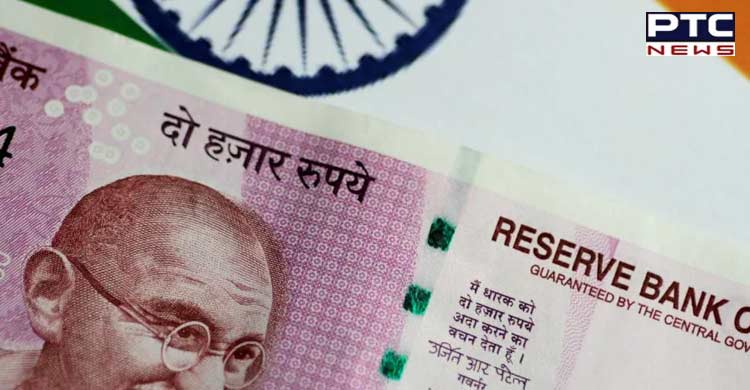 According to the Reserve Bank of India's weekly statistical supplement, foreign currency assets, the largest component of Foreign exchange reserves, dropped by USD 5.779 billion over the week to USD 501.216 billion.
For several weeks, India's currency reserves have been draining due to the RBI's likely intervention in the market to defend the weakening rupee, as well as significant demand for dollars to settle import trade.
To counter the dollar's dominance, the RBI announced earlier this year a method for resolving payments for international trade in rupees, particularly for the country's exports.
Since the US dollar is practically every country's reserve currency, it is detrimental to other currencies, especially during periods of high volatility in financial markets, as it weakens peer currencies.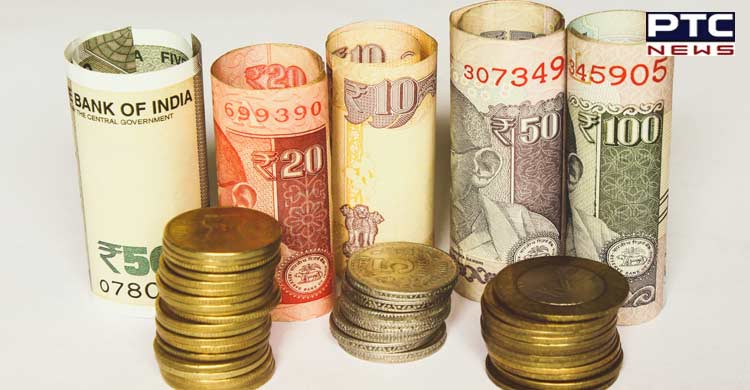 Also Read | Actor Kamal R Khan arrested at Mumbai airport
-PTC News with ANI inputs