Breaking the shackles, Pooja Rani Bohra from Nimriwali village in Bhiwani, Haryana, has today carved a niche for herself in boxing. She out-punched Algeria's Ichrak Chaib to move one step closer towards her maiden Olympic medal on Day 5 of the Tokyo Olympics 2020 on Wednesday.
Pooja Rani Bohra used all her experience to control the three-round match against Chaib and made her way into the quarterfinals of the women's middleweight (75kg category) quarterfinals. She will now be playing the next match against China's Li Qian on July 31.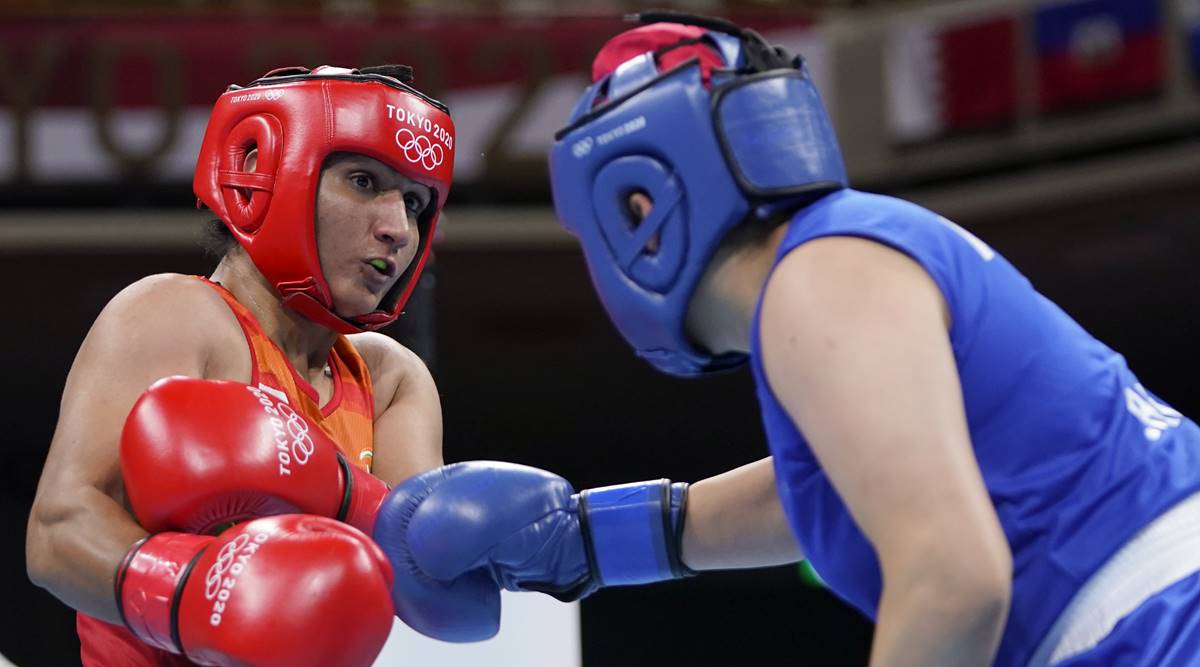 Notably, Pooja Rani's road to success has not been a smooth one. She started practising at the age of 18 years. Initially, her father Rajveer Singh Bohra did not support her will to pursue the game. Pooja Rani Bohra would practice in secret at the Capt Hawa Singh Boxing Academy in Bhiwani, Haryana.
Also Read | Tokyo Olympics 2020: Deepika Kumari, Pooja Rani in quarterfinals
Captain Hawa Singh Sheoran was an Indian boxer belonging to the heavyweight category, and was very famous for dominating the Asian Boxing scene in his category for over a decade during his peek performance. The Capt Hawa Singh Boxing Academy is being run his son and Pooja Rani's coach Sanjay Sheoran.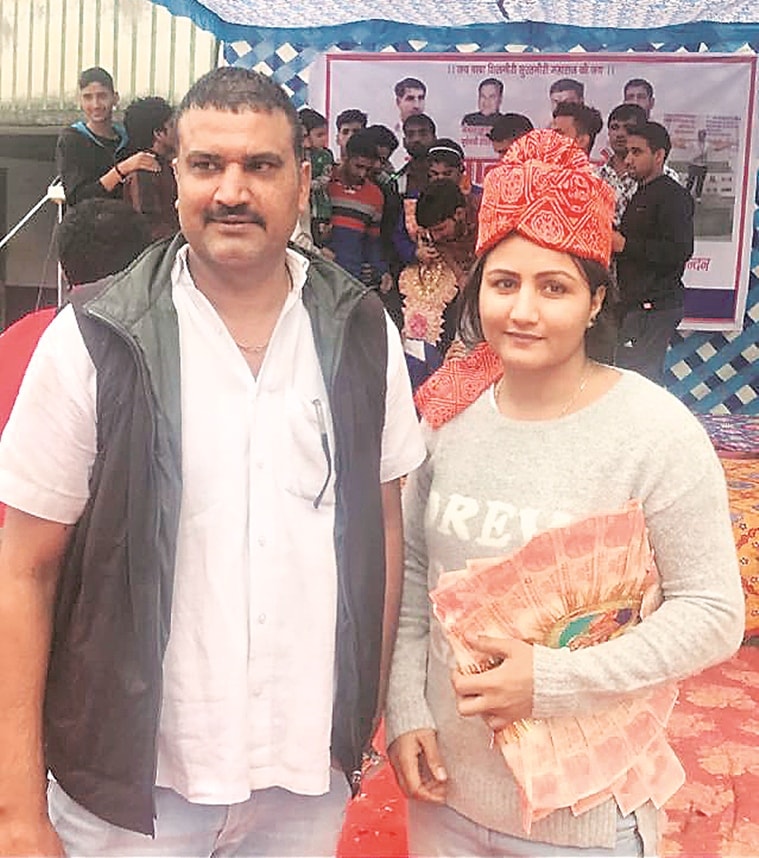 During practice, Pooja Rani would hide her injuries from the sport so that her father would not find out, staying over at friend's houses while her wounds subsided.
In her area, the girls are married off at the age of 18 or 19 years. Even her sister was married off when she was 18. However, there was always a spark in Pooja Rani to achieve something big. It was only when her family was looking for a suitable match for her that her coach Sanjay Sheoran met her father and made him aware about his daughter's passion towards boxing.
Also Read | Tokyo Olympics 2020: PV Sindhu, Atanu Das enter quarterfinals in style
Her father's mind also changed after talking to the coach and in her first year of doing boxing, she became a Youth State Champion. Later, she also won a silver medal at the Youth Nationals in the 60-kg category after which her father rewarded her with a bike.
Pooja Rani's hassles did not end here. In 2017, the boxer burnt her hand in an accident and could not play the sport for six months. After returning, she tried to practice more in order to make up for the lost time, but sustained a shoulder injury. These continuous hurdles dented Pooja Rani's confidence and she thought of switching to the 81-kg category. But after she won a gold in the ASBC Asian Championship, India's foreign coach Raffaele Bergamasco was convinced that Rani should return to the 75-kg category.
Now that she has earned a lot of name and fame, she is bringing all the glory to her nation as well as her native village in Bhiwani, Haryana.
What her coach has to say
"I did not eat or drink anything on the day of her bout. That is what happens when your child is at a big stage. I had full faith that Pooja Rani will win, but I was still nervous. I am very happy with her performance. This is the kind of win you need to prepare for tougher rounds," adds Sanjay.
-PTC News