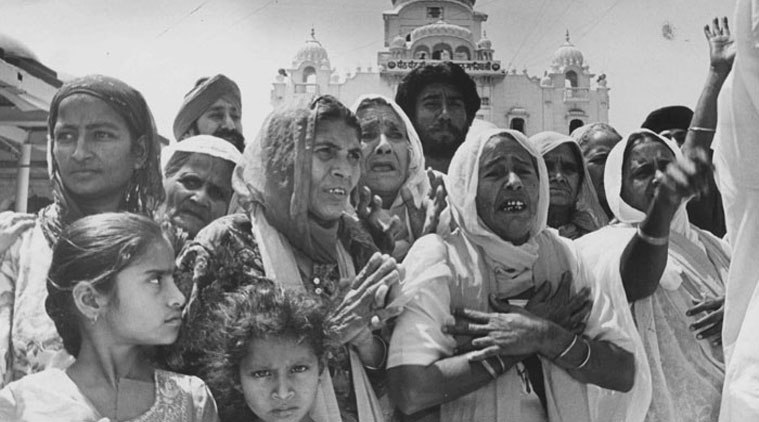 The Delhi High Court granted bail to 91 year old retired naval officer on Tuesday. The retired naval officer, Captain Bhagmal, served life term in a 1984 anti-Sikh riots case here.
A bench headed by Chief Justice Gita Mittal and Justice Anu Malhotra released retired naval officer Captain Bhagmal on bail for a period of six weeks.
"Keeping in view the age and health condition of the appellant, we grant him bail for a period of six weeks," the bench said while imposing the same conditions which it had issued earlier.
Bhagmal, through his counsel, had moved the plea seeking bail on grounds of ill health.
During the hearing, senior advocate H S Phoolka, appearing for the 1984 anti-Sikh riots victims, sought an early hearing in the matter and argued that 34 years have passed since the tragic incident but the justice was yet to delivered in the case.
He told the court that the he would move an application seeking early hearing on day-to-day baisis for speedy disposal of the case.
The bench then posted the matter for hearing on August 3.
Bhagmal, former Congress councillor Balwan Khokhar, Girdhari Lal and two others were held guilty in a case relating to the murder of five members of a family in Raj Nagar area of Delhi Cantonment on November 1, 1984, after the assassination of the then Prime Minister Indira Gandhi.
They had challenged their conviction and the sentence awarded by the trial court in May 2013.
Following the assassination of Indira Gandhi by two Sikh security guards on October 31, 1984, anti-Sikh riots broke out in different parts of the country, including Delhi.