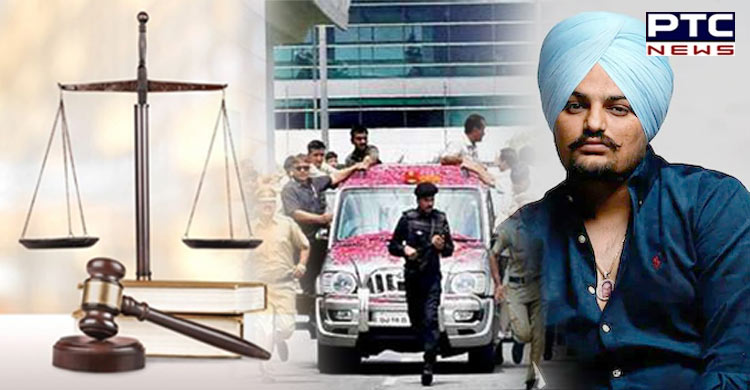 Mohali, July 22: The Punjab and Haryana High Court has rapped the Punjab Government over the leak of information regarding the VIP security withdrawal.
Notably, a day after the withdrawal of VIP security, Punjabi singer and rapper Sidhu Moosewala was brutally murdered in Punjab's Mansa district on May 29.

Taking the Punjab Government to task, the High Court asked how the information was leaked; and what are further remedies to prevent such an incident?
Also Read | India reports single-day increase of 21,880 Covid-19 cases
On this, the government's lawyer said "we are investigating and will also fix the responsibility". The public prosecutor sought time to submit a sealed report on this within two weeks, but the the court granted only one week to file the reply.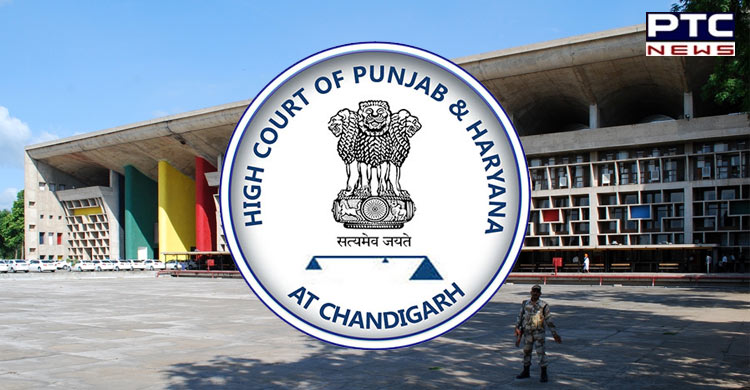 So far, a total of 28 petitions have been filed in the High Court seeking protection. The court has ordered that those who do not have even a single guard should be immediately assigned one.
The court also ordered to provide one security personnel each to former ministers Sohan Singh Thandal and Mohinder Kaur Josh. Both had challenged the withdrawal of their security in the High Court.
Notably, the Punjab Government had on May 28 this year withdrawn the security of 424 VIPs in the state. These included Punjabi singer Sidhu Moosewala, former MLAs, jathedars of two Takhts, heads of various deras and police officials.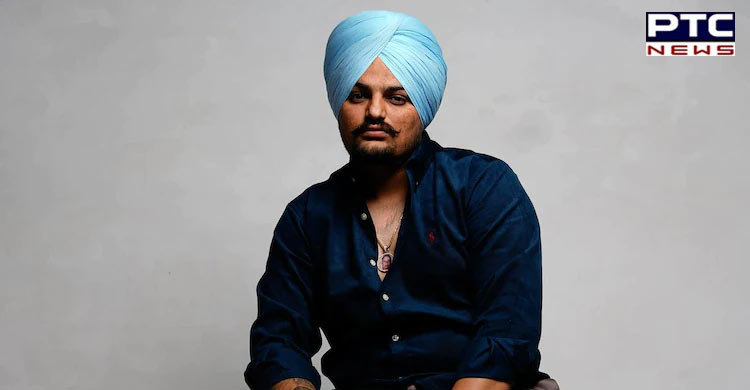 Also Read | African swine fever reported in Kerala's Wayanad
Senior deputy advocate general Gaurav Garg Dhuriwala had told the Punjab and Haryana High Court that the security was curtailed/withdrawn in view of the Operation Bluestar anniversary
However, on May 29, Punjabi singer Sidhu Moosewala was murdered. Taking note of the singer's death and other pleas on the issue, the court asked the government to explain the basis on which it issued orders to remove the security cover of over protectees and also ordered to restore the security cover.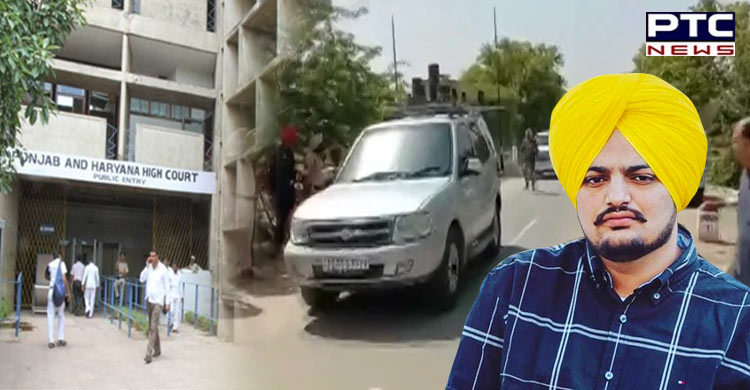 -PTC News