National Nutrition Week 2023: National Nutrition Week is an annual event observed in several countries, including India, to raise awareness about the importance of good nutrition and a healthy diet. It is typically celebrated during the first week of September i.e. from September 1 to 7 to create awareness among the general public about the significance of nutrition and to promote healthy eating habits. 
The primary goals of National Nutrition Week is to promote healthy eating habits, educate the public about the significance of a balanced diet, and address issues related to malnutrition and food security.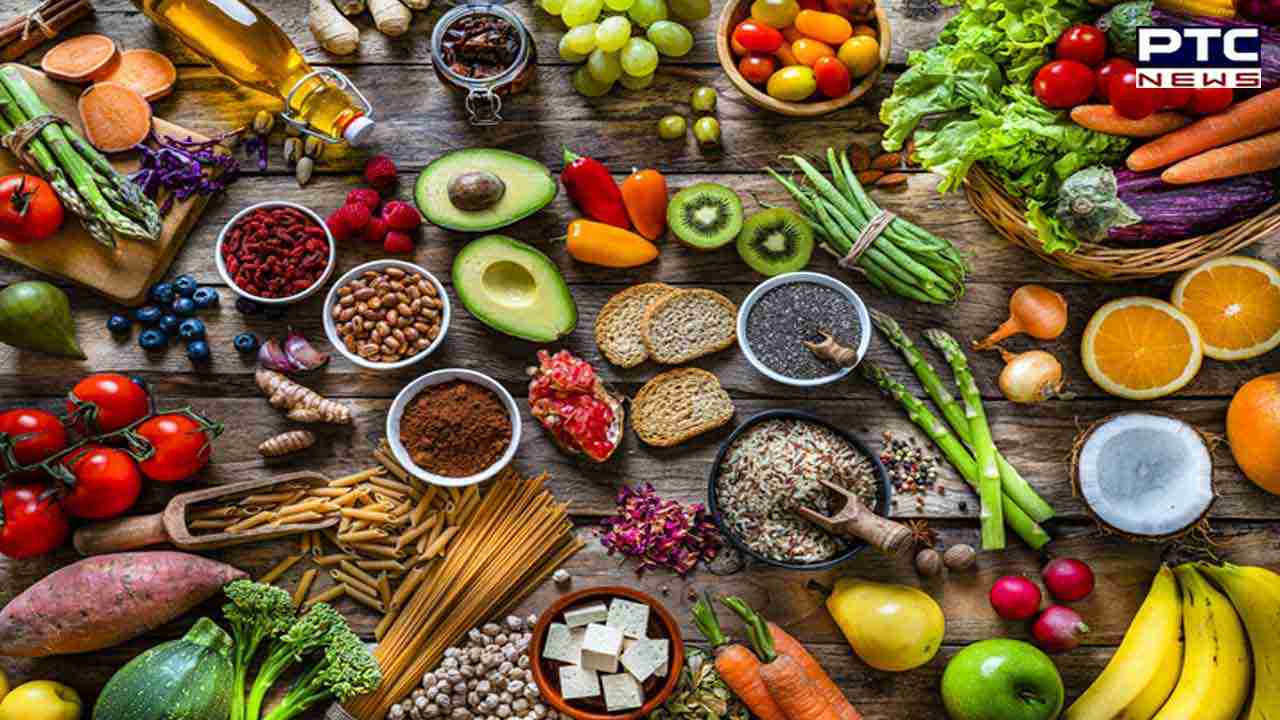 The main significance of the National Nutrition Week emphasises the significance of proper nutrition in maintaining good health. It serves as a reminder that the food we consume plays a critical role in our overall well-being.  The week-long Nutrition Week helps raise awareness among the general public, policymakers, and healthcare professionals about the importance of a balanced diet and the consequences of malnutrition.     
The theme of Nutrition Week 2023 is "Healthy Diet Going Affordable for All".
Here are essential, nutritional and healthy foods you must add in your diet 
Eggs: Eggs are rich in protein and can help increase your vitamin and protein intake, which is crucial for bone health, immune function, and overall well-being.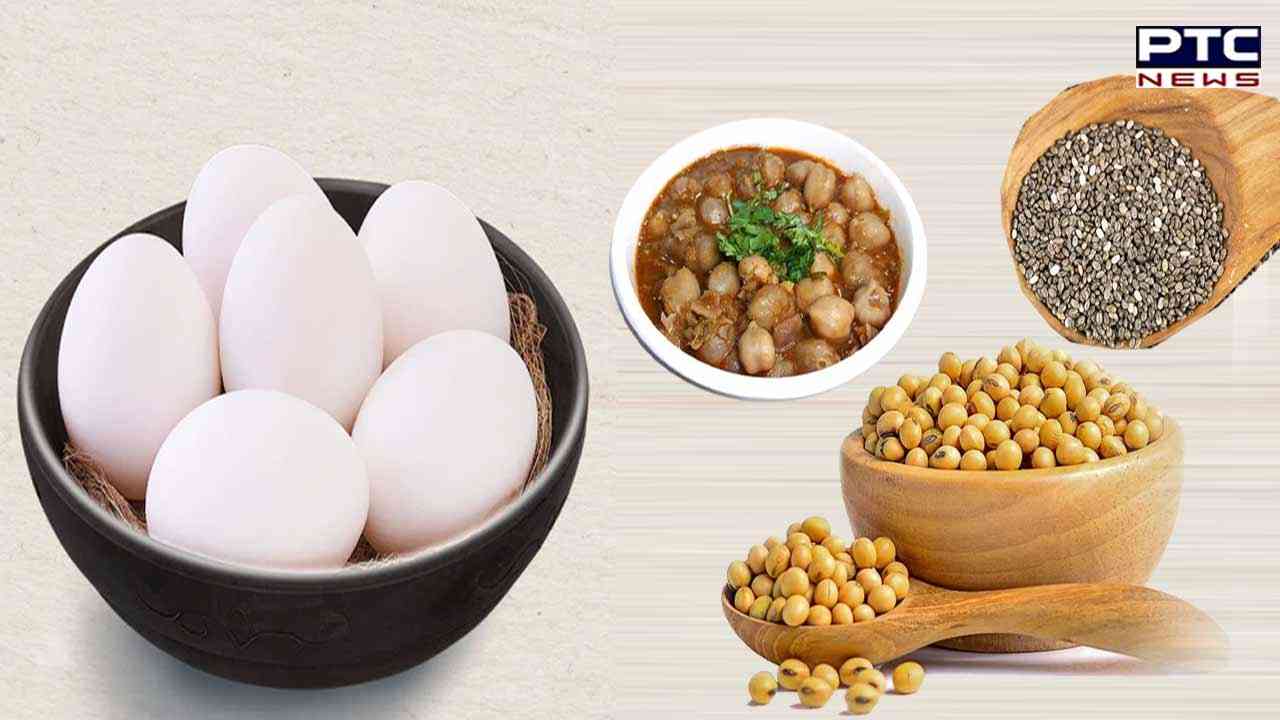 Leafy Greens: Foods like spinach, kale, and Swiss chard are packed with vitamins, minerals, and antioxidants. They are particularly rich in vitamin K, vitamin A, and calcium. They also have potential cancer-fighting properties.
Fortified dairy products : Fortified dairy products such as milk, yoghurt, and cheese are rich in probiotics, calcium, and protein. They support gut health and bone health. These foods are available anywhere and can be easily incorporated into meals and snacks.
Mushrooms: Some mushroom species, particularly wild mushrooms and those exposed to ultraviolet radiation can be a good source of vitamin , calcium and protein. 
Nuts and Seeds: Almonds, walnuts, chia seeds, and flaxseeds provide healthy fats, protein, and fiber. They are great for snacking and can be added to various dishes.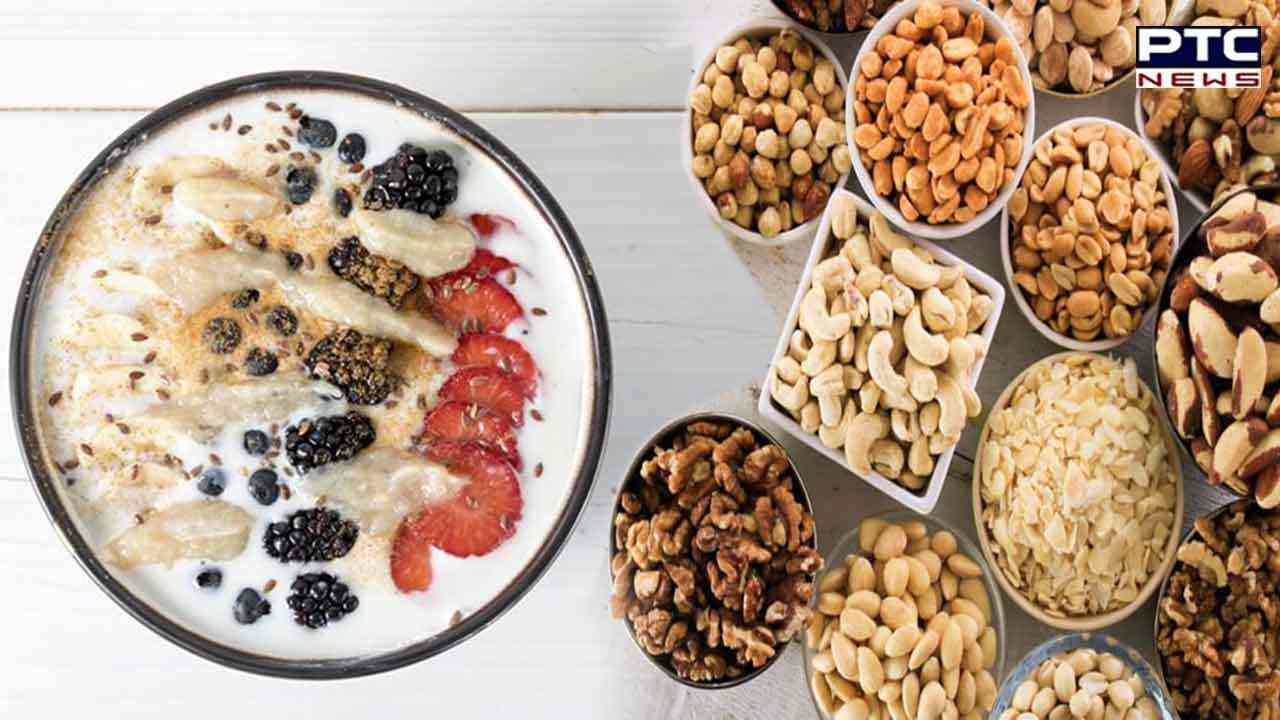 Sweet Potatoes: These are an excellent source of complex carbohydrates, fiber, and beta-carotene (vitamin A). They support eye health and provide sustained energy.
Legumes: Beans, lentils, and chickpeas are high in protein, fiber, and essential vitamins and minerals. They are excellent for heart health and weight management.
Cruciferous Vegetables: Broccoli, cauliflower, Brussels sprouts, and cabbage are rich in vitamins, minerals, and compounds that may help prevent cancer.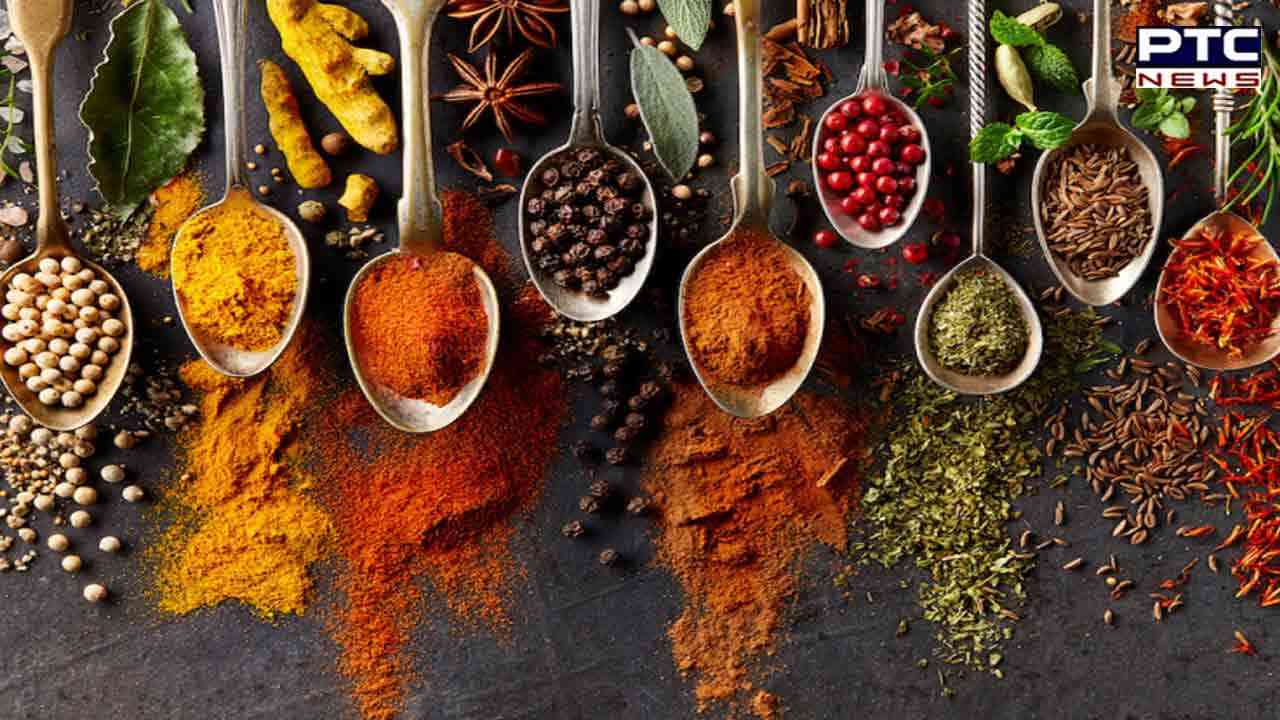 Black Rice: It is the best form of rice when it comes to protein, antioxidants, fiber, and phytonutrients. Black rice also contains high amount of iron and copper and is one of the best-known sources of anthocyanin, which is a powerful antioxidant that helps fight free radical damage and inflammation.
Chia Seeds: Chia seeds are a new options for nutritional foods, medicine capsules, and anti-aging products. Chia seeds are an excellent source of fiber and omega-3s making them highly beneficial for the heart and the digestive system.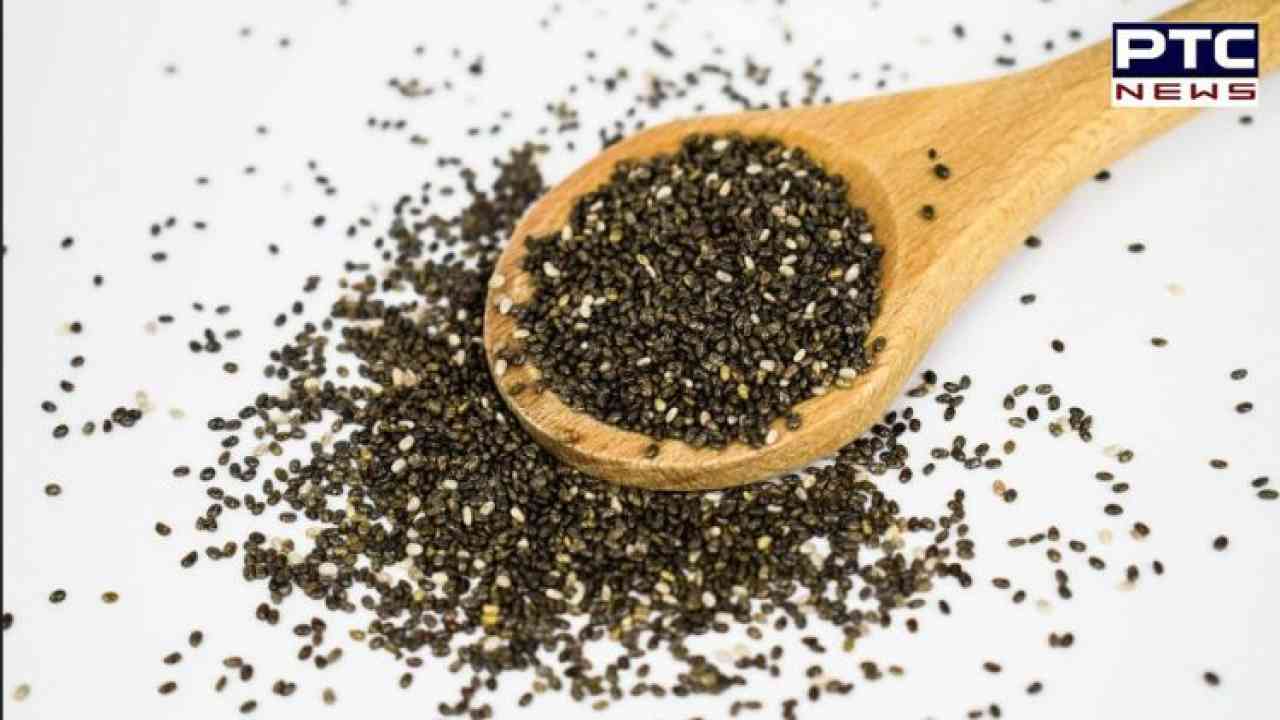 - With inputs from agencies