PTC News Desk: In a recent study shows that taking vitamin D supplements could help reduce the risk of developing dementia and other age-related cognitive decline.

The study, which was conducted by researchers from the University of Exeter in the United Kingdom, looked at data from over 11,000 participants aged 65 and older. The participants were all given either a placebo or a daily dose of vitamin D3, and were followed for an average of five years.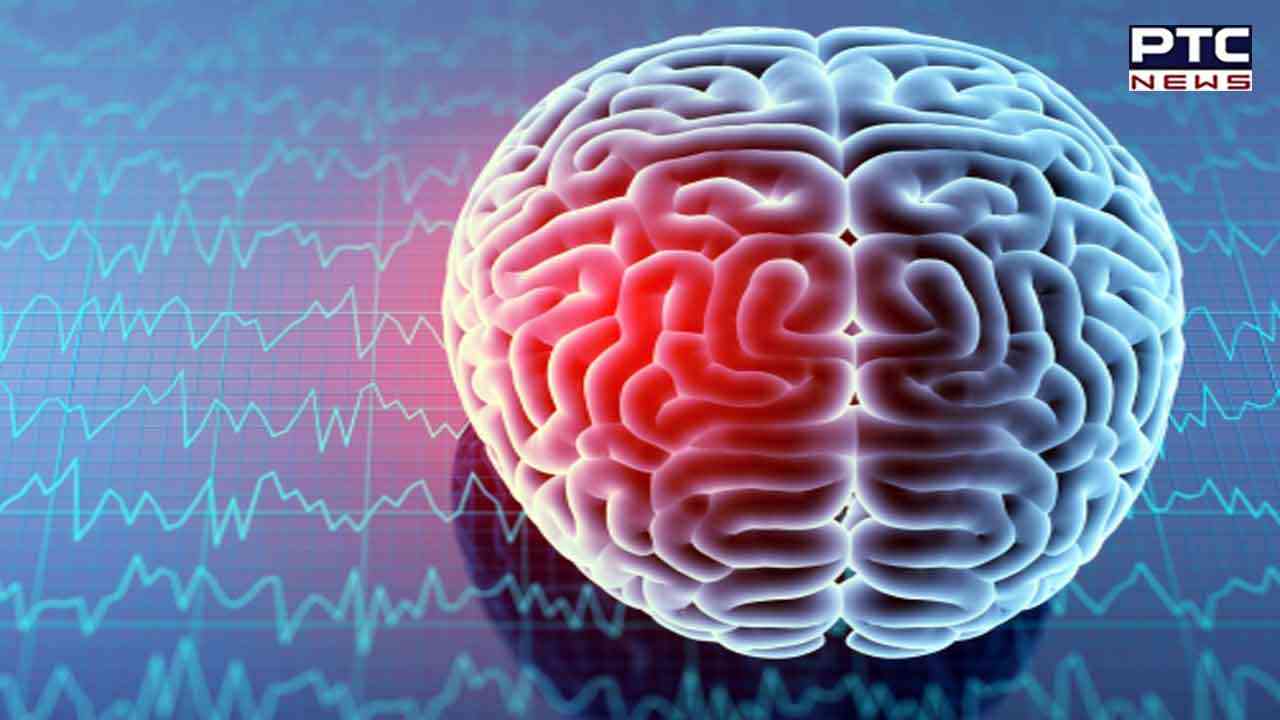 Also Read: US: Two dead, six injured in fatal shooting at Georgia house party
The results showed that those who took vitamin D were significantly less likely to develop dementia than those who took a placebo. The risk of developing any kind of cognitive decline was also lower in the vitamin D group.
The study also found that the protective effect of vitamin D was more pronounced in those who were at an increased risk of developing dementia, such as those with a family history of dementia or those with existing health conditions.
The researchers believe that vitamin D may help to reduce the risk of dementia by helping to reduce inflammation in the brain, which has been linked to the development of dementia. Vitamin D may also help to protect the brain from damage caused by oxidative stress and free radicals.
Although the study does not prove that taking vitamin D can prevent dementia, it does suggest that it may have a beneficial effect. As such, it may be wise to ensure that you are getting enough vitamin D in your diet, either through foods such as salmon, mackerel, and fortified milk, or through a supplement.
It is important to note that vitamin D supplements should only be taken under the guidance of a medical professional, as too much vitamin D can have adverse effects.
Also Read: Delhi Liquor Case: Former Delhi Dy CM Sisodia's CBI custody ends
- ANI