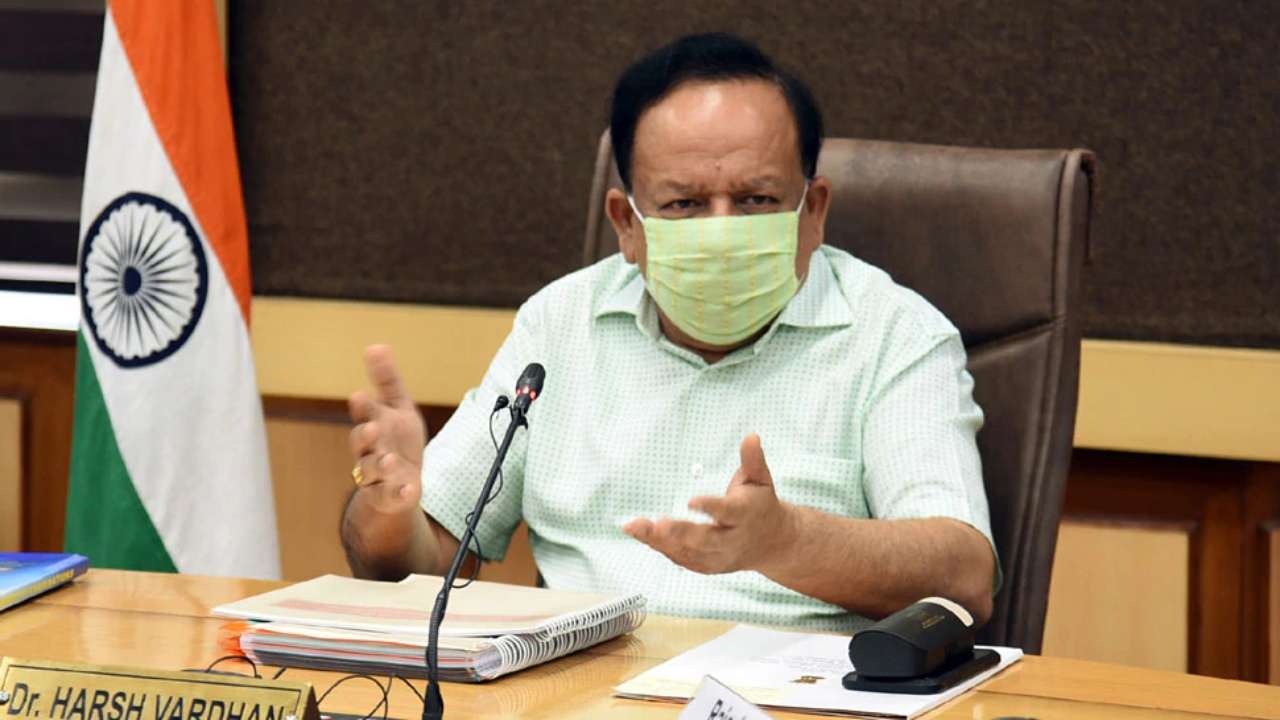 While the whole nation is waiting for the COVID-19 vaccine, the Union Health Minister Dr. Harsh Vardhan on Saturday spoke up on the price of coronavirus vaccine in India.

Earlier, there were many questions regarding the price of coronavirus vaccine in India after the Union Finance Minister Nirmala Sitharaman, during campaigning for Bihar elections 2020, stated that people of Bihar will get free vaccination.
Also Read | Severe cold wave in Delhi on New Year's day; min temp drops to lowest in 15 years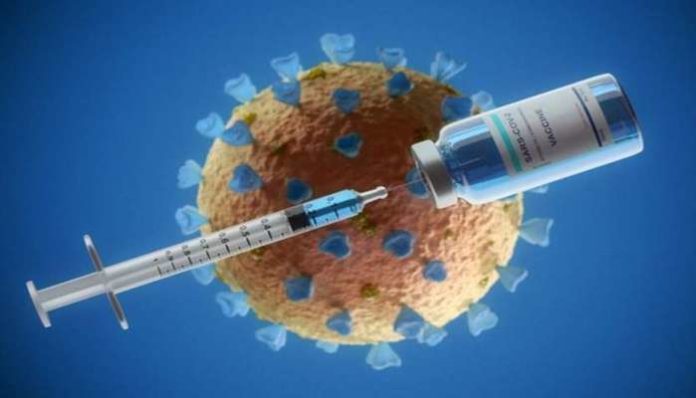 Afterwards, the statement had sparked a row as several opposition leaders slammed the government over the same.
Health Minister Dr Harsh Vardhan, while talking about the price of coronavirus vaccine in India, said "COVID-19 vaccine to be available free of cost across the country."

However, Vardhan clarified in a tweet: "In 1st phase of COVID-19 Vaccination free vaccine shall be provided across the nation to most prioritised beneficiaries that including 1 crore healthcare and 2 crore frontline workers."
"Details of how further 27 crore priority beneficiaries are to be vaccinated until July are being finalised" he added.
Also Read | Covishield vaccine gets recommendation for emergency use in India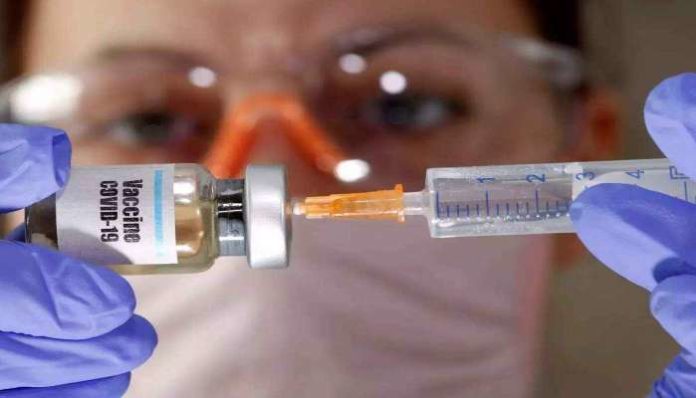 Meanwhile, dry run for COVID-19 vaccine is underway across the States and UTs.
The Union Health Minister stated that the "Feedbacks received after the dry run in 4 states were included in guidelines for vaccination and today's dry run in all states/UTs is being conducted as per new guidelines. Except for giving actual vaccine, every procedure is being followed during the drill."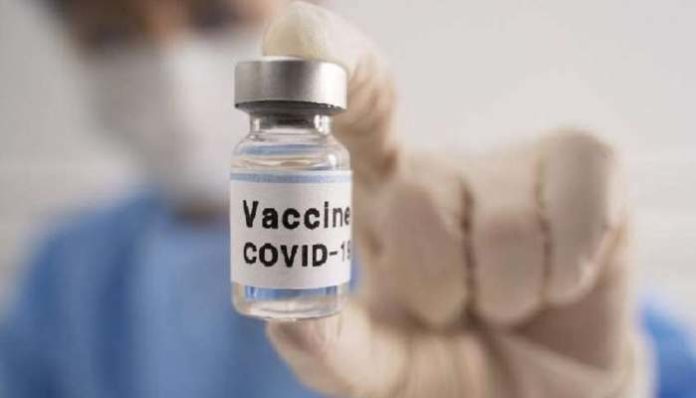 He further appealed to people not to pay heed to rumours. "Ensuring safety and efficacy of vaccine is our priority. Different kinds of rumours were spread during polio immunisation but people took the vaccine and India is now polio-free," he added.
-PTC News