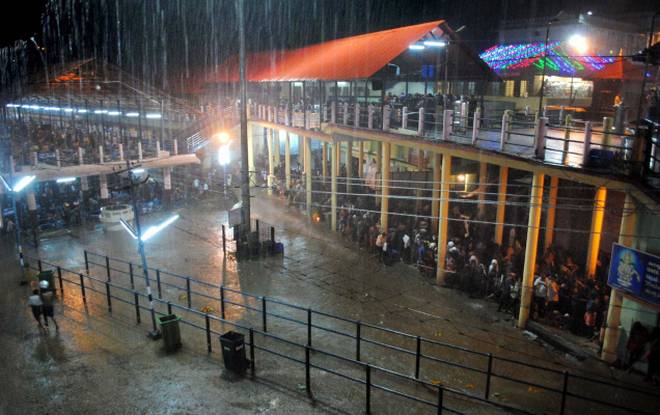 A high-level meeting, held by Kerala Chief Minister Pinarayi Vijayan in Thiruvananthapuram on Sunday, decided to stop spot booking at the Sabarimala temple for three days in the wake of heavy rainfall warning issued for various districts in the state, including Pathanamthitta.

"When the Sabarimala temple reopens, it will be difficult to allow more pilgrims to enter. The Pamba river is turbulent due to heavy rains. The availability of drinking water and bathing water is also a cause of concern. So the meeting decided to limit the number of people to Sabarimala in the next three to four days. The government is considering to change the date for those booked via a virtual queue to control the number of people," said Kerala Chief Minister Pinarayi Vijayan.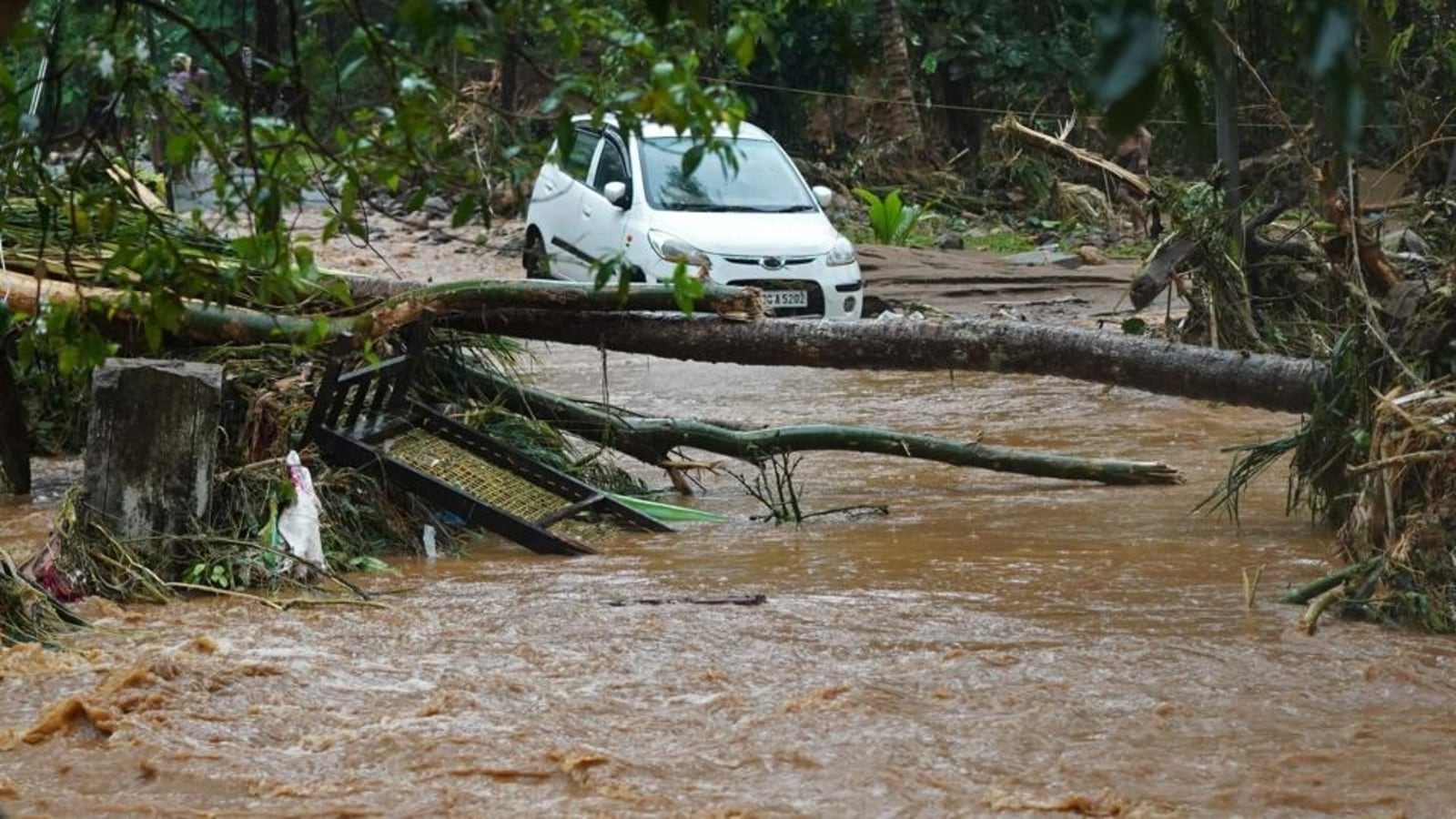 Also read | PMAY-G: PM transfers first instalment to 1.47 lakh beneficiaries in Tripura
The Kerala Chief Minister said the district collectors could decide whether to give holidays to schools in rain-hit districts. "Special attention should be taken of those living in relief camps. People's representatives, local government representatives and officials should pay special attention to the cleanliness of the camps. Food availability and screening system should be ensured," said Kerala Chief Minister Pinarayi Vijayan while speaking at a meeting of officials, including district collectors, convened to discuss issues related to heavy rains.
Also read | Maharashtra: Before stealing cash box from temple, thief touched God's feet; video viral
The 'red alert' has been declared in Ernakulam, Idukki and Thrissur districts. Kaki and Idukki dams have been opened. Monitoring has been intensified in various dams managed by the electricity and water departments.
-PTC News