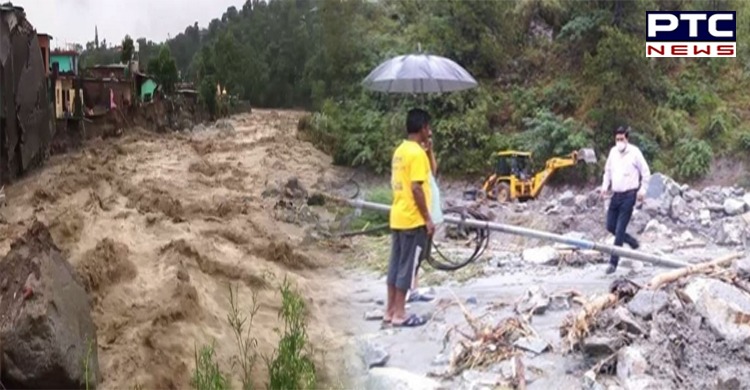 As many as 15 people are missing following the flash floods in Kangra district on Monday. Incessant rains caused flood-like-situation in Dharamshala after the incident of a cloudburst.

According to the information, two persons went missing in Kangra district after heavy rains caused flash floods in Dharamshala, said Nipun Jindal, Deputy Commissioner of Kangra district on Monday.
Also Read | Petrol and Diesel prices in India: Do you know how much are you paying as tax?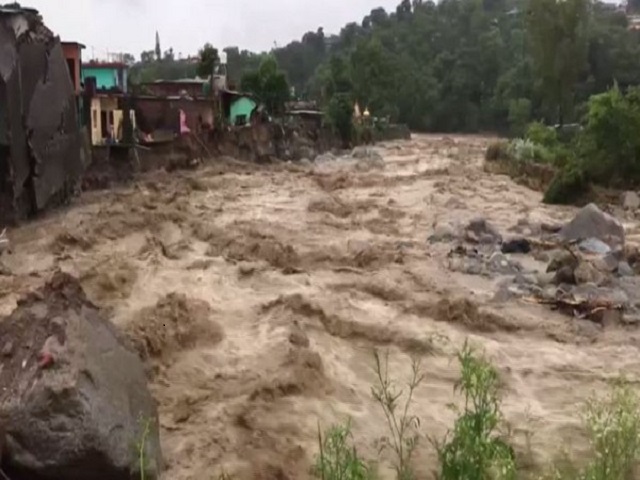 Likewise, over 13 people are missing from Kangra's Shahpur due to landslides caused by heavy rainfall.
Also Read | Himachal Pradesh: Rains wreak havoc; cloudburst in Dharamshala triggers flood-like situation
Though people are calling it cloudburst Jindal said that they can't call it a cloudburst in Dharamshala but initially it was a flash flood caused due to heavy rain.
Due to heavy rainfall, the water level in the Manjhi River increased drastically damaging several shops and houses in the Chetru village of Dharamshala.
Sandeep Kumar, Vice president Gram panchayat Bagali in Kangra said that at least 10 shops in the area were severely damaged.
He further added that about 4-5 houses were also damaged. Kumar also said that it had been raining since 7.30 AM in the morning on Monday.
A lady whose house was drowned said no part of her house was left. "I have nothing left; no house, no clothes," she said, adding that even the vehicles were drowned in the flash flood.
Meanwhile, Prime Minister Narendra Modi said that the situation in Himachal Pradesh due to heavy rains was being closely monitored. "Authorities are working with the State Government. All possible support is being extended. I pray for the safety of those in affected areas," he added.
-PTC Mews