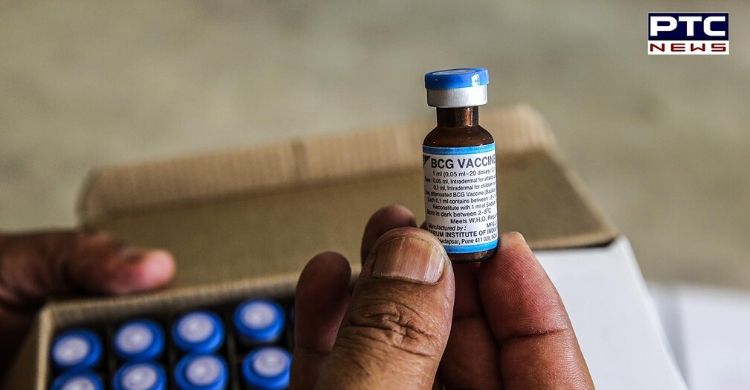 The Indian Council of Medical Research (ICMR) is all set to conduct a study to find out the effectiveness of the BCG vaccine against the novel coronavirus. The BCG vaccine is said to cheap and is easily available. It is a vaccine that is used for the prevention of tuberculosis.

The apex body of medical research in the country will do a multi-centric study to determine whether or not the BCG vaccine can contain the novel coronavirus and reduce its severity and mortality among elderly individuals.

The study will be held in Delhi, Gujarat, Maharashtra, Madhya Pradesh, Rajasthan, and Tamil Nadu. The study will include about 1500 healthy individuals above the age of 60.
The sanction has been accorded to the trial by the ICMR's National Institute for Research in Tuberculosis (NIRT) in Chennai by the Tamil Nadu government on July 15.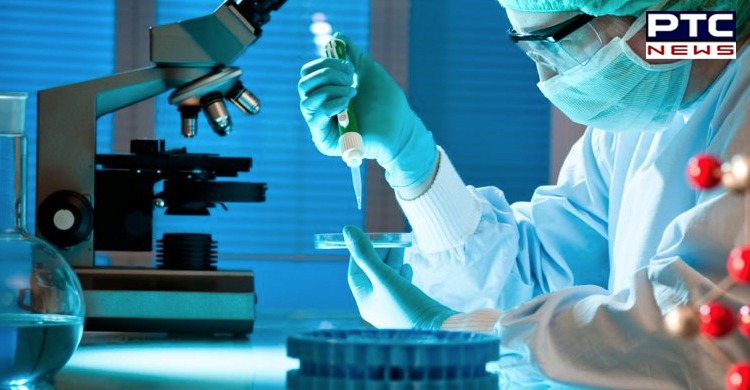 The BCG-Coronavrius trial would be held in 5 other centres that include the National Institute of Occupational Health, Ahmedabad, National Institute for Research in Environmental Health in Bhopal, GS Medical College and KEM Hospital in Mumbai, National Institute for Implementation Research on Non-Communicable Diseases in Jodhpur and AIIMS, New Delhi.
Also Read | Punjab: Dead bodies of two coronavirus patients exchanged in Amritsar
As of Sunday morning, the total number of coronavirus cases in India has crossed 10,77,000 with a single-day highest spike of more than 39,000 cases in the last 24 hours.
-PTC News